Taking it outdoors for female empowerment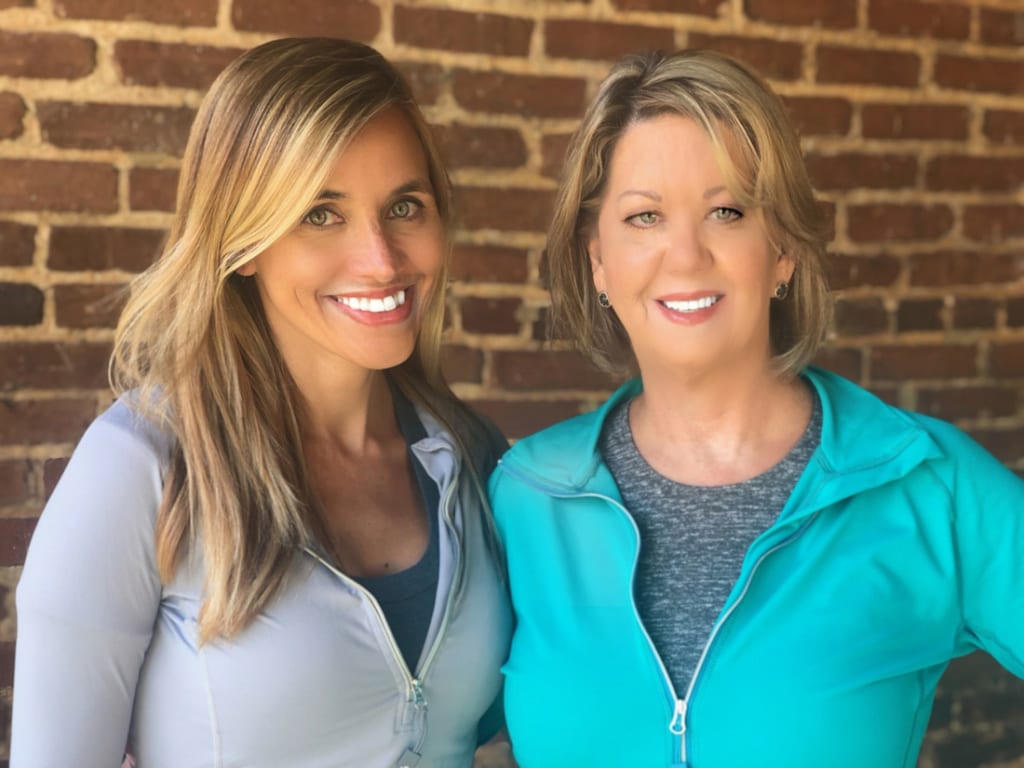 BY: Mickey Goodman
In 2014, Brookhaven residents Jennifer White and Tracey Pearson decided to launch Prissy Tomboy Athletics to encourage preteen and teenage girls ages 8 to 18 to get outdoors and discover a world away from technology.
"In middle school, girls tend to trade playtime and team sports for cellphones," says White. "They lose the ability to communicate with others face-to-face. We wanted to create a go-to guide for outdoor programs that promote self-confidence and camaraderie for girls from different backgrounds. Long term, the ability to communicate face-to-face is an essential soft skill needed to succeed in business and in real life."
White and Pearson's original idea was to capture the attention of individual girls across zip codes. Almost immediately, they saw the bigger picture. "We began partnering with like-minded organizations like scouting to bring added value to both," says Pearson.
Instead of team sports, Prissy Tomboy emphasizes activities such as mountain climbing, hiking and whitewater rafting that not only provide amazing experiences but also help participants learn qualities such as respect, trust and acceptance, with no bullying allowed.
A portion of the company's proceeds go toward the Prissy Tomboy Foundation, a 501c3 that aims to empower females to "live adventurously and lead healthy, confident lives."
For more information, visit prissytomboy.com
Mickey Goodman
Award-winning Ghostwriter, Journalist, Content Creator.