The 32nd Full Course Classic took over Duluth's TPC Sugarloaf golf club in late May to raise funds for local hunger relief efforts.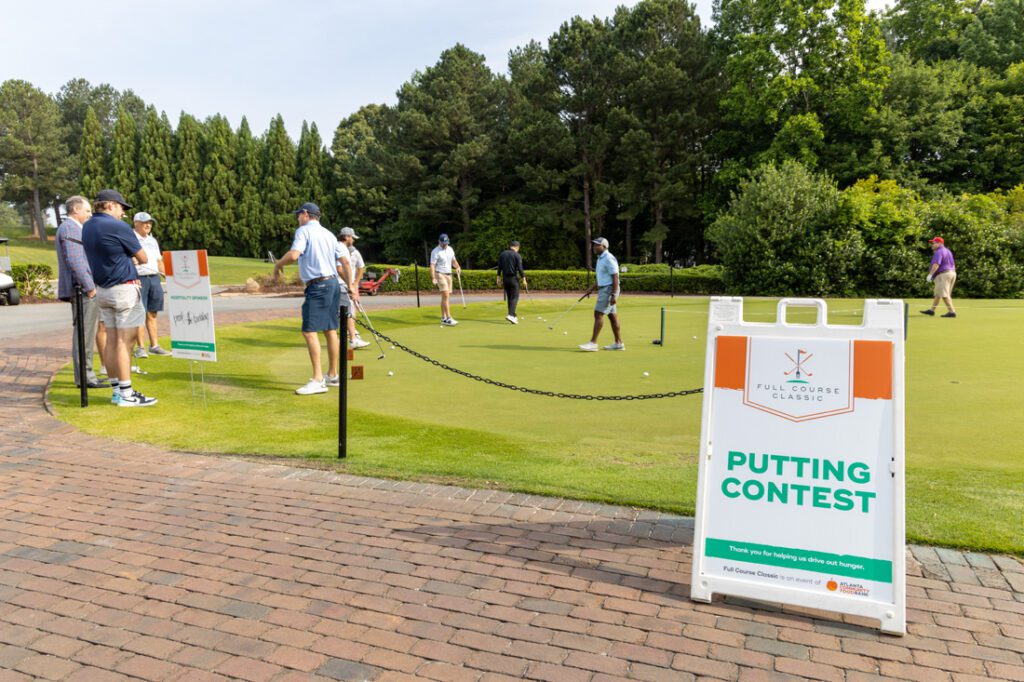 The tournament supports the work of the Atlanta Community Food Bank, a nonprofit that distributes more than 9.7 million pounds of food each month through its network of 700-plus partners across 29 Georgia counties. Chaired by Georgia Power Director of Operations Adam Emrich, the outing drew 125 participants who raised more than $250,000 for those efforts while enjoying breakfast, golf, lunch from Proof of the Pudding and a silent auction featuring sports tickets, private Napa-Sonoma wine tours, concert tickets and 22-year-old Pappy Van Winkle bourbon. The day wrapped with a banquet catered by the club during which Adam Noyes, Phil Noyes and Guy Thomson with Proof of the Pudding were honored for their 30-plus years of service to the food bank.
PHOTOS: Viviana Fonseca, Robin Henson Photography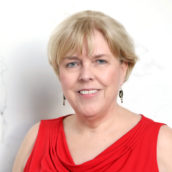 H.M Cauley
Atlanta-based writer and editor contributing to a number of local and state-wide publications. Instructor in Georgia State's Communication department and Emory's Continuing Education division.