How a close-knit Buckhead apartment campus embodies the true spirit of
community.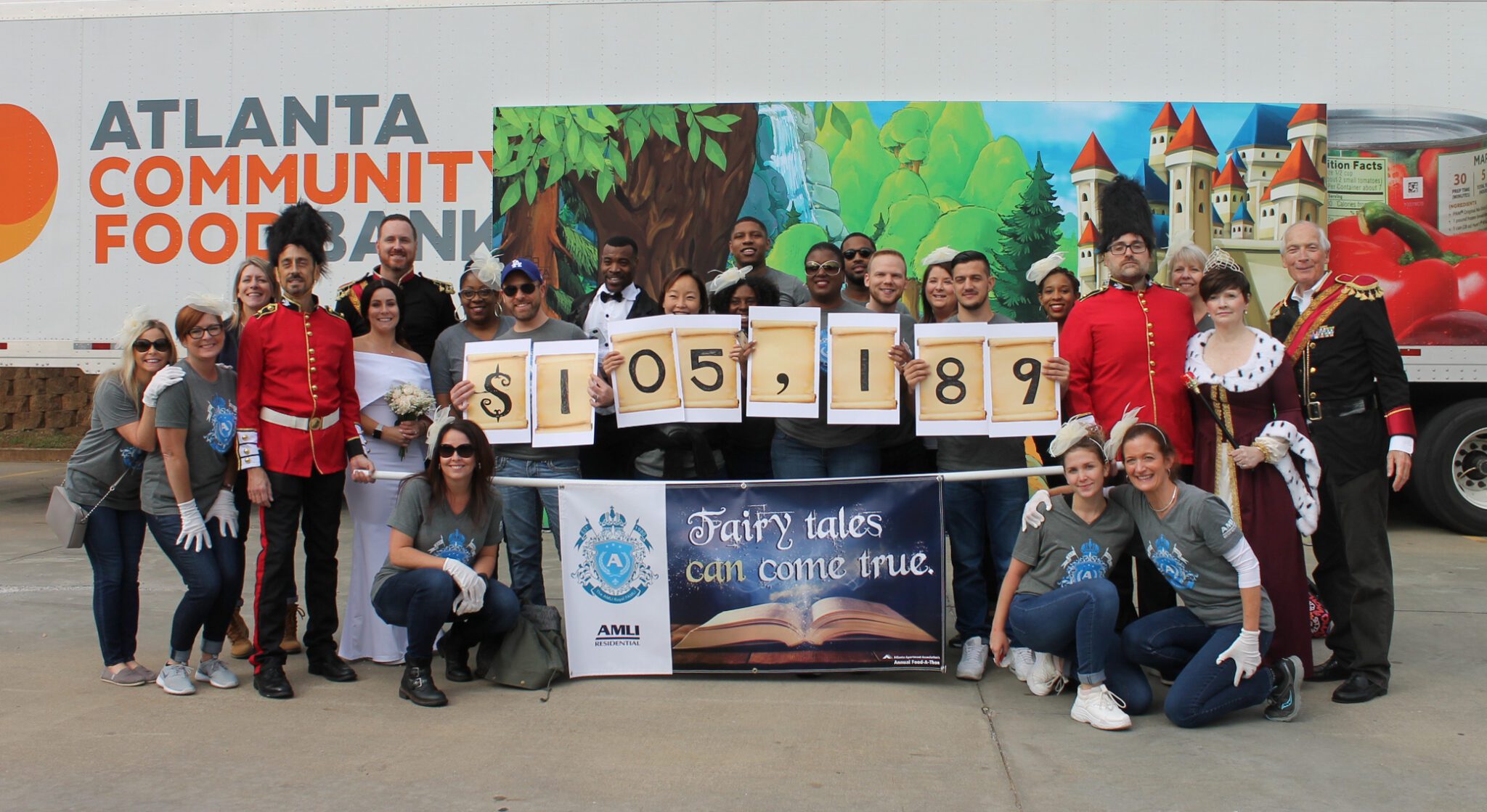 Community is what defines our humanity. As a concept, it brings support, shared interests, love and all the warm, fuzzy feelings that make life precious no matter where or who we are. In its literal sense, it's also the physical places we share and the spaces we have in common.
For residents in a burgeoning Buckhead neighborhood, it's both.
AMLI Residential is no mere apartment developer. With an impressive portfolio of over 25,000 environmentally responsible, luxury apartment homes spread over eight markets in the United States, AMLI has become a leader in multifamily sustainability. Seventy-two percent of their portfolio is LEED certified and their focus on green initiatives and eco-friendly construction is making real, concrete changes in their communities.
And there's no better example of that community than right here in their Buckhead neighborhood!
Quality residential services
AMLI is all about quality, both inside and out, reflecting their closely-held mission to provide outstanding living environments for each of their residents.
Each AMLI community is owned and operated by AMLI, which means exceptional service and a superior value without the need for a middle man or third-party go-betweens. You're always one call or email away from whatever you need, and a 48-hour service guarantee means you never have to wait long for help.
AMLI's onsite community teams are dedicated to providing the best care because, like the residents they serve, many of them live in AMLI communities, too! They are directly involved in the operations, management and maintenance of their building — they genuinely care for their properties and for their environment.
Community built on sustainability
Speaking of environment…
AMLI's Buckhead community orbits the 1.5-acre Marie Sims Park, a green space designed and built by AMLI to provide a much-needed green space while simultaneously handling excess stormwater runoff. The park, which is open to the entire community, rests at the center of AMLI Buckhead's beating heart.
Overlooking the green spaces are AMLI Buckhead, AMLI 3464, AMLI Lenox and the brand-new AMLI Flatiron — a collection of high-rise and mid-rise apartment buildings boasting LEED GoldⓇ and LEED PlatinumⓇ certifications and stunning apartment homes.
With environmentally-responsible construction and sustainable initiatives, AMLI's apartment homes are able to reduce energy use by nearly 11% and greenhouse gas emissions by almost 44% since 2016, as well as increase water use reduction by 7% and increase energy sourced by renewables by almost 10%.
Those numbers represent real changes made by real communities and real people, just like the ones here in Buckhead.
Community service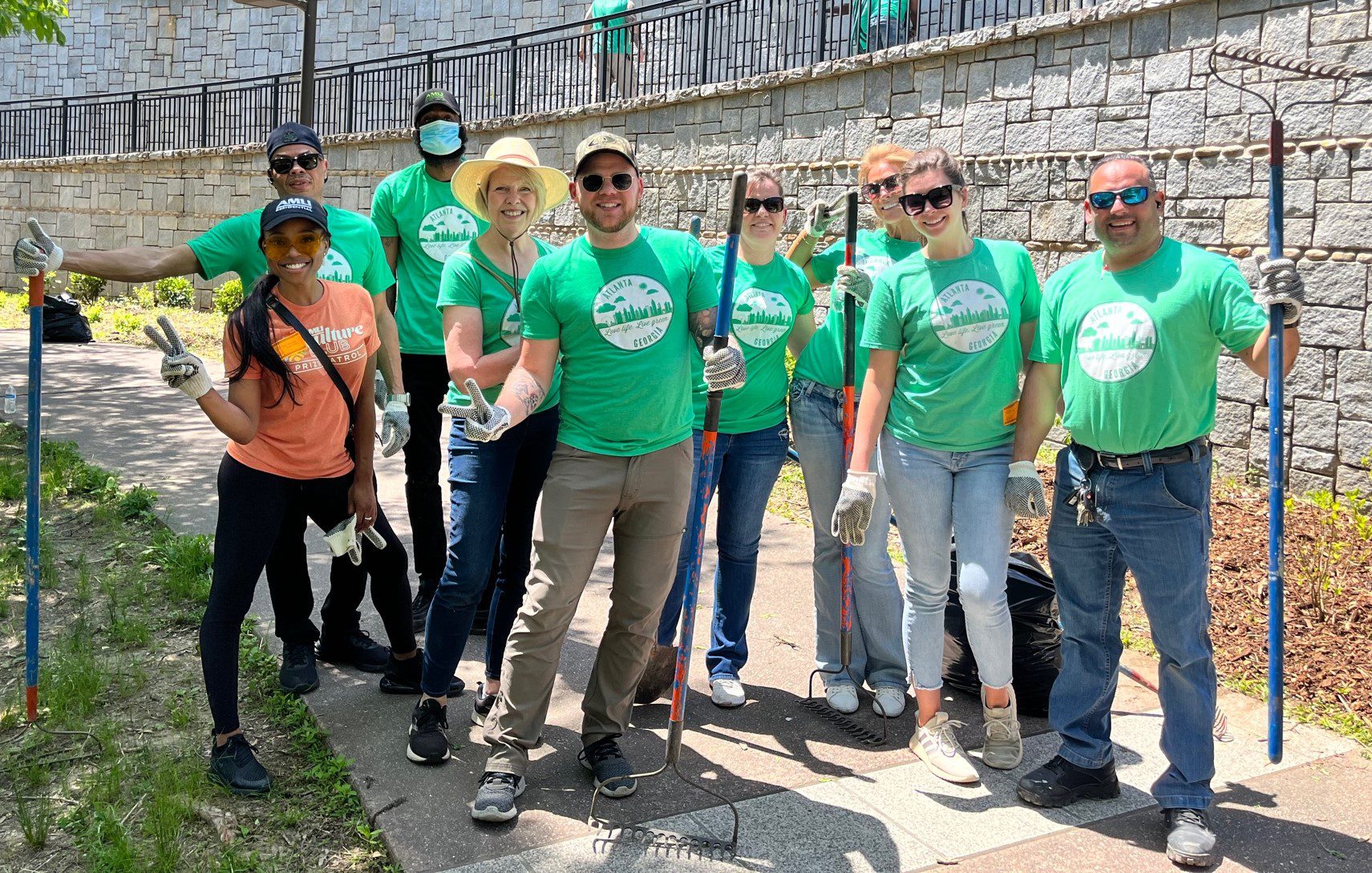 The AMLI community doesn't stop at the front door — it stretches out to encompass neighbors both near and far, and boy is the AMLI FAMLI a big one!
The FAMLI volunteer program is a staple of AMLI's values, combining integrity in business practices, responsibility for the environment and commitment to positive change in their communities. Hop on any one of the AMLI community social media pages and you'll see park cleanups, food drives, tree plantings, recycling events and much more featuring our very own residents and employees working alongside local nonprofits to better their communities.
Just this last April, AMLI residents across the county recycled over 44,000 plastic bags during their annual Earth Day event. Twice this year the AMLI FAMLI cleaned up Historic Fourth Ward Park, and they also took to Marie Sims Park with local churches, neighborhood associations and volunteer organizations and collected over 40 heavy-duty bags of trash, recyclable materials and electronic waste.
Over the past 30 years, AMLI communities in Atlanta have gone from collecting cans to raising over $100,000 in recent years – culminating in a total of around $1 million raised for the Atlanta Community Food Bank . Last year, AMLI's Atlanta communities raised $63,000 for this great cause.
Like we said, community doesn't stop at the front door.
What makes AMLI different?
What makes AMLI different, you ask?
Maybe it's the fact that AMLI is the nation's leader in sustainable apartment living and has consistently been recognized as such. Maybe it's that their properties are entirely operated and managed by dedicated people, many who live in and all who care about their communities.
Maybe it's because of AMLI's commitment to their surrounding community and its involvement in countless impactful partnerships, drives and organizations all over the country.
Or maybe it's because here at AMLI we embody the true spirit of community — where neighbors are neighbors and we create environments of support, equity and integrity for everyone in our neighborhood.
The best way to find out, of course, is to come check us out for yourself. We'd love to have you as a neighbor!
See you soon!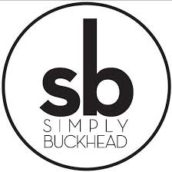 SimplyBuckhead
Simply Buckhead is an upscale lifestyle magazine focused on the best and brightest individuals, businesses and events in Buckhead, Brookhaven, Sandy Springs, Dunwoody and Chamblee. With a commitment to journalistic excellence, the magazine serves as the authority on who to know, what to do and where to go in the community, and its surroundings.