Local author recounts the journey from crime to criminal justice.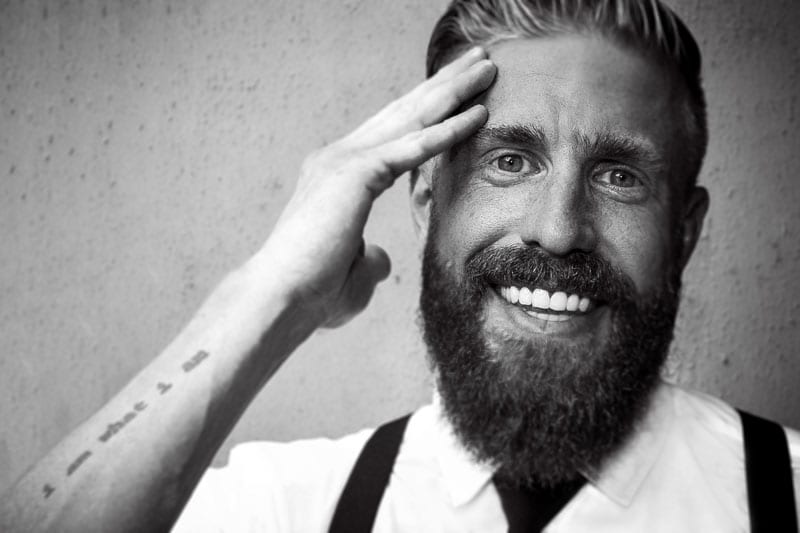 It's a long way from the crime-riddled streets of East Los Angeles to a law firm in Buckhead. But the journey from such an inauspicious upbringing, hindered by gangs, drug deals and rough treatment from the court system, is why David Lee Windecher, 36, is today a passionate advocate for justice.
Born in L.A. to Argentinean parents who spoke almost no English, Windecher witnessed the difficulties his family had winning a court case against an employer who owed back wages to his father, a painter. The lack of money drove the family back to South America until Windecher was 10, when they relocated again, this time to Miami. During his 16 years there, he learned firsthand the misery of being poor. His solution: Join a Hispanic gang.
"I was jumped regularly and beaten pretty badly," he recalls. "I saw a kid get shot. I started selling drugs and stealing cars—whatever would make poverty go away. Between the ages of 13 and 18, I was arrested 13 times and spent eight months in jail. At 16, I was charged with aggravated battery and was sent to an adult jail where I got into a fight every day."
The turning point came soon after that experience when Windecher realized that his younger brother and two sisters were following his example. "I decided not to live a life on the street; I wanted them to follow me doing good, so I finally got out of the gang."
Windecher knuckled down, got a G.E.D. and graduated from American InterContinental University in Fort Lauderdale in 2005. During a public relations job with the Miami Dolphins, he earned the money to go to the John Marshall Law School in Atlanta. While there, an internship with Atlanta attorney Manny Arora established a friendship that helped Windecher get a job in the DeKalb County District Attorney's office, where he was fired after a background check confirmed his arrests. After an impassioned plea to the District Attorney's office that demonstrated his determination to keep others from following his own path, Windecher was admitted to the Georgia bar in 2012. He was also admitted to the bar in Florida, and in 2014, he flew to the same courthouse where he had been arraigned so many times and was sworn in with his family beaming nearby. "It was a hugely gratifying moment," he says.
Last year, Windecher, who now lives and works in Buckhead, opened his own law firm on Roswell Road, dedicated to defending the underdog. In May, he self-published his experiences, warts and all, real names included, in The American Dream: His Story in the Making. The book has sold about 1,500 copies.
"My story is unique—not everyone is shot, stabbed, covered in tattoos, arrested, in jail, goes to college and then law school," he says. "But the book is less about me and more about how I can impact local communities and people to bring about positive change."
After the book's debut, Windecher became a legal consultant on "Nancy Grace," signed a movie deal with Tyler Perry's production firm and founded RED, Inc., a nonprofit that sponsors G.E.D. programs for juveniles who are facing nonviolent criminal charges. The attorney believes education is the ultimate rehabilitation, and proceeds from the book support his foundation, RED: Rehabilitation Enables Dreams.
"It's been surreal after everything I've gone through," he says. "But now I can really make a difference."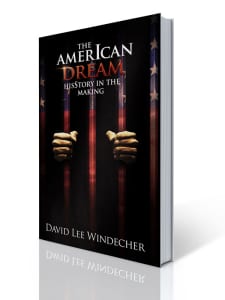 THE AMERICAN DREAM: HISSTORY IN THE MAKING is available on Amazon, at Barnes & Noble and at hisstoryinthemaking.com.
STORY: H.M. Cauley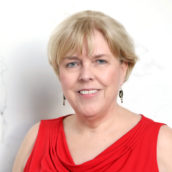 H.M Cauley
Atlanta-based writer and editor contributing to a number of local and state-wide publications. Instructor in Georgia State's Communication department and Emory's Continuing Education division.