Turning a negative into a positive!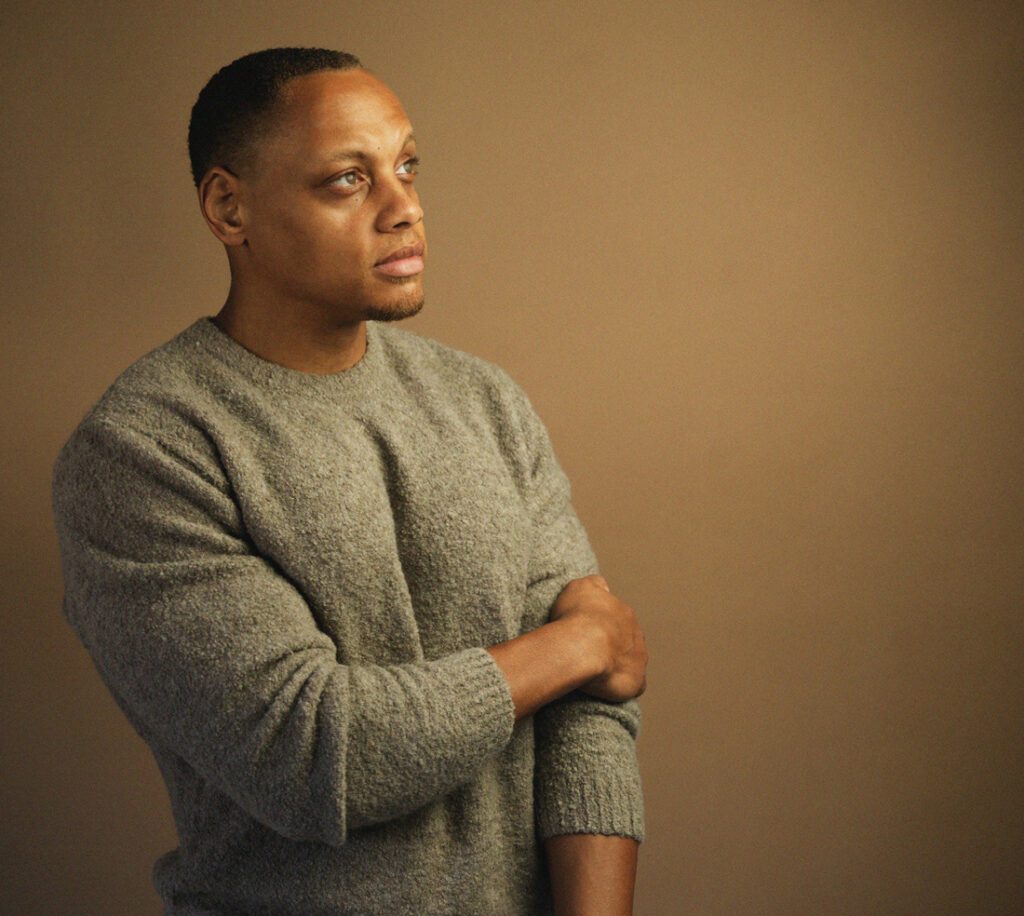 When Zeus Luby was 17, he was falsely arrested under charges that resulted in two felony convictions. It took seven years of fighting the authorities to fix a clerical error and have his record expunged.
To help other young people who have been arrested, he signed on as the director of programming at Rehabilitation Enables Dreams, a restorative justice program with headquarters in Sandy Springs. "On average, 60% of those who have been incarcerated return to prison, but recidivism among our graduates is 10%," he says.
RED works with district attorneys in DeKalb and Gwinnett counties who identify 40 men who have been arrested for minor crimes as potential participants for each of the one-year programs. Luby conducts extensive interviews, and 25 are chosen. The program encompasses education, emotional issues, anger management, health, entrepreneurship, voting and civil rights, and civil literacy. Volunteer mentors also undergo an extensive vetting process before being matched with participants.
Each month, the entire group gets together for either a fun activity or to work in the community. "We want to show them how to build it up instead of tear it down," Luby says.
Once they graduate, their cases are dismissed, and their records are expunged. They receive help with education, employment and housing. To date, approximately 100 have graduated. Funding comes primarily from the Arthur M. Blank Family Foundation, individual donors and an annual football tournament at Mercedes-Benz Stadium.
REHABILITATION ENABLES DREAMS
404.487.9501
stoprecidivism.org
@stop_recividism
Mickey Goodman
Award-winning Ghostwriter, Journalist, Content Creator.