Former performer turns Buckhead's Lips Atlanta into a celebrated nightspot.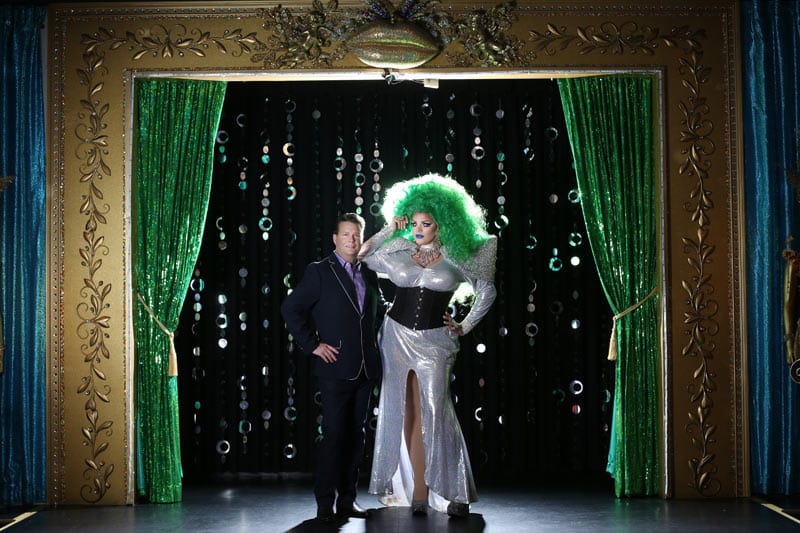 As a regular attendee of the infamous Studio 54 in New York City, Yvonne Lamé fantasized one day of owning her own version of the club. As fate would have it, Lamé— also known as Mark Zschiesche—now has a four-pack of them, including the newest, Lips Atlanta in Buckhead.
Zschiesche grew up in Greensboro, North Carolina, but couldn't wait to move on. At 16 he hightailed it to New York, and survived doing odd jobs here and there, including waiting tables. He had dabbled in his own fashion line and at 23—with a partner—opened his own clothing store, Hosche, in the West Village of New York. Every Halloween Zschiesche dressed up in costumes, channeling Marilyn Monroe and other glamorous Hollywood stars. He realized he was a natural entertainer and in 1980 alter ego Yvonne Lamé was born. He started performing as Yvonne in 1990. His drag name is loosely based on Ivana Trump and a beloved fabric. "When I was younger, a lot of what I made was in lamé, so a friend suggested the name," he says. Zschiesche calls Yvonne bubbly and over the top. Before long he had closed the store and opened the first Lips in Greenwich Village with a team of partners. That was 1996; San Diego and Fort Lauderdale followed suit in 1999 and 2007, both successfully.
Realizing what a thriving city Atlanta was and how popular drag was in the area, he and his partners decided to open a location here in 2013 with him as vice president for Lips Intellectual Properties, Inc. Featuring the best in regional drag entertainment, the 7,000-square-foot Lips Atlanta has the same look and flair— bright, vivid colors, huge chandeliers and an overall campiness, glitz and glam— of New York, but is the biggest by far of the four locations. "Atlanta is the grandest of them all," he says.
Some patrons are surprised on their first visit. "They think they are going to a gay bar restaurant," he says. Lips is really not a gay establishment. It has more of a dinner theater vibe and 90 percent of the patrons are women.
Two of the performers Zschiesche has used since opening night are Charlie Brown and Bubba Dee, both of whom have been doing drag for decades and are widely known throughout the region. Violet Chachki, this year's winner of "Ru- Paul's Drag Race," used to perform at Lips as well.
The likes of that television show has escalated drag to the mainstream. "Business has been doing better than expected," he says. "It's a great place to celebrate." Lips Atlanta is open Wednesday through Sunday, with weekend events packed, including Gospel Brunch on Sunday.
Zschiesche and his business and romantic partner, Michael Pacca, have a condo in the Buckhead area and love the location. These days, though, he is content to deal with the business end of the club. Now 53, he retired from performing three years ago. "As I aged, I felt comfortable in the skin I am in. The high heels are in the closet," he says. But he's the first to admit that he could be tempted to drag them back into action for a special occasion. He's promised to let us know when Yvonne will be making her next appearance.
LIPS ATLANTA
3011 Buford Highway N.E.,
Atlanta 30329
404.315.7711
lipsatl.com
STORY: Jim Farmer
PHOTO: Sara Hanna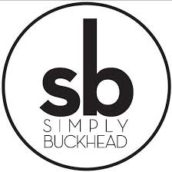 SimplyBuckhead
Simply Buckhead is an upscale lifestyle magazine focused on the best and brightest individuals, businesses and events in Buckhead, Brookhaven, Sandy Springs, Dunwoody and Chamblee. With a commitment to journalistic excellence, the magazine serves as the authority on who to know, what to do and where to go in the community, and its surroundings.