Local author joins national conversation.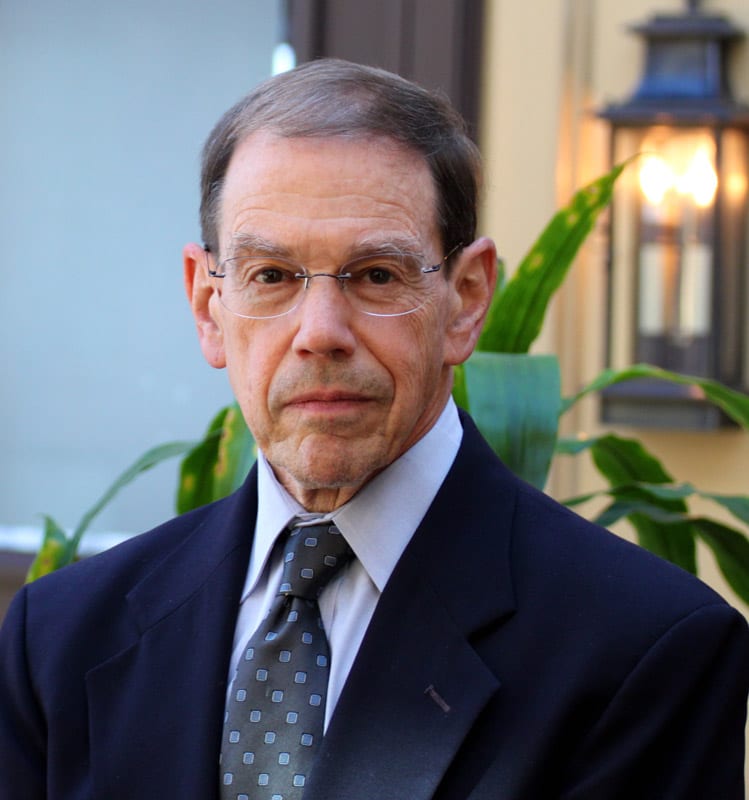 For the better part of this year, the issue of race and the divisions it causes have been center stage in the national consciousness. While Americans have started asking difficult questions and having intense discussions, one Sandy Springs resident has been grappling with the same concerns since the early 1990s.
Washington D.C. native Arnie Sidman seems like an unlikely expert. His career highlights include earning a law degree from Georgetown University, heading the tax division of RJR Nabisco, serving as chief counsel for the Internal Revenue Service and working 25 years in private practice before retiring in 2014. But more than 20 years ago, Sidman had enough concerns about race to write a book about it.
"I refer to it as my personal obsession," he says. "I have long felt that we underestimate the consequences of not dealing well as a society with race issues. I also feel assumptions have been made about how much progress we've made, and it's really hurting us as a society."
Sidman is the first to admit that he has been part of the divide. "I know I'm part of the problem," he says. "When Martin Luther King Jr. gave his speech in D.C. in 1963, I was there, working for the government at the time, but I just walked past it, got on my bus and went home. I thought it wasn't my problem; I thought it was a Southern thing."
Sidman's earliest encounters with the racial divide came in 1967 when he was working in Winston-Salem and a race riot broke out. "That got me thinking about it," he says. "I didn't feel it was right to ignore it."
After moving to Atlanta in 1987, Sidman began working with organizations such as the Boys & Girls Clubs and the Concerned Black Clergy of Metro Atlanta to make a difference. "I became a Southern zealot," he says with a laugh. "I began to resent Yankee hypocrites making the South the scapegoat for national race problems."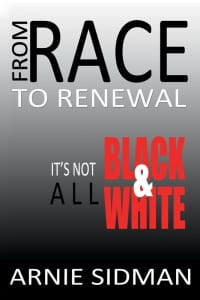 Along the way, Sidman put his thoughts on paper. His first draft of From Race to Renewal was turned down by publishers in the mid- 1990s and prompted the author to put the project aside. The election of 2008 brought it back to life. "Everyone declared victory on the race issue, but I knew that wasn't the case," he says. "So I decided to bring that draft back."
In December 2014, Sidman, 74, self published his treatise that considers how race issues affect the community, from public schools and transportation to business decisions. "All the decisions we make around these issues could be made more positively if race didn't keep getting in the way," Sidman says. "I want this book to address those aspects and to look at what we might gain as a society by dealing with these issues on an adult basis, by treating one another as teammates. It sounds simplistic, but in some instances, it is. I also know that we'll never escape the history of racism unless we do something in the affirmative."
FROM RACE TO RENEWAL is available in book and Kindle versions from Amazon and Sidman's website, fromracetorenewal.com.
STORY: H.M. Cauley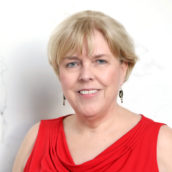 H.M Cauley
Atlanta-based writer and editor contributing to a number of local and state-wide publications. Instructor in Georgia State's Communication department and Emory's Continuing Education division.