After years of nurturing successful restaurants, chef Ford Fry whips up his first cookbook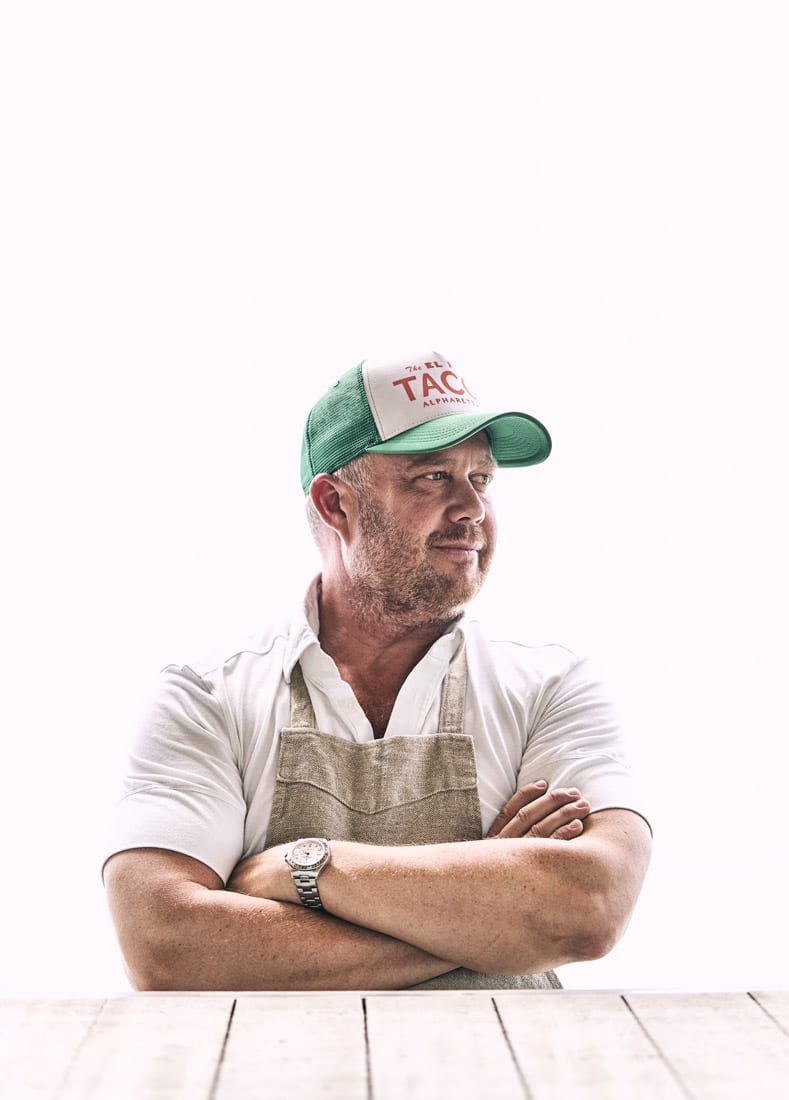 STORY: H.M. Cauley
Atlantans have long enjoyed dining at Ford Fry restaurants. In Buckhead alone, the Texasborn chef is behind the flavors of St. Cecilia, King + Duke and Superica, while also overseeing operations at nine other eateries around town. Since opening JCT Kitchen & Bar on the Westside in 2007, he's been a fixture on the local dining scene. But it wasn't until a few months ago that he unveiled his first cookbook.
"For years, I'd go to different events, and people would say, 'Bring your cookbook,' and I'd have to tell them I didn't have one," says the 49-year-old Fry. "Part of it was trying to figure out if I wanted to do a chef-y book with lots of pictures [of recipes] I'm not sure people would cook, or something different."
In the end, different won out. Tex-Mex: Traditions, Innovations and Comfort Foods from Both Sides of the Border features more than 250 pages of Fry's favorite foods, many drawn from his memories growing up in the Lone Star State.
"This is a book people will really cook from, and it documents my feelings about Tex-Mex as a cuisine," he says. "I'm very passionate about it. I love the history of how cuisines like this came about. I think there's a tone out there that Tex-Mex is cheap or bastardized Mexican, but it's no different in my mind from French or Creole."
Fry defends Tex-Mex as an authentic cuisine by pointing to the cooks who created it. "These were immigrants who came from Mexico into Texas and had to cook with the ingredients available to them," he says. "So they spiced up American or Texan recipes with their own flavors. I remember as a kid, we'd go to a cafe or diner where you could get chicken fried steak, but there were tacos and cheese enchiladas on the menu, too. I also have memories of going to Tex-Mex restaurants in Houston where the menus were very simple, and fajitas weren't even a thing yet. It's interesting to see how the food's progressed."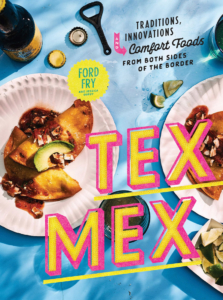 Fry has helped that growth by introducing Atlanta diners to his menus that hark back to those simpler days of fresh cuisine. It shows up in his favorite recipes, starting with made-from-scratch flour tortillas that he insists the average cook can easily make at home.
"There's nothing I despise more than a store-bought flour tortilla," he says. "I've been making tortillas for years, and they're just flour, shortening, lard and water. They don't last because there are no preservatives, but when they're really fresh, they're fantastic."
Ford's new book blends original recipes along with a few favorites from Superica, his outpost in Chastain Park. "A favorite there is the pancake with maple syrup that people go crazy for, though you wouldn't [typically] go to a Mexican restaurant for pancakes," he says. "I put it there because, in Texas, you can get pancakes or waffles at Tex-Mex-inspired places."
An original creation is Fry's take on meatballs, big balls of ground pork, beef and ricotta cheese stuffed with Oaxaca cheese cubes and simmering in a chile sauce. "I make meatballs the Italian way all the time, but I did these the way some of my cooks make them for a family meal," he says.
The recipes and stories behind them from Fry's food journey are the meat of the book, which is available now on Amazon.com.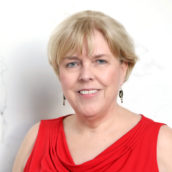 H.M Cauley
Atlanta-based writer and editor contributing to a number of local and state-wide publications. Instructor in Georgia State's Communication department and Emory's Continuing Education division.