Ex-NFL player Bryan Jean-Pierre trains a select Atlanta crowd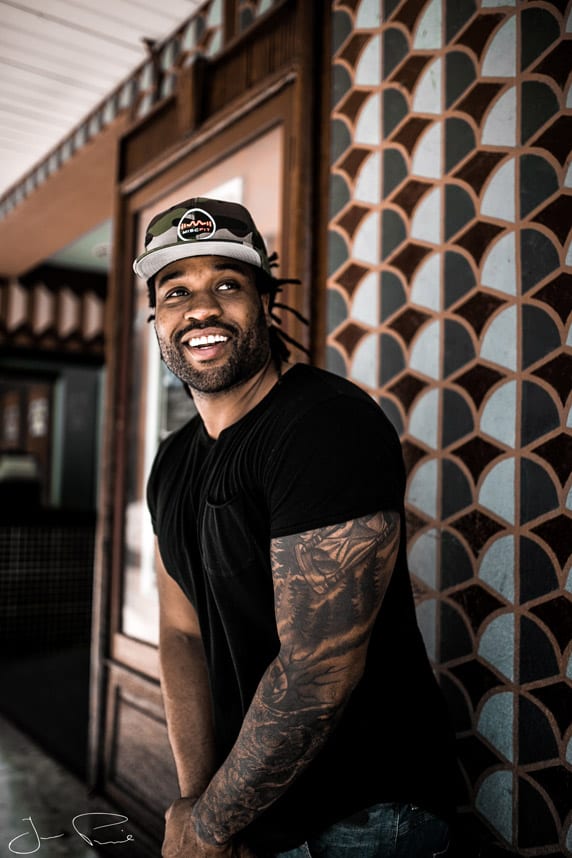 STORY: Nicole Letts
Owned and operated by Buckhead resident and former NFL defensive lineman Bryan Jean-Pierre, MiscFit is arguably the most exclusive club in Atlanta. After all, you need an invitation to be a part of the private fitness studio. Once selected, you're privy to group classes led by Jean-Pierre and his hand-selected training, boxing and yoga experts.
It comes as no surprise that Jean- Pierre, who last played for the Carolina Panthers, has launched a successful fitness enterprise. His attitude, charisma and knowledge are undeniable. The William & Mary graduate double-majored in economics and sociology, and has watched his year old gym flourish into a full-fledged business. As the son of Haitian immigrants, he has always valued hard work. Even when he was living out of his car while struggling to find a football team that felt like home, he pressed on. Jean-Pierre recently filled us in on where he came from and where he's headed.
Why did you choose Atlanta for your business?
I grew up here. I went to Dunwoody High School, Peachtree Middle School and Hightower Elementary School, all in the same district. My parents still live in the same house. They actually wash my gym towels for me. Atlanta was just home and naturally where I wanted to be.
Tell us more about your football experience.
I'm still tired of football. You throw a football at me, and I won't even catch it. The picture didn't play out the way I wanted. It's like dating somebody. I'd been dating this "girl," football, since eighth grade, and then it didn't work out. We're divorced, and we're never going to speak again, but I have a fuel for what I do now. I'm very passionate, and I just learned how to transition what I was doing and what I wanted to do into something I could do. So I created my own business.
How did you take what you learned from being an athlete and turn it into a business?
Everything I've learned since eighth grade is what I apply now. Most people assume that people can only be trained like athletes if they are athletes, but it's not like that. Looking back, it would be one trainer training the entire football team. When you go see Alabama or UGA, there aren't 50 coaches out there. There's one main coach who's somehow able to put these guys in the best shape of their lives. I've never had a one-on-one coach. It's always been me amongst 10 guys. That mentality allowed me to remove myself. Instead, there are nine other people [in class] who are depending on you to clap it up if somebody's slacking, or somebody can't push, or somebody thinks they can't do it and they're struggling, and that pushes everybody.
What does that look like in terms of the training you provide?
I cut the lights off, and the music is pumping. I have heart rate monitors that
connect themselves to, and it shows up on a TV. As soon as that clock hits [five minutes after the hour], whatever class we're in, we go. I write all the workouts the night before, and they never do the same workout ever. Leg day doesn't look like lunges, squats and box grunts, like the same routine stuff. I like to keep it funky and creative.
What's your go-to piece of equipment?
I love the TRX. You can literally take it anywhere. You can do chest, back, abs, hamstrings and cardio. It's a very versatile piece.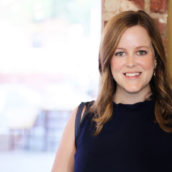 Nicole Letts
Wellness columnist at Simply Buckhead and dog columnist at Atlanta Pet Life. Lifestyle writer specializing in women's interests, travel, people and interiors.