Personal stylist Evonya Easley blends fashion with a high-tech touch.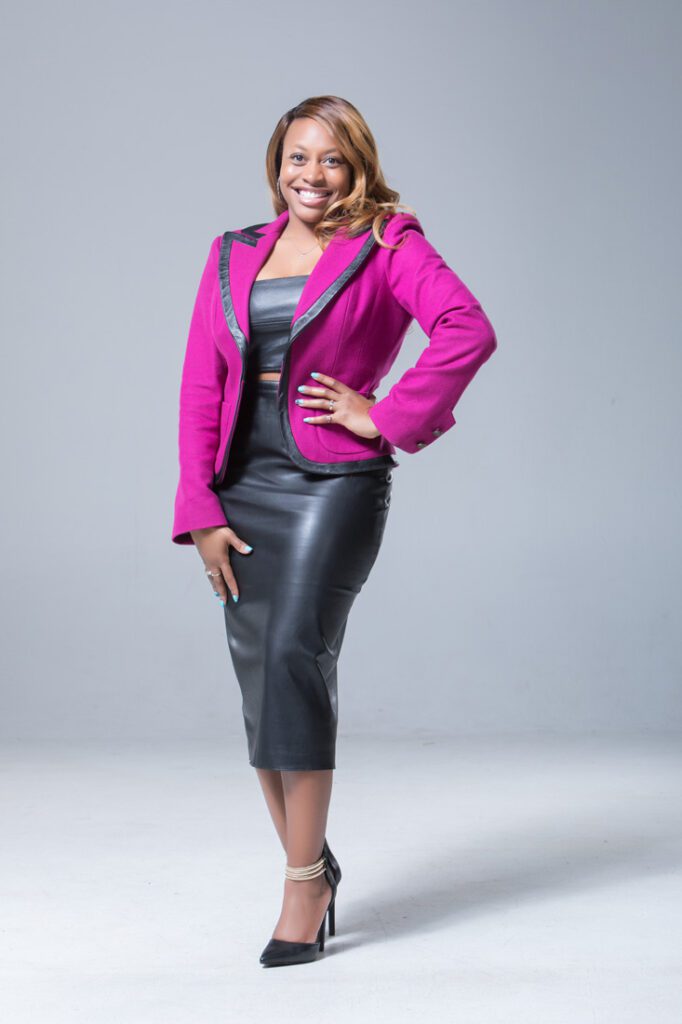 Evonya "Love E" Easley was an accountant for 10 years. On the weekends, though, she pursued her passion for fashion by providing wardrobe styling services for private clients and for the news anchors at Fox 5 Atlanta and CBS Atlanta, among others. After losing her job post-recession in 2010, she became a full-time certified personal stylist, founding Love E Fashion and building a clientele across Buckhead, the metro area and nation. She has dressed clients for the NAACP Awards, provided costuming for the Disney movie Let it Shine and the film A Question of Faith, worked with corporate professionals at The Home Depot and Cox Communications and more.
"I didn't think that a creative job would be something I could live off of," Easley says. "But when I lost my job in accounting, it forced me to be proactive and see what I could do. I've been a personal stylist ever since."
Easley strives to help her clients create wardrobes that give them the confidence to reach for their personal and professional goals. She has relationships with designers and boutiques and loves bringing the people and the pieces together. She recently did that in a unique way with Innovate & Curate, an immersive 3D fashion show and shopping experience she hosted at Corso Atlanta in March. And that's just the beginning of her plans to combine fashion and technology in the world of personal styling.
How did you develop the idea for Innovate & Curate?
During the pandemic when shops were closed, I began hosting virtual shopping parties. I would bring on a vendor, and my clients could shop through the computer. I kept it going because people really enjoyed it. I've also done fashion shows before, but I didn't want to do another one until I could figure out an innovative way to do it. With Innovate & Curate, we added a technology component and did something that hasn't been done before.
What role did technology play in the event?
Guests who purchased VIP tickets were given a Meta Oculus Quest 2 virtual reality headset, and they watched the fashion show through it. It transported you somewhere else, and it was as if each model was modeling for you personally. It was like having a front row seat. When you took the headset off, you could walk into the next room and purchase the dresses or items you had just seen. We wanted to marry technology and the metaverse with retail and e-commerce. It was more than a fashion show; it was an experience.
In what other ways do you use technology in your work?
I have a platform where you can order a stylist on demand. It's called Styled by Love E. While Stitch Fix sends you a box of clothes, we wanted to bring the person with the clothes to you. I wanted to give everyone the opportunity to have access to a stylist who can use their expertise to help you with your wardrobe. I wanted to bring together technology and the human touch to give you a personalized, curated experience.
What is your top tip for building a wardrobe?
A good wardrobe can bring you confidence. It's about how it makes you feel and how people react to you. When you feel good about yourself, you'll be more productive. You'll be elevated personally and professionally. You have to go beyond the cute outfit. You have to dress how you want to be addressed.
LOVE E FASHION • STYLED BY LOVE E
404.908.7997
loveefashion.com
styledbylovee.com
@ loveevonya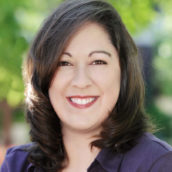 Amy Meadows
15 Minutes With columnist at Simply Buckhead. Freelance feature writer, children's book author and President of Green Meadows Communications, LLC.