A licensed dietician shares seasonal tips for eating well!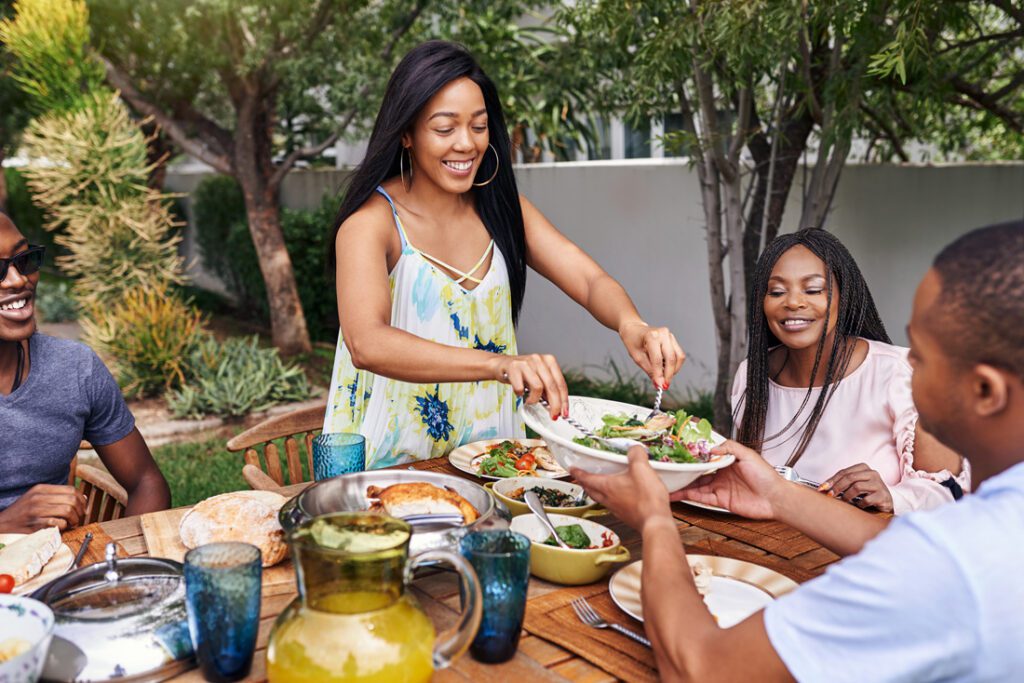 The warmest months of the year are here, and you're ready to have your toes in the sand and a cocktail in your hand. Of course, while it's time to have fun in the sun, it's important not to abandon healthy eating habits during the lazy days of summer. Local dietician Cheryl Orlansky has some tips and insights to help you stay on track so you can "seas the day" this season.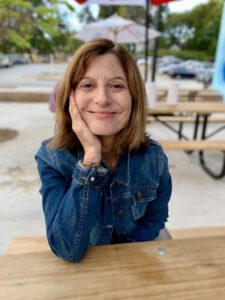 Why is it so difficult to eat healthy during the summer?
We often get off of our regular schedule. We may have frequent travel, which is a challenge in itself, and we also have events like weddings, concerts and festivals that are based around socializing, eating and drinking. Anything outside of our routine can throw us off.
How does the heat affect how we eat?
When it's hot, we don't feel like being in the kitchen for hours cooking meals. So we actually may end up eating a bit lighter, like having gazpacho or a salad with grilled chicken, which can be great. But the best thing about summer is that so much produce is available to us. We are surrounded by great produce at local farmers markets and even the grocery store. And when we eat fruits and vegetables, we eat more fiber. They are also very hydrating because they're full of water and have antioxidants, vitamins and minerals. So during the summer, we have a chance to eat a lot healthier.
How can I keep up with healthy eating habits on vacation?
It's really about your mindset and often depends on where you go. For instance, if you're going on a cruise, you know you're going to be faced with all-you-can-eat buffets. Just recognize it for what it is and know you're going to eat differently than you do at home. If you're staying in accommodations that have a kitchen, you can purchase items at the grocery store, eat in for breakfast and pack lunches; then you can go out and have some really fabulous dinners. If you happen to be in Europe, where large lunches are more common, you can opt for a light breakfast and a light dinner instead. You have to adapt—and counterbalance with activity. Whether you tour a city on foot or by bike, play golf or tennis, hike a mountain or swim, plan to move your body when you know you're going to be eating more calories.
How can I keep a positive attitude about my eating habits this summer?
We have this relationship with food and often consider it to be good or bad. Food is all good. Food is one of the biggest enjoyments in life. It's more about our patterns of eating, including how much we eat and when we eat. We have all of these food decisions we have to make, but we have to remember that food should be pleasurable. We just have to think about our eating, and now is the time to set some really good patterns.
ORLANSKY NUTRITION SERVICES
404.528.5912
orlanskynutrition.com
@corlansky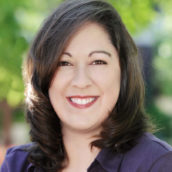 Amy Meadows
15 Minutes With columnist at Simply Buckhead. Freelance feature writer, children's book author and President of Green Meadows Communications, LLC.