Bring on the funk!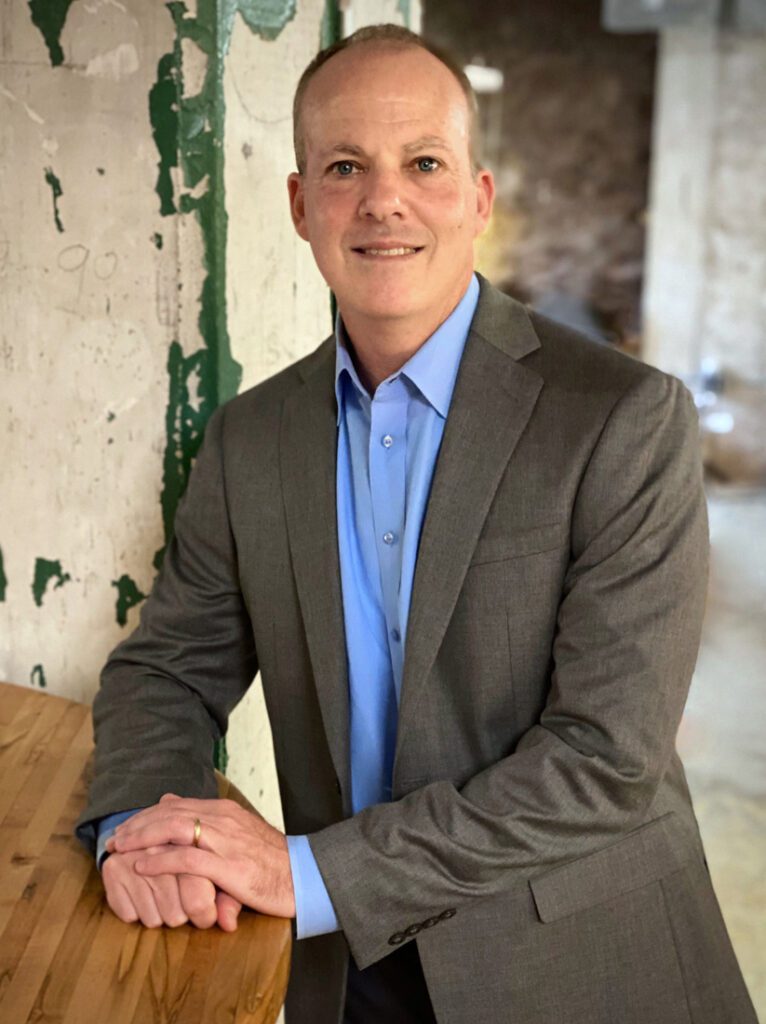 The annual Artistic Affair at the Spruill Center for the Arts in Dunwoody has never been a traditional gala. This year's 30th anniversary celebration on March 24 amped up the fun with a lively, funky fundraiser to provide arts education and outreach for students of all levels.
"In 2022, we decided to stage it outdoors at the center, and gale force winds sent us scrambling for every A-clamp we could find to hold things down," CEO Alan Mothner says. "This year, we opted for Factory Atlanta in Chamblee so we didn't have to worry about the weather."
More of an art experience than a gala, guests were encouraged to come dressed in artsy, outlandish attire. The event featured a DJ, magician and fortune tellers, along with hors d'oeuvres and an open bar. Live and Almost Live (silent) auction items ranged from a Shortbarrel and Old Fourth Distillery experience for 10 and an invitation for six at Atlanta United's Gullwing Suite to artwork from Spruill Center faculty members.
"Class fees and gallery sales make up 75% of operation costs, but we rely on the gala so we can continue to provide arts education in 20 mediums and offer scholarships to kids and adults in need," Mothner says. "Art is a great medium for building communities, and arts centers like ours try to foster social connections."
SPRUILL CENTER FOR THE ARTS
 spruillarts.org
@spruillarts
Mickey Goodman
Award-winning Ghostwriter, Journalist, Content Creator.