Giving is in the company DNA.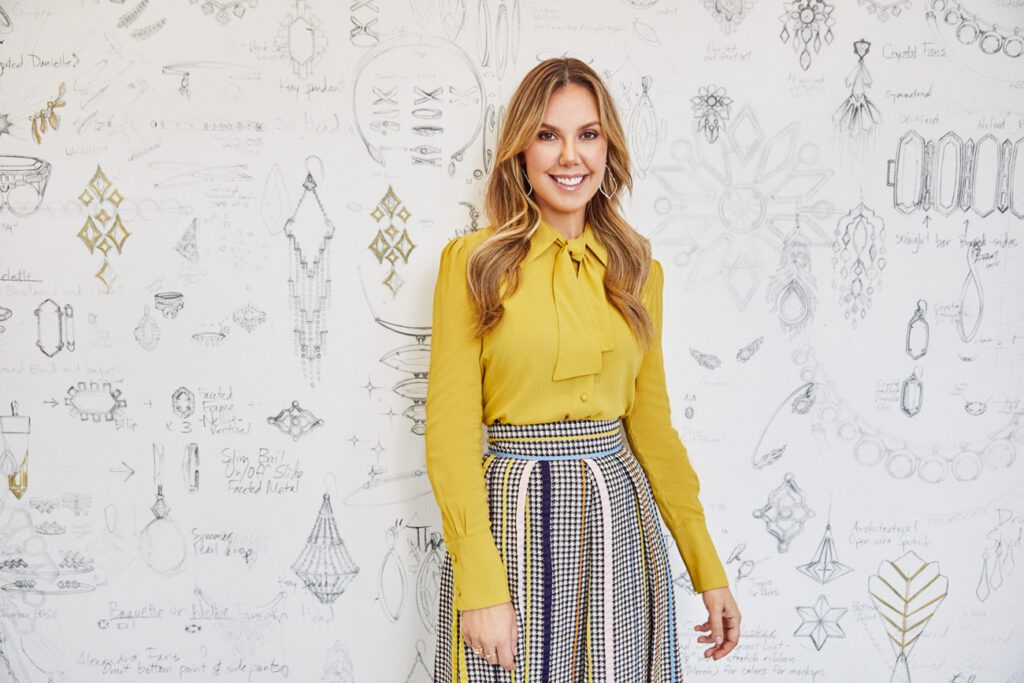 When Kendra Scott opened her first namesake jewelry and accessories store in Austin, Texas, in 2002, she created a culture of giving based on words her stepfather whispered to her as he was dying of cancer. He said, "You do good." Those words have become the company's giving hashtag (#youdogood). Today, each of the 100 stores nationwide participates in Kendra Gives Back events that raise money for nonprofits. Since 2010, the company has donated more than $40 million to local, national and international causes.
In August, the Atlanta area stores at Perimeter Mall, Shops Around Lenox and Avalon hosted a three-day event and donated 20% of sales to Hope for Henry at Children's Healthcare of Atlanta that provides innovative programs for hospitalized kids. Based in Washington, D.C., it's named for Henry Strongin Goldberg who had congenital Fanconi anemia and died at the age of 7.
The program's Super Rewards for Super Kids encourages critically ill kids to comply with often painful surgeries and treatments through gifts and activities. In 2021, Kendra Scott stores in Atlanta raised $20,000 for Hope for Henry and helped more than 65,000 kids in hospitals across the country.
The brand also has a program called Kendra Cares. "We take our Color Bar program into pediatric hospitals and help patients and caregivers design their own pieces of customized jewelry at no cost," says Andrea Knight, the brand's regional marketing and philanthropic manager.
For more information, visit kendrascott.com.
Mickey Goodman
Award-winning Ghostwriter, Journalist, Content Creator.