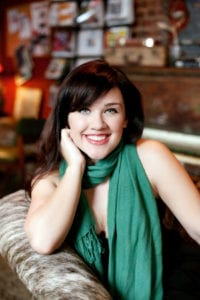 As a child, I made it my mission to collect silver spoons to commemorate various occasions— ballet performances, trips taken with my grandparents and even a move to Georgia. I lovingly polished and displayed them in diminutive racks, always looking for the next one. While I haven't kept up with adding to my haul, it gave me a taste of what drives others.
In our "Collection Affection" cover story, we profile five locals who have turned a passing fancy into a full-fledged mission, including our cover model, "Real Housewives of Atlanta" star Marlo Hampton who has enough luxury designer fashion items to make anyone's head spin. If you're an aspiring collector, we also have two service-oriented stories about how to get started and how to make smart financial decisions when it comes to your assemblage. We know you'll find plenty there to inform and inspire.
Across the rest of our pages, there's other news you can use. In our Kids column, Giannina S. Bedford taps experts for tips on how to help older kids and teens use social media responsibly; beverage writer Angela Hansberger shares some of the best non-alcoholic drink offerings from The Zero Proof; and Lauren Finney Harden explores how to capitalize on maximalist home decor in the Trending column. In addition, three travel stories will inspire you to take a trip, and a host of profiles of our neighbors offers interesting, important experiences. We know you'll enjoy it.
Happy reading, friends!
Jennifer Bradley Franklin
Senior Contributing Editor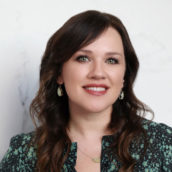 Jennifer Bradley Franklin
Senior Contributing Editor and Beauty Columnist at Simply Buckhead. Travel, Food and Design Writer and Author.