YOUR PASSPORT TO AREA GLOBAL CUISINE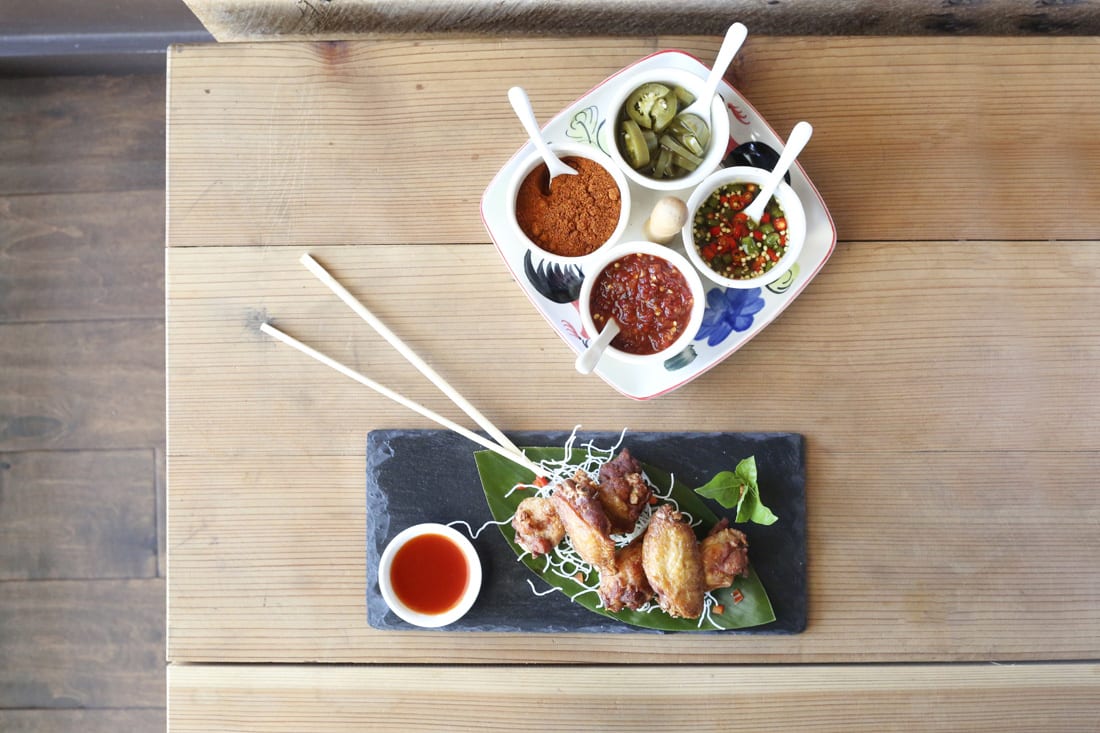 If an international vacation doesn't make it on your itinerary this summer, don't despair. A multitude of great places to sample cuisines from around the world exists right in our own backyard. These restaurants represent the true spirit and culture of their countries, ensuring you and your "travel companions" authentic meals without the long airport lines and wearisome jetlag.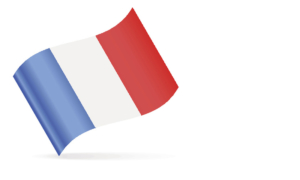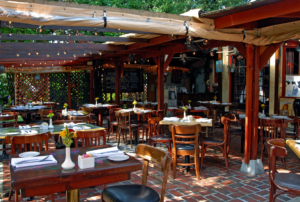 FRENCH
Anis Café & Bistro
A true Provençal escape, this Garden Hills spot is still one of the hottest tables in town after nearly 30 years, and that's saying a lot considering the plethora of neighborhood dining choices. Grab one of the patio tables, people-watch and sip some Sancerre while eavesdropping on your French-speaking neighbors. Killer classics such as moules marinières, croque monsieur and poulet rôti, as well as garden-fresh salads and first-rate desserts, will make you fall in love all over again with the South of France.
2974 Grandview Avenue N.E.
Atlanta 30305
404.233.9889
anisbistro.com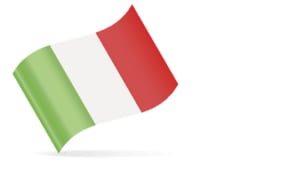 ITALIAN
La Grotta Ristorante Italiano
La Grotta has been treating its uberloyal customers to top-notch Italian for the last 20 years. This semi-subterranean hotspot serves up classics such as hand-rolled pastas, risottos and grilled meats in an enchanting white-tablecloth setting and boasts an award-winning wine list rivaling any Michelin-starred spot back in the motherland. Whether it's your first or 101st time here, the exemplary staff will treat you like one of the family.
2637 Peachtree Road N.E.
Atlanta 30305
404.231.1368
lagrottaatlanta.com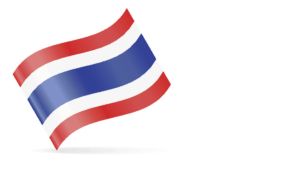 THAI
Bangkok Station
Experience the best of Thai cuisine at this cavernous space reminiscent of Bangkok's Hua Lamphong Railway Station. The waitstaff is exceptionally gracious and deferential, as is the norm throughout Thailand, but it's in the kitchen where things really shine. Dishes such as peek gai tod, thongthong and Crying Tiger are as authentic as a ride through Bangkok's floating markets. Other favorites include the massaman and panang curries, as well as the Drunken Man noodles, gai yang som tum and an incomparable Thai coconut cake.
550 Pharr Road N.E.
Atlanta 30305
404.343.4665
bangkokstationatlanta.com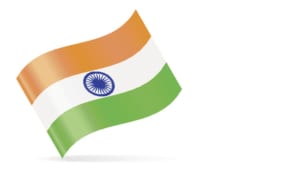 INDIAN
Bhojanic
Do you smell the curry leaf in the air? Or the sensual aromas of cardamom, mustard seed and coriander? It must be all the fresh spices being ground and roasted inside the kitchen at Bhojanic, the ne plus ultra of local Indian eateries. Try culinary wonders such as curried goat or makki ki roti, or stick to favorites such as tandoori chicken wings, samosas and smooth mango lassis. The only thing missing from your Indian experience will be the frenetic hustle and bustle of Delhi street life.
3400 Around Lenox Road N.E.
Atlanta 30326
404.841.8472
bhojanic.com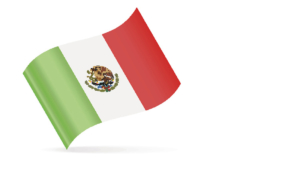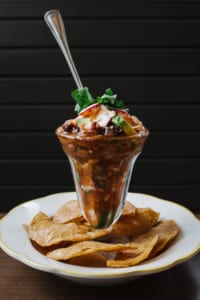 MEXICAN
Superica
Superica reminds us of a place you'd find on a dusty road trip in Chihuahua. Its sweet, hot, smoky flavors blur the line between Tex and Mex, and will keep you coming back for more. Sure, there are the familiar favorites such as fajitas, enchiladas and tamales, but step out of your culinary comfort zone and try something a little different, such as the tampiqueña and campechana de mariscos, then sit back, watch the beads of perspiration trickle down your cool cerveza and let the flavors transport you. Que bueno!
3850 Roswell Road N.E.
Atlanta 30342
678.705.1235
superica.com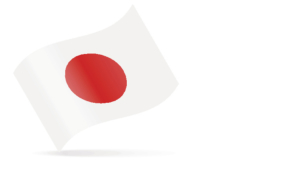 JAPANESE
Tomo
There's much more to Tomo than meets the eye. Sure, the sleek white dining room's hard edges add to the sense of Eastern reserve and inscrutability, but getting up close and personal with the menu proves otherwise. Soft, succulent mounds of uni and slivers of silky kampachi and maguro melt the chill of the room and inspire the appetite to greater heights. Tomo is for those who desire to dine, not just eat. Liquid treats such as the cucumber and lychee martinis provide an added dose of sultry Asian heat.
3630 Peachtree Road N.E.
Atlanta 30326
404.835.2708
tomorestaurant.com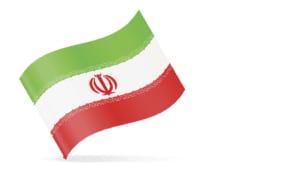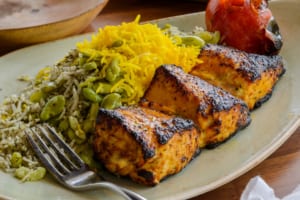 PERSIAN
Rumi's Kitchen
Welcome to one of the most unique dining experiences in town. Like the writings of Rumi, the 13th-century mystic poet, the ingredients and menu items here, such as za'atar, fattoush and mirza, are sensual, complex and vaguely familiar, yet steeped in Middle Eastern culture and history. Such is the beauty of this stunning Sandy Springs spot. We advise you to research, explore and inquire before making your menu selections. If you do, you'll take home both an education and, if you're lucky, tomorrow's lunch.
6112 Roswell Road
Atlanta 30328
404.477.2100
rumiskitchen.com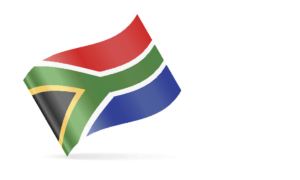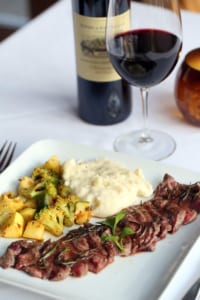 SOUTH AFRICAN
10 Degrees South
If you've been to South Africa, the classic dishes served up at 10 Degrees South will fill your mind with sumptuous memories. Protein-rich dishes such as bobotie, biltong, peri-peri chicken and boerewors will transport you back to that small, dreamy cafe in Pretoria, Durban or Johannesburg. If you've not yet stepped foot on that magical land— part cosmopolitan, part wild and exotic—you'll experience a taste of good things to come. The South African wine list deserves an evening all its own for tastings and discussion.
4183 Roswell Road N.E.
Atlanta 30342
404.705.8870
10degreessouth.com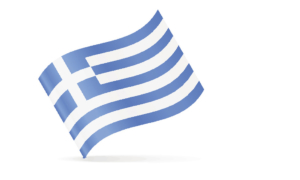 GREEK
Kyma
From the hilltops of Santorini, looking out over the azure seas, you can see the fishermen below hauling in the day's catch of skathari, lithrini and lavraki. You'd swear that scene was right outside your door at Kyma, for here you'll find that fresh catch, classic Greek specialties and so much more. The meticulously considered menus and impressive, nearly-all-Greek wine list are testaments to the lengths Chef Pano Karatassos will go to ensure an authentic, thoroughly memorable dining experience.
3085 Piedmont Road N.E.
Atlanta 30305
404.262.0702
buckheadrestaurants.com
STORY: Rebecca Cha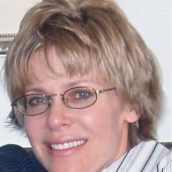 Rebecca Cha
Food, beauty and interiors writer at Simply Buckhead. Linguist, teacher, chef, parent.