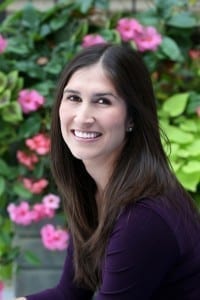 My expat dad always says, "Planes leave every day."
In other words, you can always make your dream of visiting a foreign land a reality. And before I became a mom, I truly lived to travel. Now that I have a mini-me to bring along, my luggage is a little more cumbersome, and a night on the town ends much earlier, but the thrill of discovering an unfamiliar place has only been enhanced. Getting off a plane in a new nation or crossing a country or state border gives me a natural high that I will continue to crave for the rest of my days and hope to pass along to my pint-sized explorer.
I know the seasoned travelers Simply Buckhead interviewed for this issue's cover feature know exactly what I mean. Their passports are filled with stamps from far-flung locales, and they have travel memories galore. They've eaten sea urchin in Germany, boiled bullfrog with bean curd in China and guinea pig in Peru, while logging more frequent flyer points than they can probably count. Some met their life and travel partners while traversing the planet. And no matter how many exotic destinations they check off their bucket lists—Antarctica, New Zealand, Israel, to name a few—they're always looking for new lands to conquer and adventures to undertake.
Along their many miles, they've learned valuable lessons and tips they share, as well as some hard-to-believe tales of life on the road. This issue also offers expert advice from gurus in the travel biz on topics such as how to best ship your travel purchases home and get the best seat on a plane. Buckhead mom Lisa Gleim-Jones also weighs in on how to make traveling with a child a smooth and pleasant affair—something I'm still figuring out (read about my family weekend in Sarasota, Florida on page 18). What I've learned through my country hopping is that it's not so much about the places you go, but the people—big and small—you share it with that make all the difference. We thank all the globetrotters in this issue for sharing their inspiring voyages with us. Now get online and book a ticket because, as my dad says, planes leave every day.

Giannina Smith Bedford
editor@simplybuckhead.com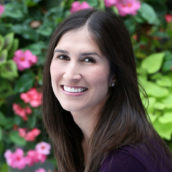 Giannina Bedford
Contributing home editor and design columnist at Simply Buckhead. Travel & Business Writer. Mother of Two.