Famed style guru celebrates his Atlanta fundraiser's 25th year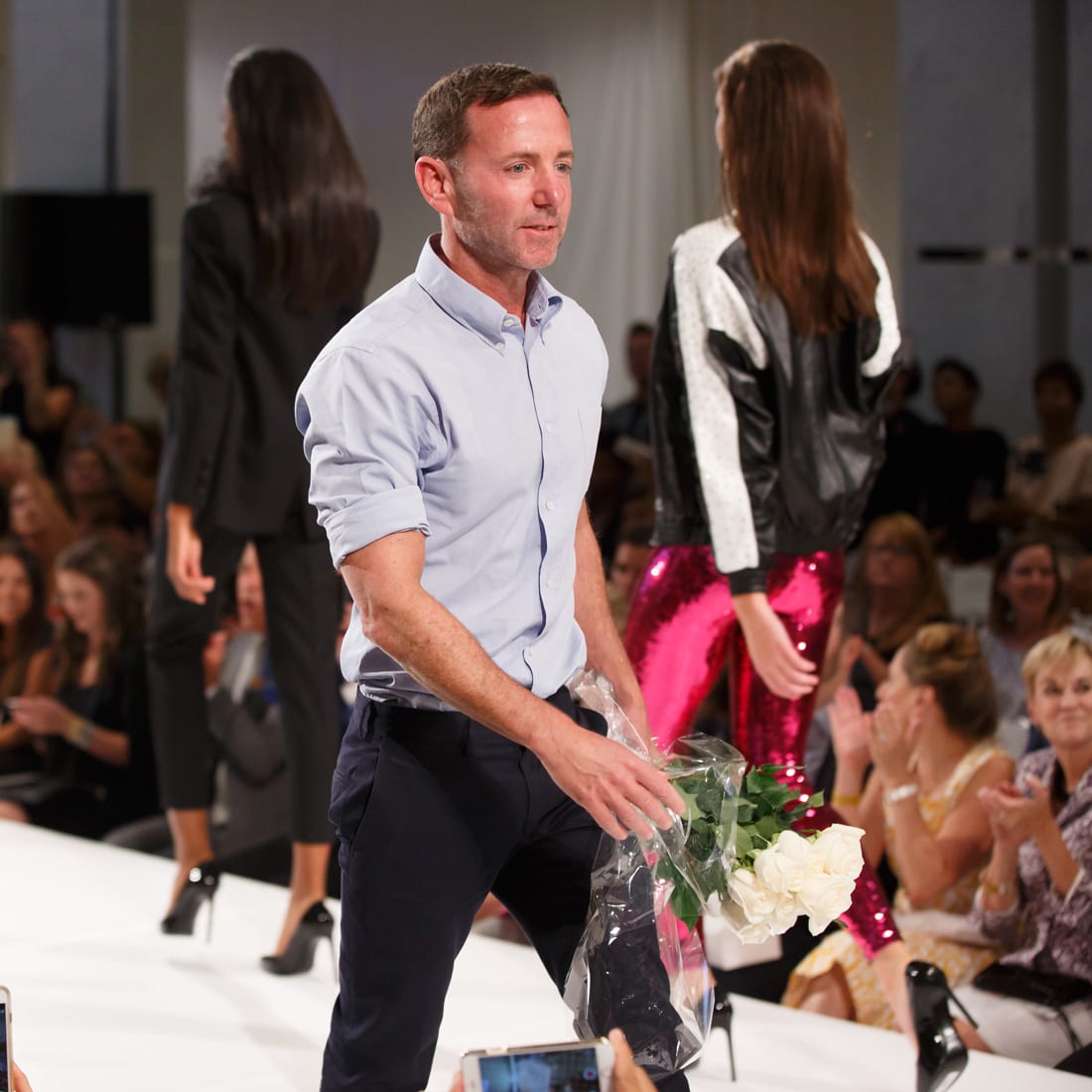 Jeffrey Kalinsky's name is synonymous with his chain of women's boutiques, Jeffrey, as well as his annual Atlanta fundraiser, Jeffrey Fashion Cares, which has raised millions for the Atlanta AIDS Fund and Susan G. Komen Greater Atlanta. The fashion show extravaganza celebrates its 25th anniversary on August 28 at Phipps Plaza, the home of his Atlanta boutique. But the man behind both remains somewhat a mystery. We spoke to him to get some insight.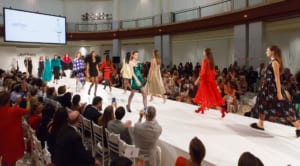 What was your first taste of the fashion world?
My father owned Bob Ellis Shoes in Charleston. Your parents wanted you to become an attorney.
How did that work out?
Law school was a non-starter for me.
What was your dream career?
I wanted to be an actor. I appeared in community theater and took lots of theater courses in college. But no one ever said to me, "You're so talented," so I took a different path.
What was your second career choice?
I wanted to attend design school, but in the '80s, it was tough being gay. I was worried that if I went to design school, everyone would know, and I wasn't ready for that yet.
Despite disliking working in the family shoe business as a kid, you got your start in retail in shoes, right?
I worked for [Herman] Delman, who operated shoe departments all over the country, then worked my way up the ladder and became assistant buyer for Bergdorf Goodman.
What's the key to your success?
My dad taught me to treat people well and carry the best possible merchandise.
Do you have an inner voice that tells you what styles will be hot?
I definitely have a gut that helps me decide whether I love it or not.
What's new at Jeffrey?
In June, we added men's ready to wear in our store in Atlanta.
How did Jeffrey Fashion Cares come about?
My first two years in business, I had free, in-store theatrical fashion shows that my customers loved. At the same time, people around me were dying of AIDS, and it occurred to me I could charge for the event and raise money for AIDS research.
When did you begin donating to breast cancer causes?
Two years later. We also have an event in New York and donate money to organizations benefiting the LGBT community.
Tell us more about yourself. For example, what's your favorite Atlanta restaurant?
Houston's.
What's the last book you read?
All the Light We Cannot See.
What's your favorite TV show?
"Big Little Lies."
What's your guilty pleasure?
Lying in the sun at my beach house on Fire Island or my condo in Ft. Lauderdale.
What's your favorite go-to item of clothing?
Vintage T-shirts.
For more information about Jeffrey Fashion Cares, visit jeffreyfashioncares.com.
STORY: Mickey Goodman
Mickey Goodman
Award-winning Ghostwriter, Journalist, Content Creator.