Brookhaven author's harrowing experience shapes the story of her first book.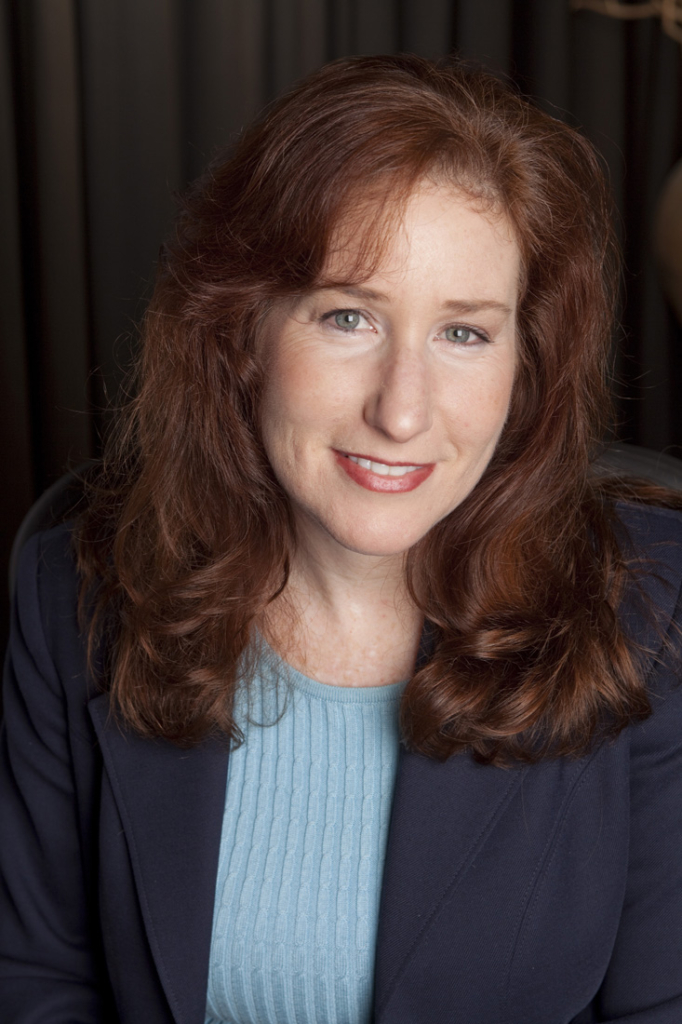 Write what you know." That's the age-old wisdom often offered to aspiring authors who are grappling with a way to find authenticity in their work. In the case of Liz Lazarus, writing what she knew meant reliving a pivotal moment in her life that took place more than 25 years ago. It's taken the Brookhaven author that long to get the story on paper. The result is her first novel, Free of Malice, that she self-published in March.
The germ of a mystery novel grew out of Lazarus's experience as a 20-year-old Georgia Tech student renting a house off-campus with two other girls. One evening, she was overcome with an eerie sense of foreboding.
"I had a weird sixth sense. I changed clothes in the bathroom. I looked out of the window before I went to sleep. I even latched the door to my bedroom."
Lazarus's instincts were on target. That night, an assailant burst through that latch and attacked her. Lazarus's screams and vigorous attempts to fend him off finally won out, and the perpetrator took off and was never identified. Those terrifying moments, and Lazarus's reactions to them, formed the basis of the novel. "Everything I describe in the book is real," she says. "I initially wrote the parts about the trauma right after it happened. So now, when people tell me it seems very real and fresh, I tell them why."
And just like the main character, Lazarus quipped to her family that if she'd had a gun, she would have shot the attacker as he ran off. "But my brother-in-law told me that shooting someone in the back isn't self-defense. The thought of that gave me the idea for a twist ending of a story I thought would make a neat read."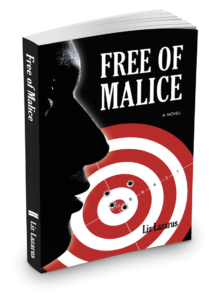 For years, Lazarus wrote privately about the attack as a way to deal with her emotions. "It was never supposed to be a book, but it kept nagging at me," she says. Despite that inner prodding, she finished her industrial engineering degree and went on to a 20-year career with General Electric, during which she spent three years in Paris, earned an MBA and got her pilot's license. Finally in 2009, she quit her corporate job to be a consultant and free up time to piece the story together. "I think I did everything else to avoid it until my bucket list finally ran out," she says.
After multiple revisions to put the story in the first person "that made it rawer," Lazarus found a way to tell her tale through the voice of the heroine who gets an in-depth lesson in the law and revenge. It's a story that resonates not only with fans of crime fiction, but with readers who have survived attacks. "They've told me reading the book made them feel normal," she says.
But the book isn't all gritty violence and legalities. Local readers will identify sites that show up: Look for Davio's restaurant, Red Martini lounge, the Sandy Springs Gun Club and Fat Matt's Rib Shack as settings for several scenes.
FREE OF MALICE is available online at Amazon.com and at Barnes & Noble.
Information about the book and author is online at freeofmalice.com.
STORY: H.M. Cauley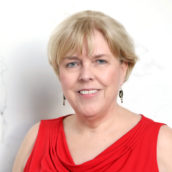 H.M Cauley
Atlanta-based writer and editor contributing to a number of local and state-wide publications. Instructor in Georgia State's Communication department and Emory's Continuing Education division.