Ken Knight of 14th Street Modern & Vintage Home talks showroom updates and changing design trends.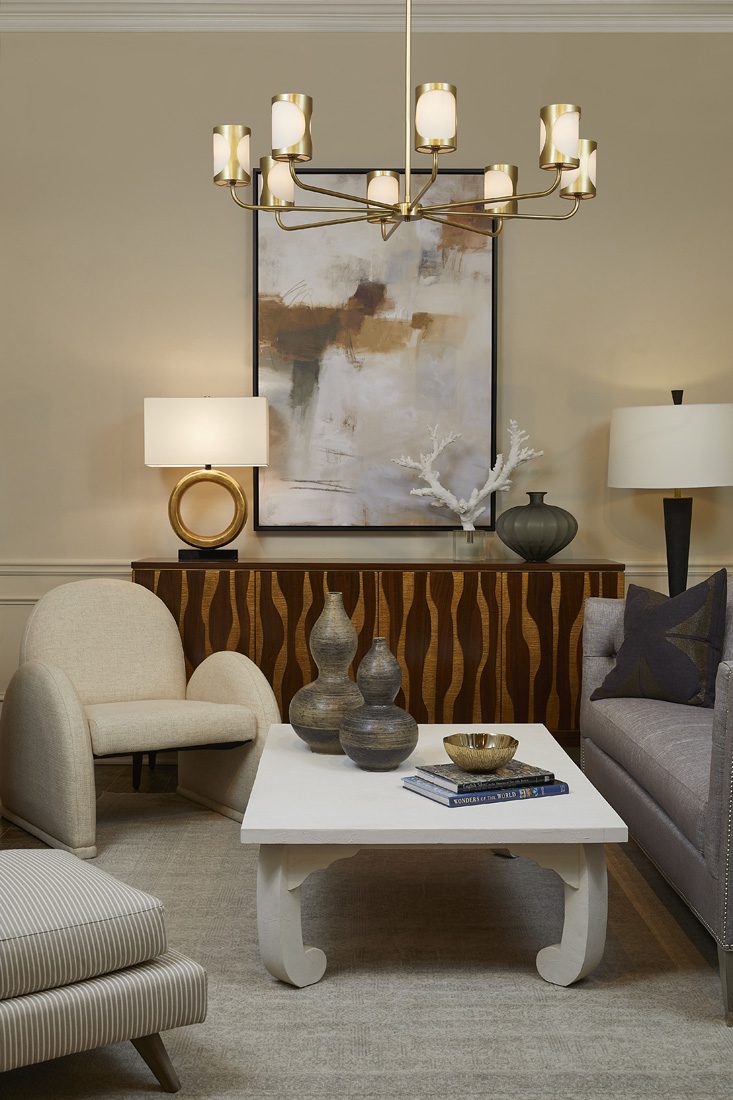 How has the furniture mix changed with the transition from 14th Street Antiques to 14th Street Modern & Vintage Home?
The demand in the interior design and consumer marketplace has totally changed, and we've had to change with the times. The demand for modern, transitional and clean line pieces dominates now. Ten years ago, 14th Street was predominantly antiques and estate pieces. We still love antiques and vintage, but they take a back seat to modern and transitional styles at this time.
What are people looking for when they come into the store?
It's all over the board. Our clients are in every phase of life. What they are demanding is immediate gratification. Consumers are so skeptical of the supply chain interruptions in home furnishings that they want to buy it now and take it home today. We are fortunate to have 65,000 square feet of inventory and a full warehouse, Beaux Arts Home West in Vinings, so customers can start from scratch and create a beautiful home from one source.
Any design and color trends you're noticing?
Everything is leaning more modern with touches of '70s vintage and the whole mid-century aesthetic. We are definitely seeing more traditional styles introduced with softer lines. Neutrals are still the most popular way to go with a color palette, with lots of beige and gray tones. Darker sage green, camel, rust and brown tones are coming on strong and are very popular right now. What other trends are you seeing in patterns, fabric styles and textures? The very nubby, textured wovens like boucles and faux furs are very popular. But we use them in small doses, mixing heavy textures with sleeker fabrics. Combining different textures creates a lot of visual interest, especially in the neutral palette.
How can buyers check for good construction and longevity in furniture purchases?
You can always tell quality furniture by the drawers and doors. Whether buying an antique or a new piece, the first move that an experienced buyer makes is to open the drawer.
On vintage and antiques styles, the wood and joinery/construction of the drawer tells you the country of origin and the age. On new pieces, the quality is in the drawer and door mechanisms. Is the hardware substantial enough to stand the wear and tear of everyday use?
What is your business philosophy?
It's really important to me that good design be accessible to everyone, so we offer something for all different tastes and genres. Designing a house can be intimidating, so we pride ourselves in creating a welcoming, friendly atmosphere. Just like Atlanta, our staff is a big melting pot of different ages, cultures and languages, so we can serve all of our local and international clients.
14TH STREET MODERN & VINTAGE HOME
14thstreetmodern.com
@14thstreetmodern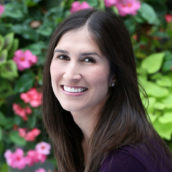 Giannina Bedford
Giannina S. Bedford is multi-faceted writer and editor. Her work covers design, travel, food and business. She's penned Simply Buckhead's home feature since inception and held a variety of editorial roles at the magazine. Her freelance work has appeared in Condé Nast Traveler, USA Today, Virtuoso Life, Hemispheres and TravelandLeisure.com. She also contributes regularly Atlanta Business Chronicle. Fluent in Spanish, Giannina was born in Miami and grew up in Brazil, Chile, Hawaii and Australia. She currently lives in Dunwoody with her two kids and husband.