A NEW KIND OF MEDICINE IS SHAKING UP THE DRUGSTORE AISLES!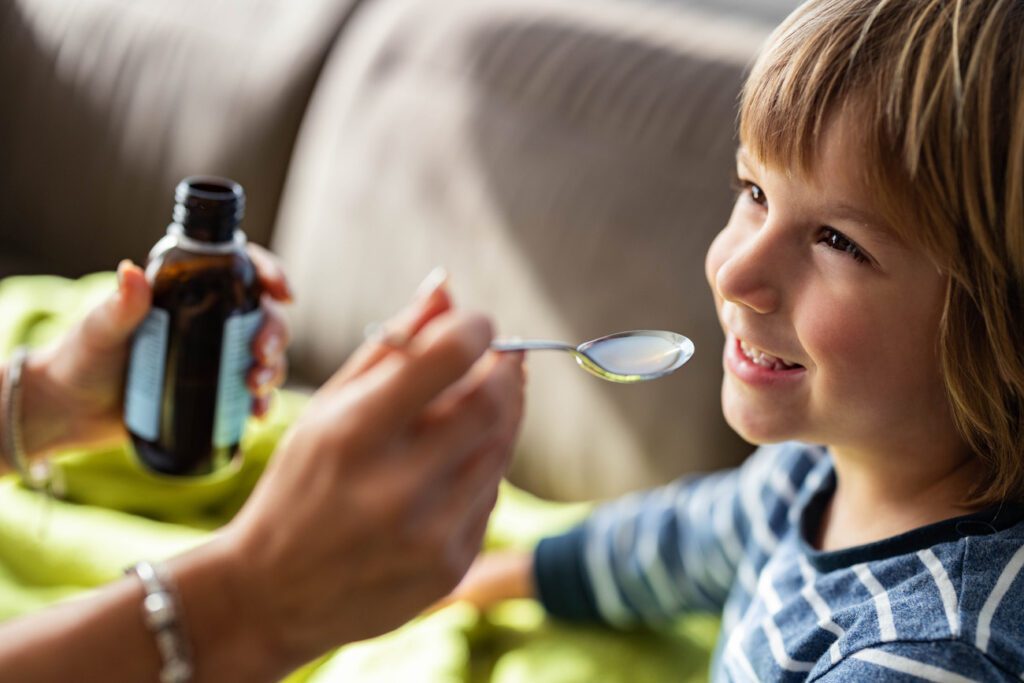 Drugstore offerings look a little different today thanks to an influx of brands competing with traditional medicines and remedies. Often categorized as "clean medicine," these alternatives are shaking up offerings that have been standard for many decades. One such brand is Atlanta based Genexa that offers medicine and homeopathic remedies. A recent round of millions of dollars in funding for Genexa has made it clear that this category is a major contender in the future of over-the-counter.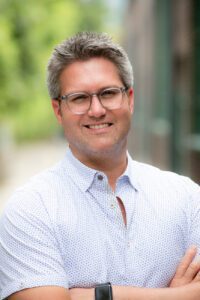 Father of two and Sandy Springs resident David Johnson founded Genexa in 2016 with business partner Max Spielberg when their status as new dads got them thinking. "As a new parent, I found myself in the medicine aisles much more frequently and started questioning the ingredients in my children's medicine products," he says. "Max and I were both shocked at all of the different chemical ingredients that went into making what seemed like should be a relatively simple product."
Given that beauty, food and other categories are getting "cleaned up," it made sense to Johnson to tackle the category, despite having no previous experience in medicine. He says, "People turn to medicine when they need to feel better, and it's a no-brainer that people deserve cleaner options."
The brand, which has Dr. Taz Bhatia of Brookhaven-based CentreSpringMD on its medical board, sells both homeopathic remedies (think arnica tablets for pain, antacids and sleep aids) as well as clean medicine such as the pain reliever acetaminophen or the cough suppressant dextromethorphan. Its patented preservation system allows Genexa to eliminate additives, binders and fillers such as high fructose corn syrup, parabens and Red Dye 40 typically found in over-the-counter meds and replace them with natural and organic ingredients such as beetroot powder and agave syrup.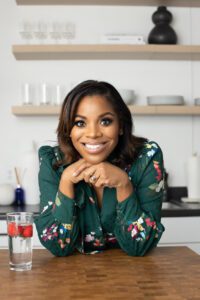 Powerful people have taken notice. Celebrities Gwyneth Paltrow and Don Cheadle have signed on as investors. With more than 45,000 retailers across the country, clean medicine is proving to be the next big thing. "Based on the momentum behind Genexa and the clean medicine movement, we know that more transparency will be coming to our pharmacies in the years ahead," Johnson says.
Shayna Smith, M.D., of Flourish Pediatrics in Sandy Springs focuses on a "whole body" approach to pediatric health and wellness. Smith, who receives no compensation from Genexa, says she is a fan of its values and clean medicine approach, and sometimes mentions it to give her patients options. She understands the appeal in clean medicine, both for those looking for less toxic ingredients and those who have reactions to certain ingredients.
"Clean medicine has the active ingredient but gets rid of the fluff. I am open to alternative remedies. When used properly, they can sometimes complement a traditional treatment and benefit the patient," she says.
Smith does have a word of caution, though. "When looking for cleaner products, consumers must know who is telling them that it is cleaner. There are a lot of alternatives on the internet and social media that have not been researched, evaluated or studied, and claims that one supplement may 'cure' an ailment." Her advice is to do your own research into who is behind the claims, and of course consult your doctor first. But on the whole, she sees alternative medicines and remedies as a good thing.
DETAILS

Flourish Pediatrics
470.500.6844
flourishpediatrics.com
@flourishpeds
Genexa
genexa.com
@genexa
Story: Lauren Finney Harden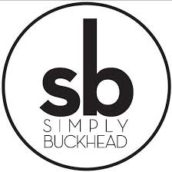 SimplyBuckhead
Simply Buckhead is an upscale lifestyle magazine focused on the best and brightest individuals, businesses and events in Buckhead, Brookhaven, Sandy Springs, Dunwoody and Chamblee. With a commitment to journalistic excellence, the magazine serves as the authority on who to know, what to do and where to go in the community, and its surroundings.