Jordache K. Avery has been designing cutting-edge, modern homes for more than 10 years.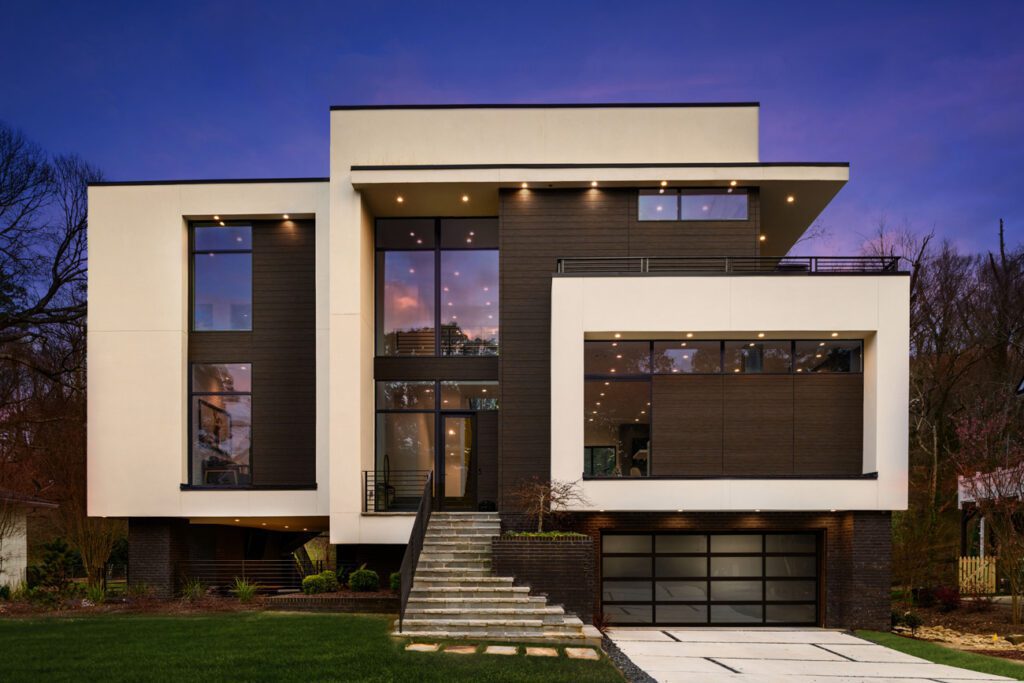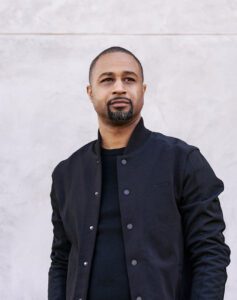 The principal and owner of boutique design architecture studio XMETRICAL, he and his team work with complex 3D modeling to create one-of-a-kind contemporary residences for clients from the eastside of Atlanta to Buckhead. We chatted with him about the trends he's seeing in his projects.
OUTDOOR SPACE
Open-air amenities are all the rage. "Every project wants a pool, and there is a much stronger emphasis on roof decks that are partially covered."
ELEVATORS
Elevators, or the ability to add one down the road, are more prevalent. "Even if the client doesn't want to pay for the elevator now, they want a shaft for a future elevator. Some people plan to age in place, and some people want the potential to sell the home with that amenity that can be added."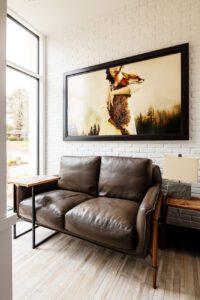 WOOD
From Shou Sugi Ban (a Japanese burnt wood) to ribbed designs, the use of this natural element on the exterior of modern homes is getting more creative. "[Wood] is often horizontal, but we are starting to push the envelope a little bit on what you can do.",
WINDOWS
More daylight is being brought into homes through larger glass openings. "We used to have multiple windows, and now we are starting to have larger pieces of glass and less metal between windows."
XMETRICAL
404.474.0018
xmetrical.tv
@xmetrical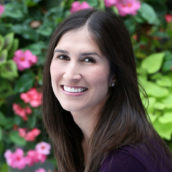 Giannina Bedford
Contributing home editor and design columnist at Simply Buckhead. Travel & Business Writer. Mother of Two.