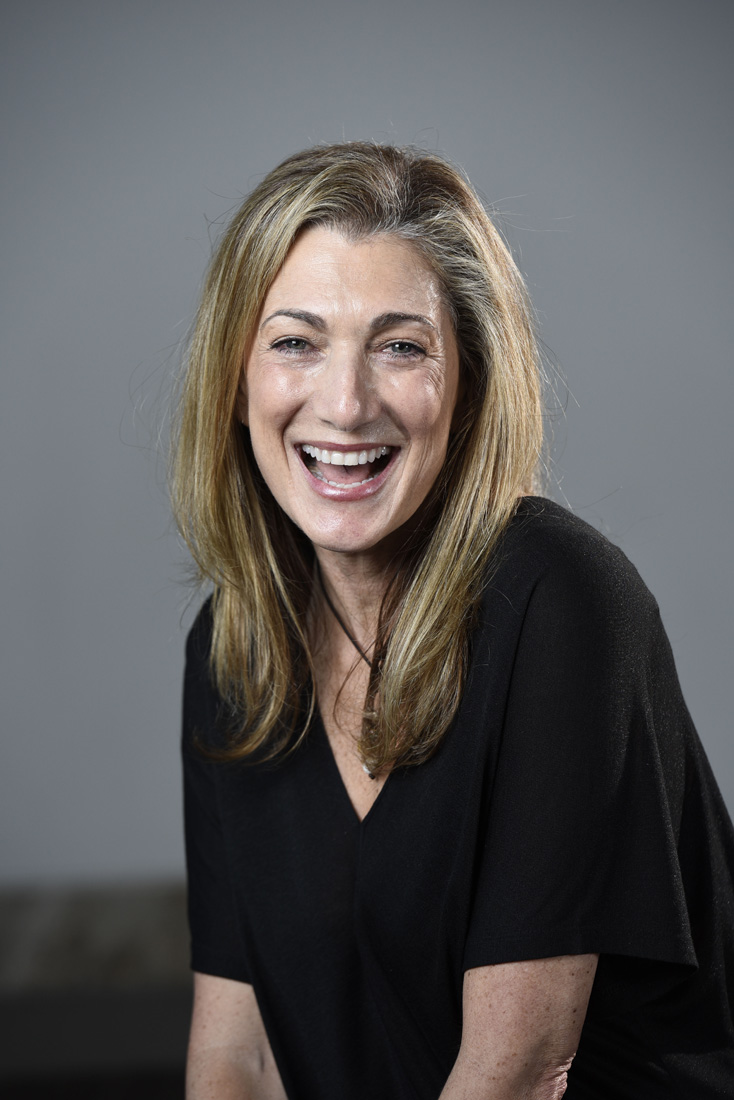 Alliance Theatre casting director has an eye for talent!
Her face may not be familiar, but anyone who's seen a play at the Alliance Theatre is familiar with the work of Jody Feldman.
As the theater's longtime casting director and producer, the Sandy Springs resident brings precision to each show she works on, finding appropriate actors for all parts. And she loves her job.
Growing up in Brewton, Alabama, Feldman enrolled at the University of Georgia in 1979 to pursue theater. She met her future husband there and followed him to Atlanta two years later, transferring to Georgia State University and receiving a degree in office administration.
After college, she worked at the Atlanta Merchandise Mart and tried to determine what she really wanted to do. Ultimately, it was an easy call: She wanted to give theater another go. After acting in shows such as "Three Postcards" at Academy Theatre (then housed in Midtown) and "The Women" at Neighborhood Playhouse in Decatur, she opted for a life on the administrative side.
Feldman called the Academy Theater in 1988 and nearly groveled for a job. It worked. She was hired as an administrative assistant, and it was there she met Kenny Leon, who was in the theater's company. They became good friends, and Leon later took over as the Alliance's artistic director.
When he began forming his team, Leon called her. "I need an assistant and a casting director, and I want you to do this," he said. At the time, however, she had just had her first son. "Kenny, you are crazy. I'm a momma now. I stay at home," she told him. But he called back and told Feldman that he knew her better than she knew herself and that this was the position she wanted. In 1991 he convinced her to come on board part-time. Even though she'd never worked in a theater of that size—one whose central stage holds 777 seats and reaches well over a 100,000 patrons a year—she fell in love with the job. She even stayed on when Leon left, and Susan Booth came in as artistic director in 2001.
Today, Feldman casts 12 full productions a year, as well as readings and workshops. It's her task to service each play—and the director and the playwright— by reading the script and the director's character breakdowns. Then she strives to find the right actor for the ensemble. "We cast everything we can locally first, as many as we can, then we'll go outside [Atlanta]," she says. A priority is finding performers who are real and have an ease with the dialogue.
Aside from her casting duties, Feldman also produces the annual "Taste of the Season" event—a preview of upcoming theater offerings—and handles select administrative responsibilities.
For 13 years, Feldman, 56, has lived in Sandy Springs with her husband, Michael, who is in real estate. She loves the neighborhood-meets-cosmopolitan vibe of the area and its central location. The couple's oldest son, Jason, works in public relations in New York, and their twin sons, Brett and Kevin, just graduated from Riverwood High School.
Feldman stays busy with her family and sees as many shows as she can while keeping up with the local acting pool. Helping performers secure jobs is something she adores. "I desperately want Atlanta to be a place where actors can come and make a living," she says. "I'm aggressive and assertive when looking for and nurturing talent. If you send a headshot and resume here, you are absolutely going to be seen by me at some point. I love the matchmaking."
ALLIANCE THEATRE
1280 Peachtree St. N.E.
Atlanta 30309
404.733.4650
alliancetheatre.org
STORY: Jim Farmer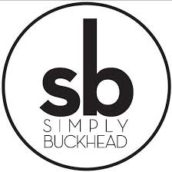 SimplyBuckhead
Simply Buckhead is an upscale lifestyle magazine focused on the best and brightest individuals, businesses and events in Buckhead, Brookhaven, Sandy Springs, Dunwoody and Chamblee. With a commitment to journalistic excellence, the magazine serves as the authority on who to know, what to do and where to go in the community, and its surroundings.