MANAGING DIRECTOR, CHARLESDENYER.COM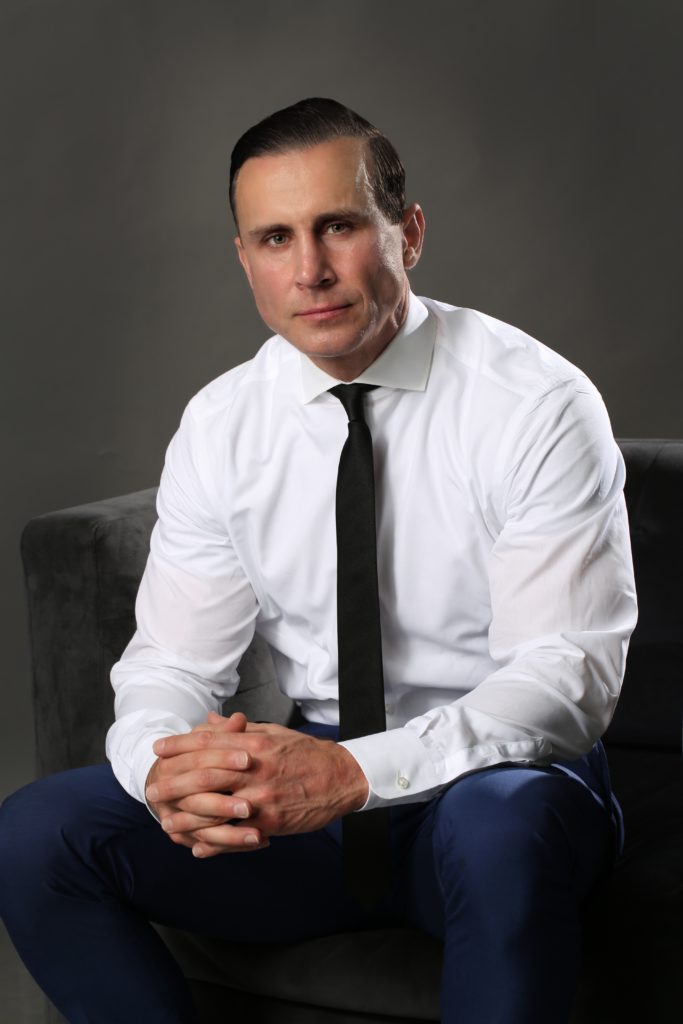 STORY: H.M. Cauley
First job: Wine representative, E. & J. Gallo Winery
Age: 46
Education: Bachelor of Arts, University of Texas at Austin; Master of Science in Information and Telecommunications Systems, Johns Hopkins University; Master of Science, Nuclear Engineering, University of Tennessee, Knoxville
Family: Wife, Megan; son, Rex; twin daughters, Catherine and Caroline
Hobbies: Animal rescue, skeet and trap shooting, tennis, fishing
Personal hero: Troy Aikman
Texas native Charles Denyer indulged his passion for history in college, but his two master's degrees in information systems and nuclear engineering are paying the bills. In 1999, he followed his business sense, and a girlfriend, to Atlanta, where he's built a consulting firm around national cybersecurity issues.
"The consulting came first, when the Gulf War was in full swing," says the Buckhead resident. "I started to work in intelligence, then migrated to the private sector. For the last two decades, I've focused on cybersecurity rules, regulations and best practices."
Through that work, Denyer met a number of high-ranking politicos, including former vice presidents Dick Cheney and Dan Quayle. And those encounters led to a second career as an up-and-coming writer. His first book, Number One Observatory Circle, which is an in-depth look at the official vice presidential residence in D.C., debuted last summer and includes interviews with VPs from Walter Mondale to Mike Pence. His second book, Our Nation's Number Two, about the modern men who have occupied the vice presidential office, will be published this fall. He's now working on a text about ways to protect the national infrastructure from the "cybersecurity nightmare."
Off the clock, Denyer lives in the Kingswood neighborhood with his wife and their three school-age children.
What motivates you?
My biggest concern is that this country is in great danger of cybersecurity threats, so I want to do what I can to make sure organizations are safe and secure from hackers and malware attacks. I work with banks, water systems, roads and highways around critical infrastructure protection, because if the systems that run these are attacked, we have a heck of a problem.
How do you define success?
By having character, no matter how little or how much you have in the bank. I define success by whether you're a good person, a person of your word. If you can leave a mark on this world and make a difference, that also defines success. It can be something small, whatever fits in your sphere of influence. On the professional side, I'm successful by keeping organizations safe and secure.
You also try to make a mark by giving back to the community.
Yes, I donate time to animal welfare groups and the elderly. I spend time with hospice patients, even taking them to a movie or to get an ice cream if they're healthy enough. It's sad to go to these places and see people who are a lot lonelier than they should be.
What qualities do people need to cultivate to achieve success?
Realize you don't need to be the smartest person. Having dedication and consistency is most important. No matter how boring something is, if you keep going at it day in and day out, you'll be successful. I've found that to be true in my own life.
What challenges have you had to overcome to get where you are today?
I'd be the first to admit I didn't have the best childhood. My parents divorced, and we moved quite a bit. That created a need for me to be grounded. Sometimes I find children who have perfect lives fall apart when they get older. I was tested early on and was ready for battle.
What advice would you give to people who are struggling to achieve their goals?
I suggest finding a peer or mentor who can look at what you're doing from a different sphere. I have a number of mentors who have helped me understand what I need to do to be a better person. When something isn't working, ask "Who can I go to?" There is always someone out there smarter than you.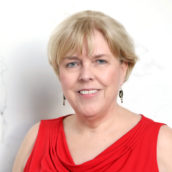 H.M Cauley
Atlanta-based writer and editor contributing to a number of local and state-wide publications. Instructor in Georgia State's Communication department and Emory's Continuing Education division.