From down and out to dynamo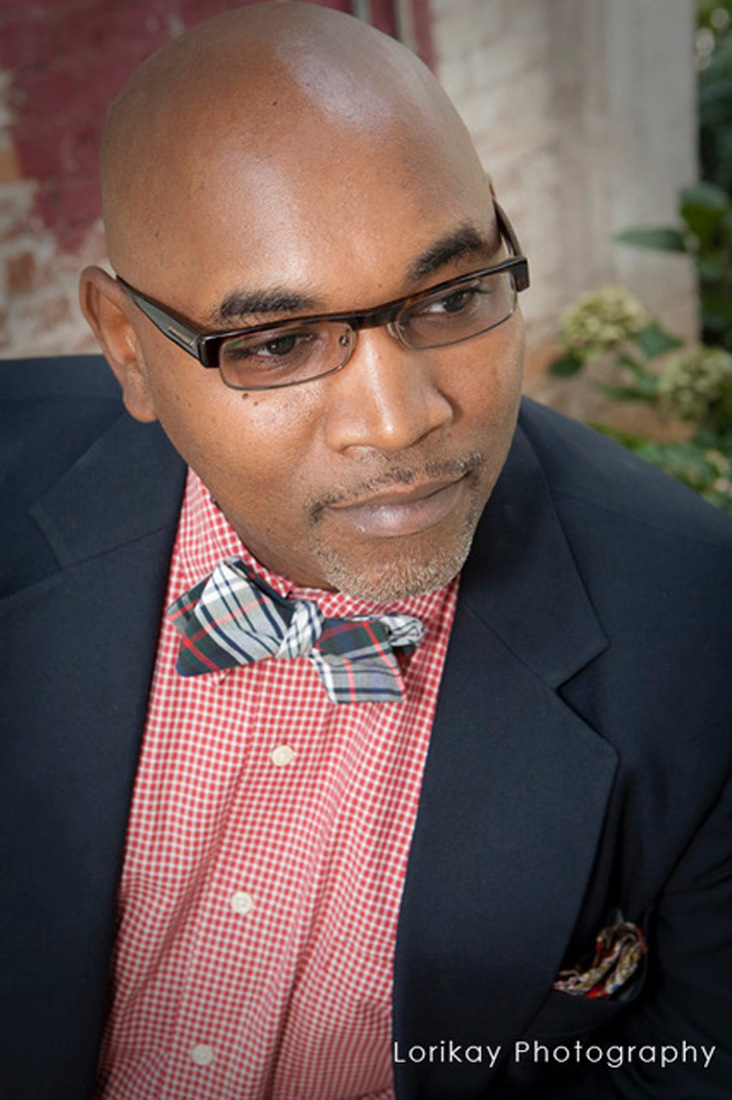 To talk with entrepreneur Jay Austin, no one would ever guess that he spent four years living on the street. "I made some bad choices, but I finally said to myself, 'You're either going to lie here and die or get up and go to work.'" He chose the latter and got back on his feet, eventually working in automotive retail and then founding a socially conscious company called Jay Austin Bow Ties that makes colorful ties in unique patterns.
The brand came about after Austin promised himself that he would always wear bow ties once he turned 40. He bought so many that his wife, Jennifer, offered to make them for him instead. Her first ties were such a hit with friends that it spurred Austin to launch his own company. Austin is well-entrenched in the Buckhead community. He is president of the Toastmasters club and holds fundraisers for his favorite nonprofit, Nicholas House, a homeless facility serving local families in need. And he is a board member of City Club of Buckhead.
"The City Club is all about quality and service," says Austin. "We give back to the community through events like our annual City Club Classic golf tournament and Scotch & Cigars Under the Stars event. Proceeds go to a different charity each year."
Austin's ultimate goal? "To give away $1 million in my lifetime."
For more information, visit jayaustinbowties.com.
BY: Mickey Goodman
Mickey Goodman
Award-winning Ghostwriter, Journalist, Content Creator.