WHITE SALON AND SPA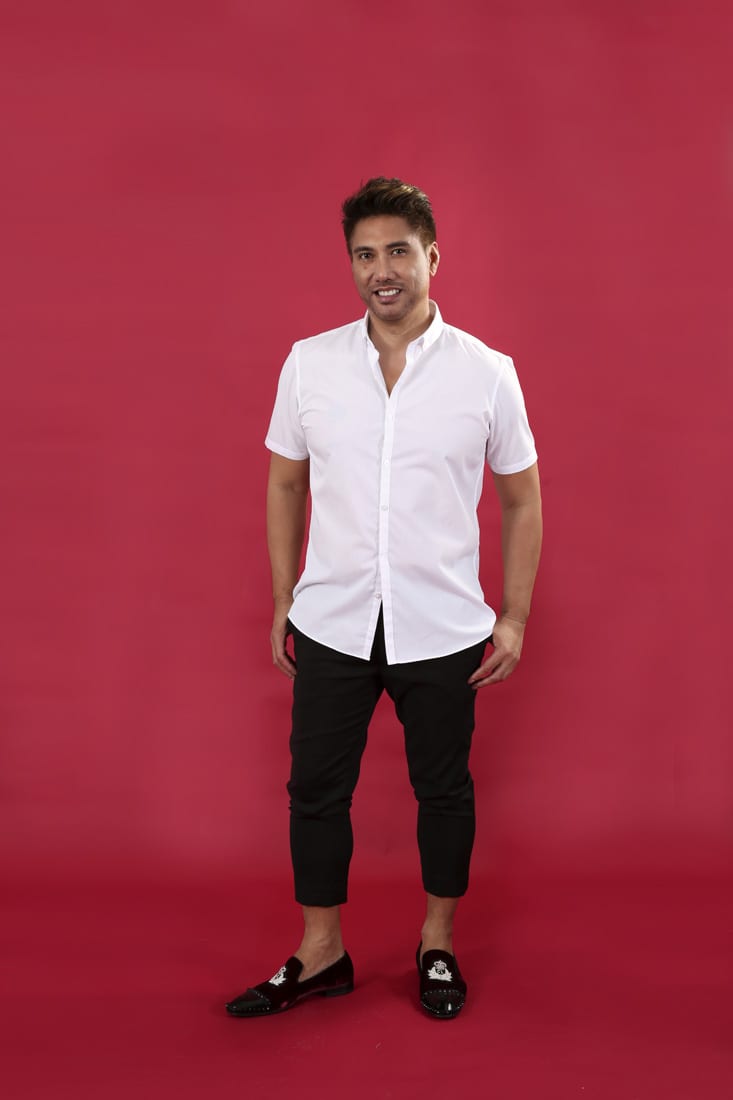 The owner of White Salon and Spa in Buckhead, Max Sanchez always thought hair would lead him into the fashion world. And it did, just not as an evening gown designer as he had originally hoped. Prior to opening White Salon in 2013, the Philippines born and New Orleans-bred hair guru was a master and senior stylist for celebrity-frequented hair salons at The Ritz-Carlton Reynolds Lake Oconee, Carita Paris in Miami and Orlando, Wynn Las Vegas and Los Angeles' The Beverly Hills Hotel. He has styled the rich and famous around the world, including Meryl Streep, Paris Hilton, Lisa Marie Presley and Queen Rania of Jordan. While on set or for events in Atlanta, Sanchez has done the hair of actresses such as Rose Byrne, Lauren Cohan, Ashley Greene and more. Gaining recognition through doing celebrities' hair, he also has been sought out to participate in New York Fashion Week and The Knot Bridal Fashion Week in New York City, where he has worked with designers such as Reem Acra, Oscar de la Renta and Marc Jacobs.
How did you get started in the beauty business?
Like a good Asian boy, I attended dental school like my parents wanted. Then one of my friends asked me to go with her when she was enrolling in beauty school in New Orleans. Next thing I knew, she and I both came out with a mannequin head and a beauty kit, and I started classes that Monday.
When did you begin working with celebrities and TV/film productions?
In 1990, I moved to Miami from Atlanta, where I had been working at Van Michael Salon when there were only 28 employees. The Delano hotel had just opened, and I joined its White Salon (where I got the name for my salon), which is very fashion-forward. I got to do Cameron Diaz, Antonio Sabato Jr. and more. It was my first taste of celebrity. Everybody stopped in there, from George Clooney to Madonna.
What's it like working with celebrities?
I'm fortunate that the celebrities I've [worked with] have been really nice and down to earth. I'm humbled that I get to feel like I'm a part of their world and to know what happens before it happens.
How would you describe your work at White Salon and Spa?
I'm part of a dying breed of hairdressers who do everything— color, cutting, styling. I style a lot of brides as well. I'm always the bride's hairdresser, never the bride!
What are you excited about in the year ahead?
I am working a fabulous wedding at a castle in Germany in October. The bride is Johanna Ellis, of Atlanta Classic Cars, the Mercedes dealer.
What do you like to do when you're not doing hair?
Travel. I work seven days a week, but I take four, three-week vacations a year. This year, I'm heading to Rome, Paris, Berlin, Prague and Vancouver. I also go back to the Philippines once or twice a year. I work with a lot of celebrities there, too, and do photo shoots for them for different magazines.
Michael Jacobs
Jack-of-all-trades writer covering almost anything but beauty and fashion at Simply Buckhead; fond of flamingos and sloths.