FOUNDER AND CEO, ANSLEY ATLANTA REAL ESTATE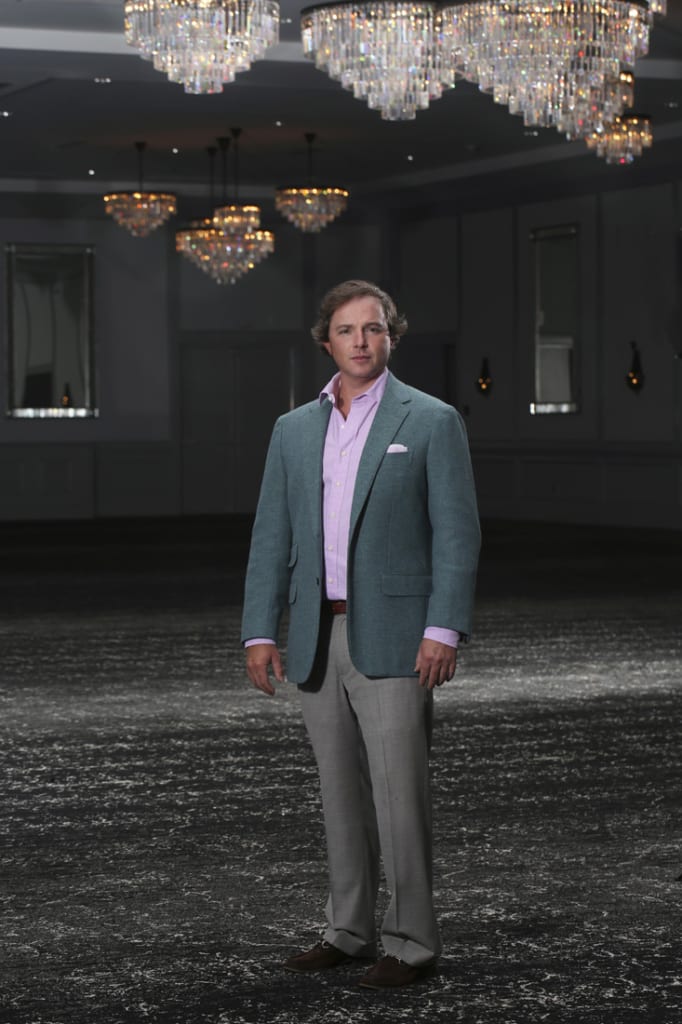 Chances are you won't find Bonneau Ansley III's picture in any school yearbook under "Most Likely to Succeed." "I think I went to every school in Atlanta," he says, looking back on an admittedly less than stellar academic career. "When I wasn't interested in something, I didn't focus on it."
Luckily for Ansley, he found something to focus on: real estate. "I'm passionate about everything from design to how the business process works," shares the founder and CEO of Ansley Atlanta Real Estate, a boutique luxury brokerage firm.
Real estate is in his blood. His father, Bonneau Ansley Jr., was a successful developer. And his great uncle developed Atlanta's Ansley Park neighborhood in the early 1900s.
This Ansley has experienced the business from just about every angle: top-selling agent, developer, homebuilder, investor. Opening his own brokerage company seemed like the natural next step, though he had a very different model in mind when he opened Ansley Atlanta in January of 2016. "My agents are the company's clients," he explains. "It puts a whole different spin on how we run the business. We're always teaching, no matter how much volume the agents do, whether they're a $2 million or $40 million producer. We do what we can to make sure they have the necessary toolbox so that they can go out and be wildly successful." Yes, that once poor student grew up to be passionate about teaching and learning.
Something in the new company's approach is clearly clicking. Julie Harris, the company's chief people officer, says that in its first 17 months, Ansley Atlanta became the fastest-growing real estate office in Atlanta. Office sales volume and the number of homes sold both grew by almost 80 percent this year over last. And so many agents have joined that the company is moving into a new larger space to accommodate its having doubled in size.
The new office is a short commute from the Buckhead home Ansley shares with his wife, Jennifer, and their two kids. Thankfully, Jennifer understands who she's married to. "My wife and I have built or lived in more than 15 homes in 16 years," says Ansley, while also sharing details of their current renovation. Their kitchen, family room, basement, covered porch and terrace are all getting a fresh look. "I think you need to update your home at least every 10 years," he advises.
Changing and growing is what motivates Bonneau Ansley and his business dreams. "My long-range goal is to be anywhere and everywhere in Atlanta," he says, making Ansley and Ansley Atlanta ones to watch.
Rising Star Revelations
Who is your role model?
My dad. He's a great man with incredible integrity, [and he's] a fantastic businessman.
What is the biggest obstacle you've faced in your life?
The real estate crisis in 2006. I was a developer at that part of my life. I had to reinvent myself because being a developer was not an option. That's how I got back into wearing the hat of being a real estate agent—the part I love the most about this business and the inspiration for creating Ansley Atlanta Real Estate. The moral of that story is that your biggest setback can also be the catalyst for your biggest achievements.
What has been your biggest accomplishment?
Being able to change the course of somebody's life by being a mentor to them in the real estate world. When someone comes to me who has not been successful, I love to share, "This is how I did it."
What advice would you give to someone following in your footsteps?
Don't do things like everyone else has done them. What is your personal motto? No whining. Any negativity breeds other negativity. Attitude is everything.
STORY: Daryn Kagan
PHOTOS: Sara Hanna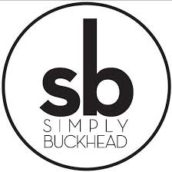 SimplyBuckhead
Simply Buckhead is an upscale lifestyle magazine focused on the best and brightest individuals, businesses and events in Buckhead, Brookhaven, Sandy Springs, Dunwoody and Chamblee. With a commitment to journalistic excellence, the magazine serves as the authority on who to know, what to do and where to go in the community, and its surroundings.