Five oyster dishes to try this season.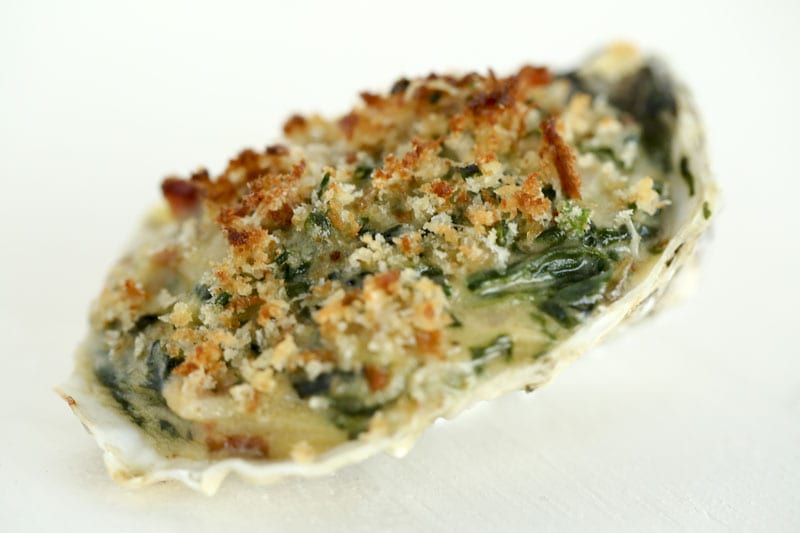 1. Atlanta Fish Market:
Oysters Rockefeller ($14.50)
Named after millionaire John D. Rockefeller, one of the richest men in the 19th century who enjoyed intensely rich foods, these oysters do not disappoint. The combination of Dijon mustard, spinach, bacon, breadcrumbs and herbs is baked to perfection and melts in your mouth.
265 Pharr Road N.E.
Atlanta 30305
404.262.3165
buckheadrestaurants.com
---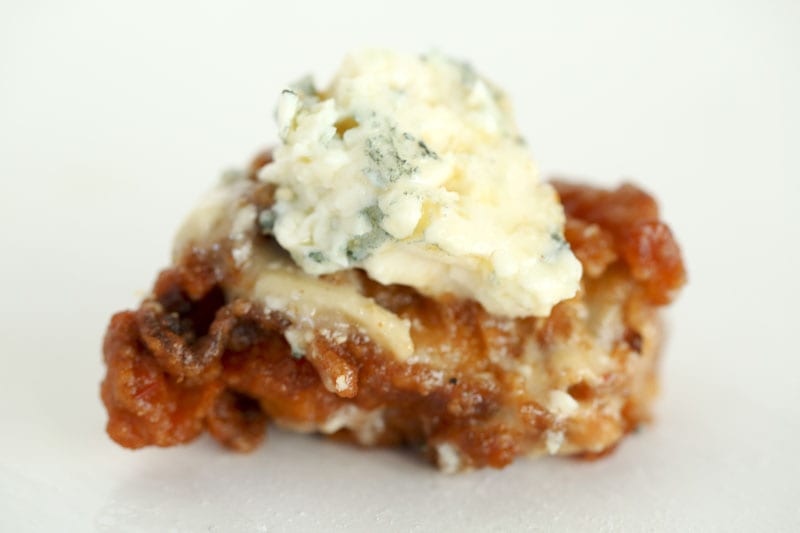 2. Tavern at Phipps:
Buffalo Oysters ($9.95)
Perfect for the oyster novice, these bite-sized gulf oysters are fried, tossed in hot sauce and finished with imported, sharp blue cheese. A firm texture and buffalo-wing-inspired zing allow a hint of oyster flavor to come through without overwhelming your taste buds.
Phipps Plaza
3500 Peachtree Road
Atlanta 30326
404.814.9640
thetavernatphipps.com
---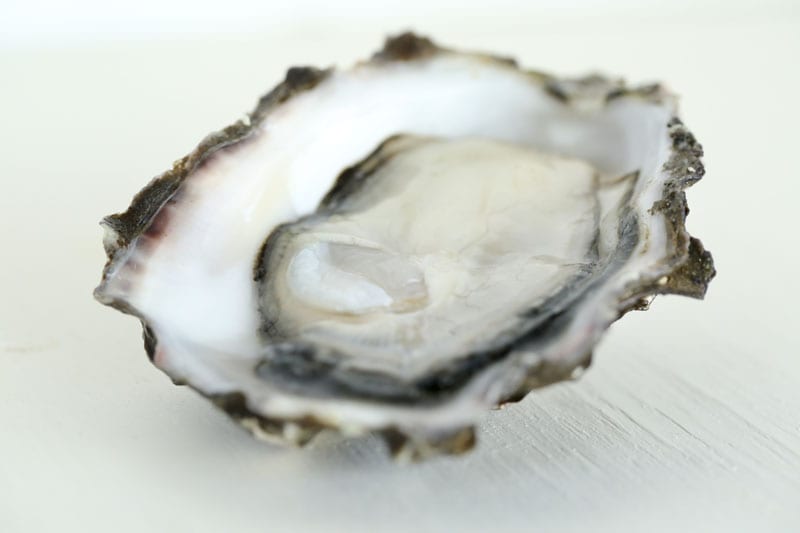 3. Chops Lobster Bar:
East Meets West ($16)
The "East Meets West" combination is a sampling chosen by the chef of six oysters, three from each coasts. East Coast oysters have a smoother, rounder shell and tend to be more briny (salty). West Coast oysters (pictured) have a sharper, more rigid shell and are a bit sweeter. Flavors also can range from mild to buttery and are heavily influenced by the waters and lands where the oysters were raised.
70 West Paces Ferry Road N.W.
Atlanta 30305
404.262.2675
buckheadrestaurants.com
---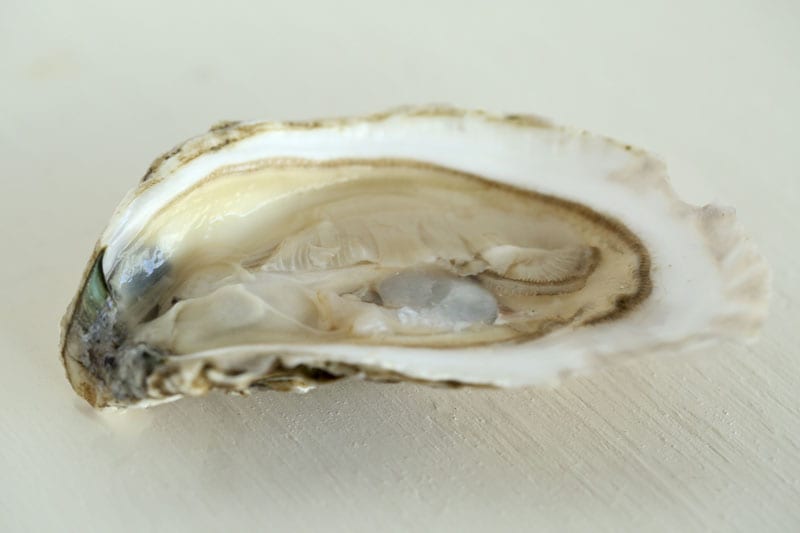 4. The Big Ketch Saltwater Grill:
Plain Oysters On the Half Shell (Market Price)
Whether you slurp them straight off the shell or prefer a splash of cocktail sauce, oysters on the half shell are a treat for true aficionados. Experts recommend the slurp method since drinking the juice at the bottom of each shell is part of the experience and enhances the lingering flavor of each oyster.
3729 Roswell Road N.E.
Atlanta 30305
404.474.9508
thebigketch.com
---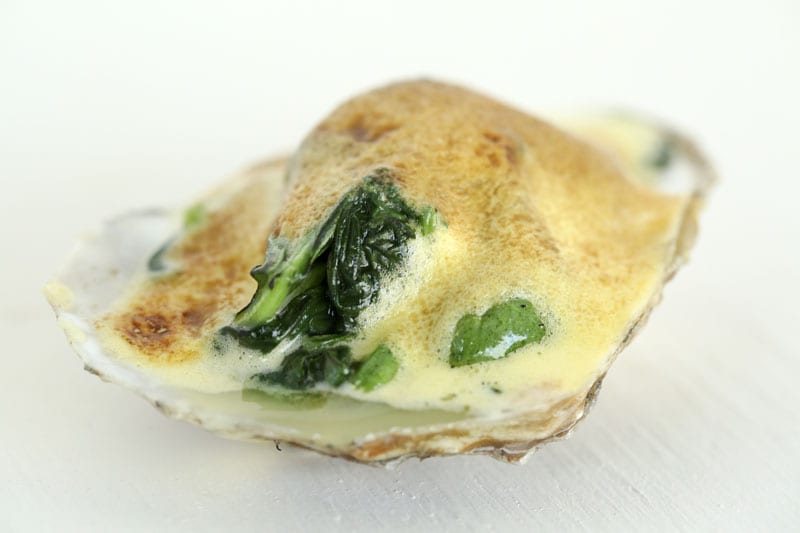 5. Bistro Niko:
Baked Oysters Florentine ($14)
On par with the indulgent French cuisine served at this neighborhood bistro, oysters Florentine are covered with buttery spinach, candied bacon and Pernod, the beloved French anise-flavored aperitif that adds an interesting twist to this classic combination. The fresh spinach flavor lingers after each bite.
3344 Peachtree Road N.E.
Atlanta 30326
404.261.6456
buckheadrestaurants.com
STORY: Jessica Dauler
PHOTOS: Sara Hanna