EXPERTS REVEAL WHAT IT TAKES FOR NEW PARENTS TO STAY CONNECTED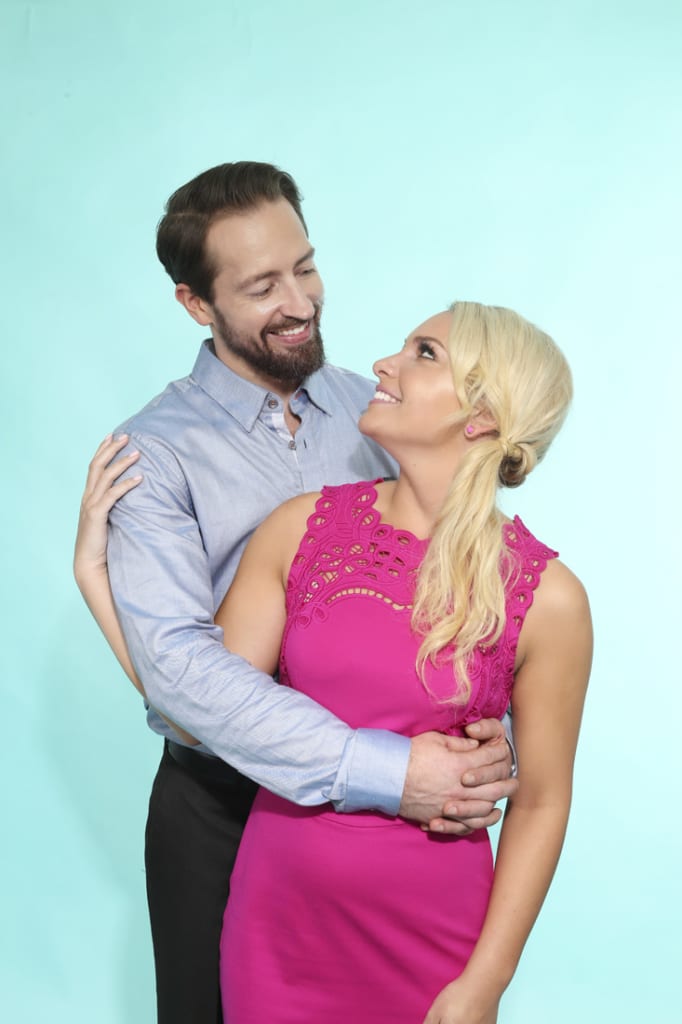 Having a baby can bring great joy to a couple. It can also be a time of great stress in the relationship. "Children can be ruthless in their demands for attention," says Gerry Lane, a licensed marriage and family therapist practicing in Buckhead. "The couple has to have the ability to escape from their children from time to time and have the ability to focus on one another to maintain pleasure in the relationship."
Couples can become "child-centric" and ultimately get too focused on the child's needs, to the detriment of their own, says Lane. "And that's when you often see a crisis in the marriage." Husbands may feel neglected because their wives are so focused on taking care of the baby. Likewise, wives may feel a lack of support from their husbands.
Communication during this time is critical, says Licia Freeman, a licensed marriage and family therapist in Buckhead. "When you get tired and don't get much sleep, it's easy to have irrational thoughts that bring about negative feelings," she says. "It's important to communicate. Make requests."
So rather than resenting your partner for not helping with the household chores, ask for help. "You have to be able to ask your partner for what you want," says Lane. "You may not get all of it, but you need to be able to talk about it."
Freeman also suggests deciding ahead of time who is going to take night shifts to feed or care for the baby. Or ask friends and family to contribute to a fund for a night nurse for the first few weeks that the baby is home. "I'm seeing a lot of that lately," admits Freeman.
Both therapists recommend that parents plan date nights. But don't go to dinner and just talk about feedings and diaper changes. Instead, consider activity nights centered around concerts, plays, sporting events or movies that will help you make a connection. "Then go to dinner and talk about something other than your children," says Lane.
Both therapists say it's imperative that parents trust the child's babysitter so that date night will be relaxing and enjoyable. They also suggest that couples shouldn't make big date night plans until everyone's comfortable with the baby's routine. "In the first month of having an infant, don't think about going out," Freeman advises. "In the second or third month, start a practice of having someone come in and stay with the baby. It doesn't have to be at night. It could be Saturday afternoon when the baby goes down for a long nap."
Both therapists admit that couples must work continuously on staying in tune even after the kids are grown and they move away. "I see couples who have just sent their last child off to college and they come in saying they're strangers now," says Freeman. "You must stay connected."
Leaving Baby Behind
Experts recommend couples take active date nights, not just a dinner in which you talk about the kids all evening. Some possible area outings include:
The Painted Pin upscale bowling alley becomes a 21+ venue each night after 5 p.m. The Miami Circle spot also offers live music and food and drinks. thepaintedpin.com
Dinner and a movie can be combined at theaters that offer full menus. Local options include the AMC Dine-in Buckhead 6 and CineBistro in Brookhaven, the latter of which becomes a 21+ venue after 6 p.m. amctheatres.com, cinebistro.com
WARDROBE CREDITS: All items noted below courtesy of Bloomingdale's. All other items are models' own.
DAD: The Men's Store sweater, cover and page 57; Vineyard Vines shirt, cover and page 57; Robert Graham shirt, page 62; Robert Graham shirt, page 66.
MOM: Ted Baker dress, cover and page 57; Kate Spade earrings, cover and pages 57, 58, 59, 62 and 66; Ted Baker dress, page 66.
BABY: Ralph Lauren Childrens wear onesie, cover and page 57; Converse shoes, cover and pages 57 and 63.
STORY: Lisa R. Schoolcraft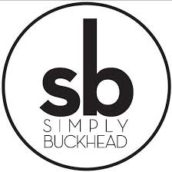 SimplyBuckhead
Simply Buckhead is an upscale lifestyle magazine focused on the best and brightest individuals, businesses and events in Buckhead, Brookhaven, Sandy Springs, Dunwoody and Chamblee. With a commitment to journalistic excellence, the magazine serves as the authority on who to know, what to do and where to go in the community, and its surroundings.