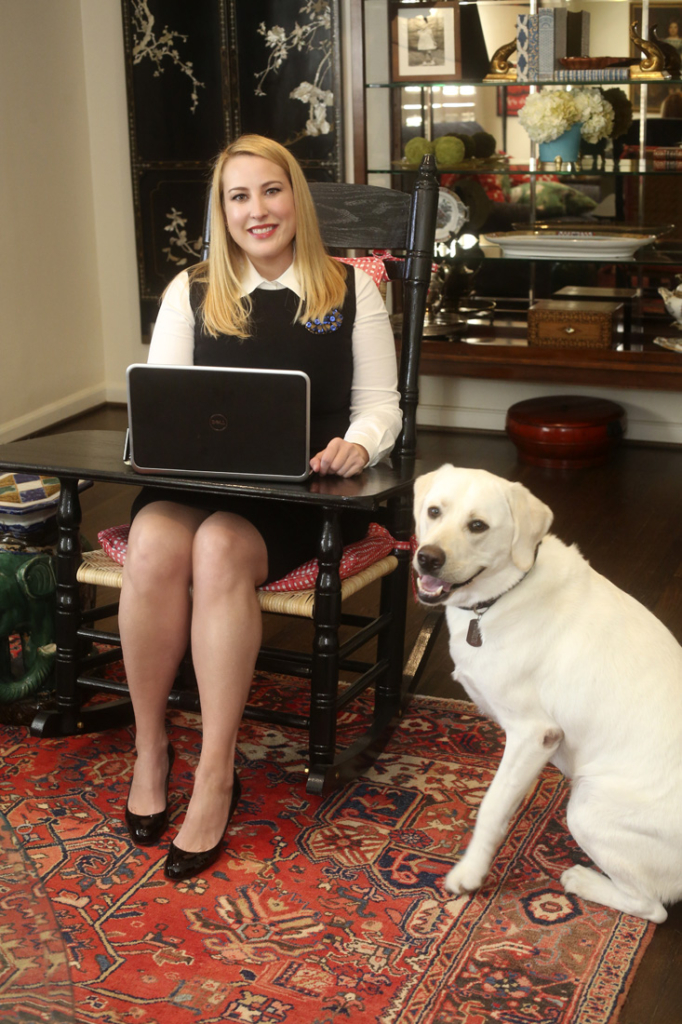 CEO, The Brumby Chair Company
Writing and rockers are two common threads that spool through Anna Brumby's family history. The Buckhead resident was raised in Marietta, where her grandfather bought the Marietta Daily Journal in the 1940s and bequeathed it to her father, Otis Jr. "My dad was a great storyteller and writer, and my mother was, too," recalls Brumby. "Writing has been a natural part of my childhood."
The family's other interest also tapped into her writing skills. The Brumby Chair Company was founded by her ancestors in the 1870s but was managed by people outside the family until her father took it over in the early 1990s. As a teen, Brumby and her dad wrote a video script about the company history. When he died in 2012, she left a consulting career to take over the reins. While her time is now devoted to the rocking chair business, she hasn't left writing and reading behind.
"I love a good fiction story and writing my own," Brumby says. "I typically read or write late at night before bed. I have four or five good books on the bedside table— Stephen King's latest and Big Little Lies by Liane Moriarty. I usually pick up and put down several books at a time."
Brumby started writing her own tales while working in London in 2004 after graduating from UGA's business school. "I created a story out of my life there, writing down what happened each day," she says. "It was a unique time, and writing about it helped me be in the moment. When I came back to the States, I continued taking home a nugget of something I'd heard or seen during the day."
Brumby has been back in the area and living in Buckhead since 2013 and continues to write regularly. She also runs, plays ALTA tennis and arranges "play dates" for George, her 2-year-old English lab.
"When I took over the chair company and wasn't traveling each week, I went to a breeder in north Georgia and found George," she says. "He's very sweet, and I often set up play dates with my friends and their dogs."
George also plays prominently in a story idea Brumby has for a children's book. "For the past few years, I've been so involved with the chair company that I haven't had much time to work on it, but I'd love to have a book one day if I'm brave enough to publish. I think it takes a very brave person to put their writing out there."
STORY: H.M. Cauley
PHOTOS: Sara Hanna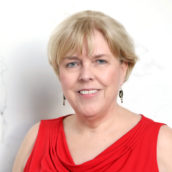 H.M Cauley
Atlanta-based writer and editor contributing to a number of local and state-wide publications. Instructor in Georgia State's Communication department and Emory's Continuing Education division.