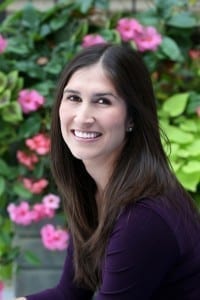 I have lots of interests, but I'm constantly complaining that I don't have enough hours in the day to pursue them.
No time for yoga, to cook or take a photography class. So when I started reading about the CEOs in this issue who train for Ironman races, write short stories and go shooting, I realized that it's not about if you have the time, but if you make the time. After all, these executives go from meeting to meeting and get more emails in a day than I probably get in a week. Still, many of them confess that their out-of-office pursuits help relieve the stress and pressure associated with being the big boss and, in fact, make them better at their jobs.
It doesn't have to be an overachieving endurance race like an Ironman (the hobbies of three CEOs featured in our cover story). PS Energy CEO Livia Whisenhunt takes time each month to gather with the Annie Oakley Shooters for target practice and often goes hunting with her husband, also an avid shooter, at their Morgan County farm. When traveling, Ted Wright, CEO of global marketing firm Fizz, photographs the colorful street areas of destinations such as Berlin, New York and Rio de Janeiro. Although Diana Keough leads a busy life as CEO and founder of website ShareWIK Media, she is never too busy to take a week-long vacation to a far flung locale with her family, including her four grown sons. Then there is Choate Construction President Millard Choate, a self-proclaimed "car nut," and Anna Brumby, CEO of The Brumby Chair Company, who dedicates her leisure time to reading and writing.
So, if some of the busiest CEOs in Buckhead can fit in interesting off-the-clock pursuits, then I can make it to that yoga class. After all, it will make me a better "boss," right?
Giannina Smith Bedford
editor@simplybuckhead.com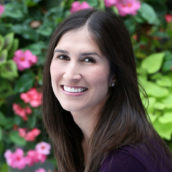 Giannina Bedford
Contributing home editor and design columnist at Simply Buckhead. Travel & Business Writer. Mother of Two.