BRAVES PITCHER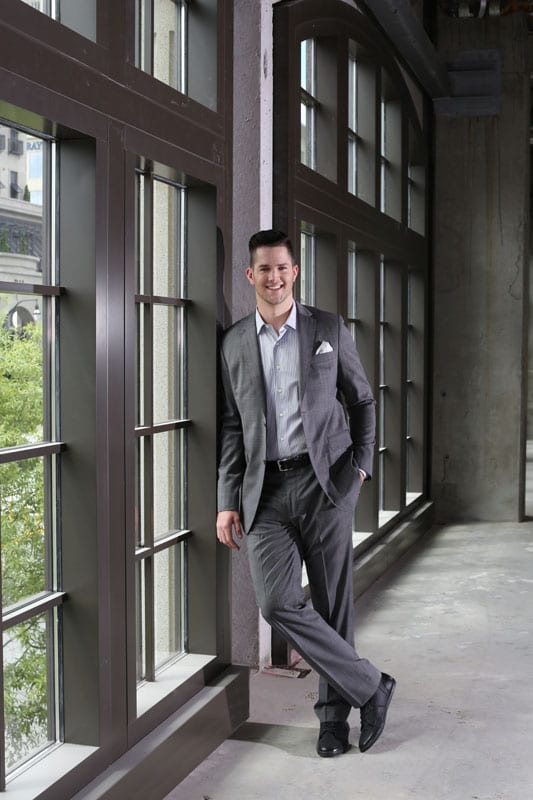 Baseball has always been a part of 24-year old Braves pitcher Alex Wood's life. The Buckhead resident began playing the game when he was just barely big enough to throw the ball, and has loved it ever since.
"I started playing when I was just 5 or 6 years old," he says. "My dad introduced me to baseball and he has always been my guide through this journey that's brought me to the Braves."
Wood was a natural from the start, and was a star player at Ardrey Kell High School in Charlotte, North Carolina, where he was named the North Carolina Class 4A player of the year in 2009. That same year, he graduated and was recruited by the University of Georgia to play NCAA baseball for the Bulldogs. "It was a dream come true for me to play ball at UGA," Wood says. "I grew up a Dawgs fan because my dad attended school there, so it was really a blessing to attend such a great school."
But everything came to a screeching halt his freshman year after he was sidelined due to an ulnar collateral ligament tear in his left elbow—an injury that required Tommy John surgery. "Getting that news was extremely tough because it was potentially career ending," he says. "Luckily I was young enough to make a full recovery. I was just 18 and I've had no side effects from the surgery."
If anything, he says the injury taught him to appreciate how fortunate he is to play in the major leagues, especially for a team like the Braves. Growing up in the South, Wood says he was a huge Braves fan, and being drafted in the second round by his favorite baseball team in 2012 was one of the best days of his life. "For me to accomplish something that I had been working toward my entire life, and to have the opportunity to play for the Braves was pretty incredible," he says.
Perhaps the only day that has topped being drafted is the day he pitched his first MLB game as a Brave. It was May 30, 2012, and he pitched a scoreless ninth inning against the Toronto Blue Jays. "Stepping on the mound in my first major league game was surreal," he says. "To be surrounded by guys that I grew up watching and idolizing my entire life was pretty special."
Wood's career so far with the Braves seems to be holding strong. Last year he closed the season with an 11-11 record, and at press time, he had a 4-4 record and 3.40 ERA. When asked how he hopes to end this season, he gave an answer that will make Braves fans very happy. "This season I am hoping to end it with a ring," he says. "My goal every year is to do everything in my power to help us win a World Series."
STORY: Sarah Gleim
PHOTOS: Sara Hanna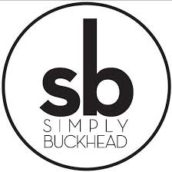 SimplyBuckhead
Simply Buckhead is an upscale lifestyle magazine focused on the best and brightest individuals, businesses and events in Buckhead, Brookhaven, Sandy Springs, Dunwoody and Chamblee. With a commitment to journalistic excellence, the magazine serves as the authority on who to know, what to do and where to go in the community, and its surroundings.