EXECUTIVE CHEF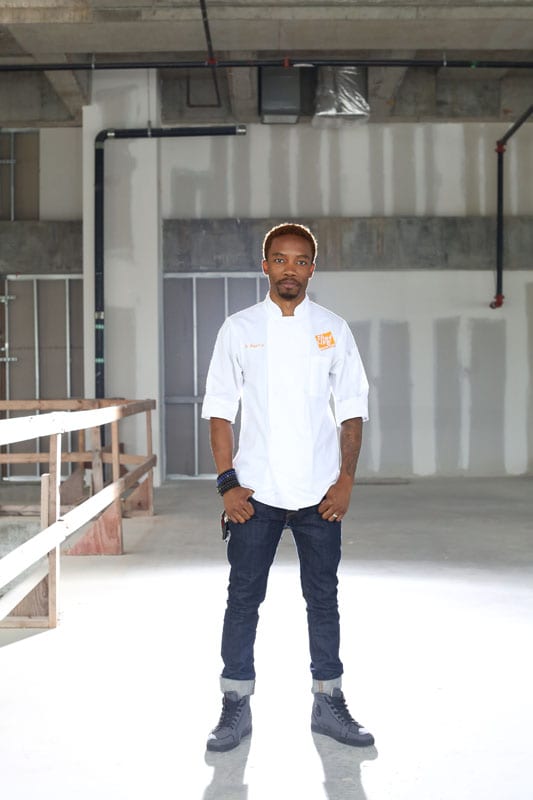 The life of an executive chef might look exciting if you're watching it on The Food Network from the comfort of your living room sofa. But the reality of running a restaurant for a chef means grueling hours and long nights for not nearly enough pay. That's often the recipe for disaster if you have a family.
And that's why 35-year-old Ed Harris decided to leave the restaurant kitchen to start his consulting company, Chef Life Consulting. "I was working from one in the afternoon until sometimes three or four a.m. with a new family," Harris explains. "I wanted to spend more time with them, and I'd always wanted to be my own boss."
And he's definitely paid his dues to get to this point. Harris grew up in the kitchen and was cooking at 7 years old. He was born on St. Lucia, but has lived on almost every Caribbean island, picking up cooking techniques and traditions along the way. At 16, his family moved to Brooklyn and after high school he went straight to the Art Institute of New York City to study culinary arts.
For several years he moved from restaurant to restaurant, absorbing cuisines and techniques like a sponge. "A chef needs to bounce around early in his career to learn as much as possible from many different chefs," Harris says. "I never stayed anywhere more than a year." Until he landed at Buddakan, the lavish Asian restaurant in New York City's famed Meatpacking District. That's when, he says, he became obsessed with Asian culture.
"I stayed at Buddakan for five years," Harris says. "I learned how to make dumplings, fried rice, Asian sauces." And not long after, The Food Network came calling. In 2010, while a junior sous-chef at Buddakan, Harris beat out three other New York chefs to win the season 4 episode of 'Chopped.' "It was so crazy. It was a good experience and I learned a lot. Because of that, I did '24-Hour Restaurant Battle,' and I just got invited to do 'Iron Chef International' in Canada in September."
He and his wife, Jane, and their two daughters moved to Atlanta in 2012 and now live in Brookhaven. He still travels to New York where he does restaurant pop-ups and restaurant consulting. The main bulk of his consulting work, though, is here. "We do a lot of private dinners in homes, team building classes, help retrain restaurant staffs, update menus," he says. "It's a win-win because now I create my own schedule and can spend more time with my family. We wouldn't leave here for anything."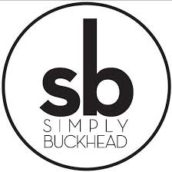 SimplyBuckhead
Simply Buckhead is an upscale lifestyle magazine focused on the best and brightest individuals, businesses and events in Buckhead, Brookhaven, Sandy Springs, Dunwoody and Chamblee. With a commitment to journalistic excellence, the magazine serves as the authority on who to know, what to do and where to go in the community, and its surroundings.