After 26 years, Bill Lowe still connects community and art.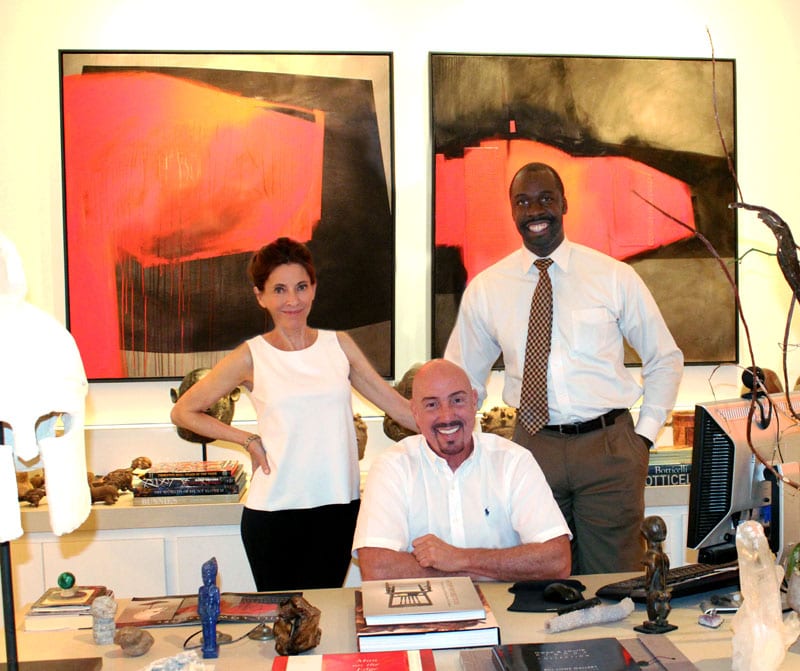 Being part of the city's art circle for 26 years has given Buckhead's Bill Lowe a front-row view of the boom and bad times of being a gallery owner. Since he first opened a Bennett Street space in July 1989, he's moved locations twice, weathered the Great Recession and, most recently, hired a dynamic director to lead the business into the future.
One of the most important decisions he made over the years, Lowe admits, is returning to Miami Circle last year after seven years in Midtown. "It seemed like there was an opportunity happening around the Woodruff Arts Center, SCAD and Georgia Tech," he says. "I wanted to get into an area that could create dynamic interaction. But as it turns out, we moved into Midtown just as the world collapsed and the economy died."
The decision to shift to a location in Buckhead has been "close to euphoric," Lowe says. "It's galvanized our collectors, and to some degree that relates to the fact that Buckhead is the most ideally-suited location for any serious gallery." Despite the years and moves, Lowe's vision has remained unaltered. "I'm still really interested in creating a place at the table for the Southern artists and the collectors in the community," he says. "I feel the South has historically been respected in the worlds of music and literature, but in the visual arts, we've been somewhat marginalized. I've been committed to showcasing Southern artists alongside their counterparts from around the world."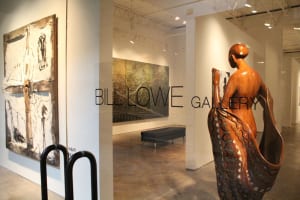 And there are plenty of both represented among the almost 4,000 pieces of art that adorn the gallery. In addition to hailing from around the world, many of the 80 artists Lowe works with are women. "When I opened this gallery, I stated that I was interested in a philosophical leaning toward the female consciousness, and though that doesn't necessarily mean it has to come from female artists, I do attract an inordinate number of them," he says.
Lowe recently added one particularly noted woman to his operation. Brenda Massie joined Lowe as gallery director in May, bringing an extensive training in painting and sculpture as well as 25 years working in the New York art scene. Her last position in Atlanta was directing the nonprofit, photography-centered Hagedorn Foundation Gallery.
"As soon as I met him, I thought it was a perfect fit," Massie says. "We have the same attitude about how art has to be somehow universal and how it has to be about something. We both agree it expresses our true nature, versus what culture may be pushing at us. I also think he is a very adventurous person, especially in art, and that's really healthy for Atlanta."
One of Massie's main objectives is to continue Lowe's focus on engaging local artists and art lovers. "I do see her acting as a conduit to a much more invigorated interface between this gallery, the institutional art world and the nonprofits in Atlanta, as well as the rest of the gallery community," Lowe says. "She'll do that by orchestrating much more connectivity in the art world. And that's really a progression of what we've already been doing."
BILL LOWE GALLERY
764 Miami Circle, Suite 210
Atlanta 30324
404. 352.8114
lowegallery.com
STORY: H.M. Cauley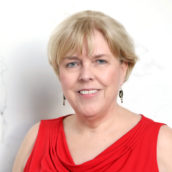 H.M Cauley
Atlanta-based writer and editor contributing to a number of local and state-wide publications. Instructor in Georgia State's Communication department and Emory's Continuing Education division.