WORKS BY THE LATE MODERNIST ON DISPLAY AT BILL LOWE GALLERY.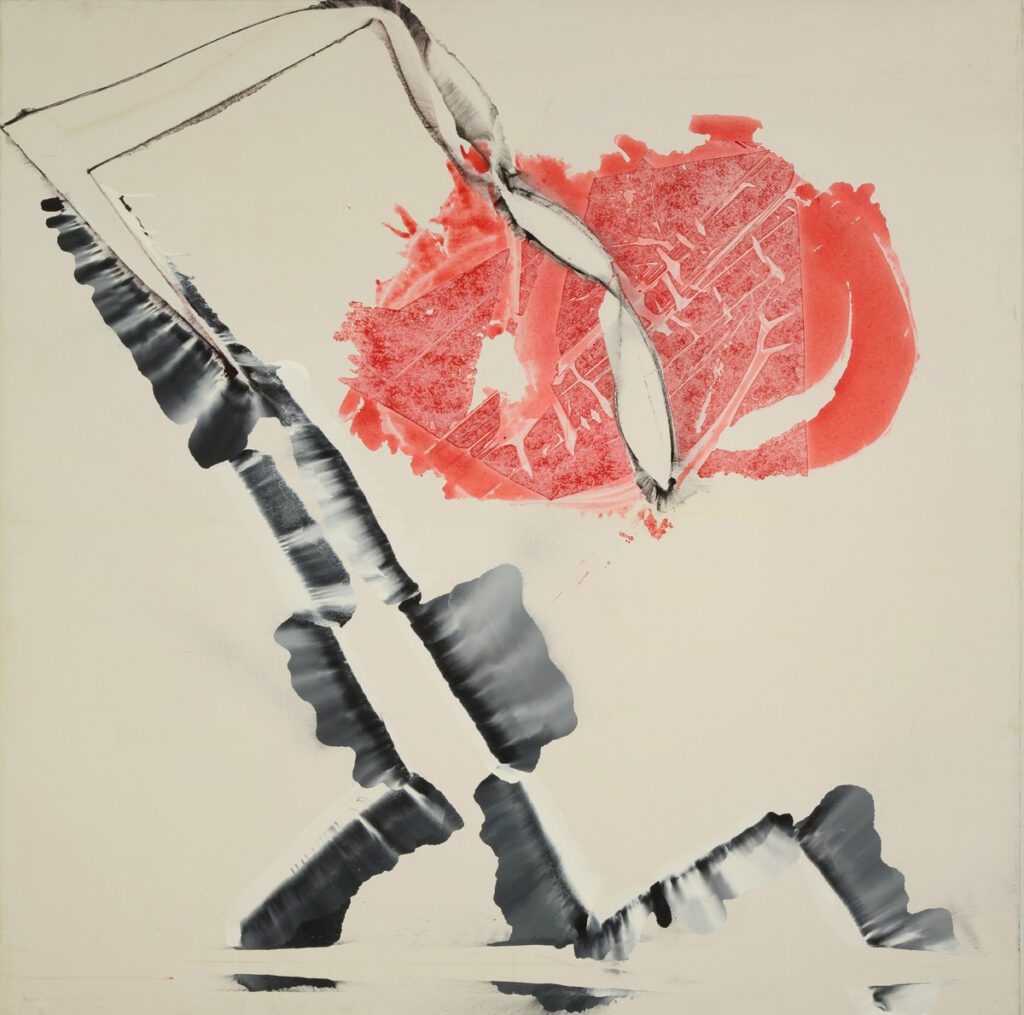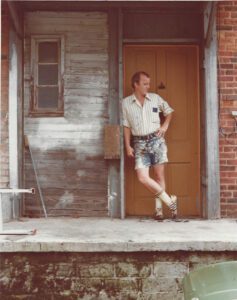 When it comes to Atlanta arts royalty, the late Herbert Creecy is on the list. Raised here, he became a local sensation when the High Museum offered him a one man show while he was still a senior at the Atlanta School of Art in 1964. His work has been collected by The Whitney Museum of Art in New York and the Corcoran Gallery in D.C. For years he reinvented his artform from a studio in Barnesville where he toyed with innovative uses for air-brushing and using polyurethane transfers and presses to form layers.
Though Creecy died in 2003, a 2015 retrospective of his work by the Museum of Contemporary Art of Georgia brought a new following. Since then, the artist has been in high demand, says Donovan Johnson of Bill Lowe Gallery in Buckhead.
"When we first saw his work in 2018, it was like discovering a treasure trove you'd think would be in the High or the Tate Modern in London. He has such a wide breadth of visual vocabularies: Some are extreme minimalism; others are extremely textural. In the last two years, we've sold 32 of his works, with price points between $50,000 and $300,000."
Later this month, Bill Lowe Gallery will showcase 15 to 20 of Creecy's creations and publish a retrospective of his work. The timing is just right, says Johnson.
"It's our duty as a gallery to give the public a broader sense of the Atlanta art world and to uncover those things that history didn't focus on or time passed over," he says. "This show will cement his work in time."
Lowe Gallery
404.352.8114
lowegallery.com
@billlowegallery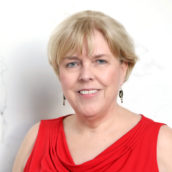 H.M Cauley
Atlanta-based writer and editor contributing to a number of local and state-wide publications. Instructor in Georgia State's Communication department and Emory's Continuing Education division.