Chris M. Groom is a rugged-looking guy, with a fit physique, healthy tan and that general air of someone who spends a decent amount of time outdoors.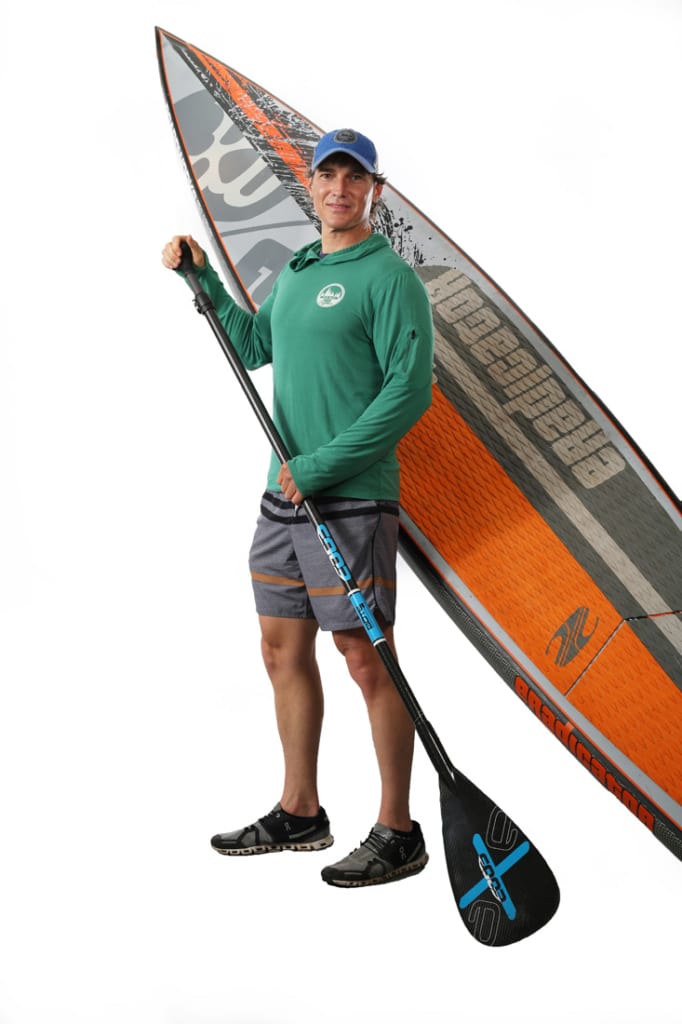 STORY: Jill Becker
PHOTO: Sara Hanna
It's not surprising then to learn that Groom is the founder and CEO of Mountain High Outfitters, an "active lifestyle" store with 13 locations in three states, including a 6,600-square-foot outpost on West Paces Ferry that stocks everything from backpacks to Birkenstocks. After graduating from the University of Alabama, Groom moved to Jackson Hole, Wyoming, and took a job at the Jack Dennis Outdoor Shop. His experience out west inspired his love for spending time in nature, and after a stint there and a foray in the smoothie business, he was presented with an opportunity to buy an outdoor store that was going out of business in Birmingham, Alabama, which became the first Mountain High Outfitters. Groom moved to Buckhead in 2011 when he opened his first store here, and continues to expand the brand in Atlanta and beyond.
You just debuted your 13th store in Nashville. How have things changed at Mountain High since you opened the first location back in 2001?
It's become less technical and more of an everyday lifestyle experience. We cater to anyone doing extreme pursuits, but it's also about people going tailgating, hiking, biking or doing yoga. It's athleisure.
What's your best-seller?
Patagonia apparel.
What's your favorite thing in the store?
A brand of footwear called On. It's a Swiss brand. I like it for its comfort and aesthetics. I'm wearing On shoes right now.
What's your favorite outdoor activity and where do you do it?
I go paddleboarding a lot in Stone Mountain Park.
Any other favorites?
Trail running. I go to Whitewater Creek or on the East Palisades Trail along the river. Trail running is a little more technical than running on pavement. And it's amazing because you're in the woods.
Describe a typical weekend.
I work a lot, but fitness is a big part of my life, too. So I do something active every day, either running, riding, paddling or going to the gym.
Music you listen to when doing something active:
Pearl Jam.
Name the most extreme sport you've ever done.
I used to do those three and five-day multisport adventure races.
Personal motto:
Be active.
Every day I …
Incorporate a positive message in my day. I read different quotes that keep me inspired to be a better human being. Oh, and drink coffee.
I'm a sucker for …
Sunsets.
I unwind with …
A glass of wine. Preferably cabernet.
Favorite book:
The Power of Now: A Guide to Spiritual Enlightenment, by Eckhart Tolle.
Favorite outdoor destination
Learn to fly to a plane. I travel between my stores a lot and would like to own my own plane someday to get me around.
Favorite outdoor destination:
Jackson Hole, Wyoming. It has the Tetons and the Snake River. The landscape is breathtaking.
Name your dream paddleboard destination:
Bali. Or the Maldives.
MOUNTAIN HIGH OUTFITTERS
mountainhighoutfitters.com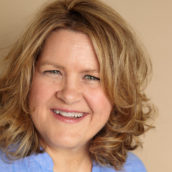 Jill Becker
Award-winning writer and editor who has penned stories for CNN, Woman's Day, Good Housekeeping, and dozens of other outlets.