Plant-based devotees and those looking for a place to spend meatless Mondays have plenty to choose from in our neighborhood.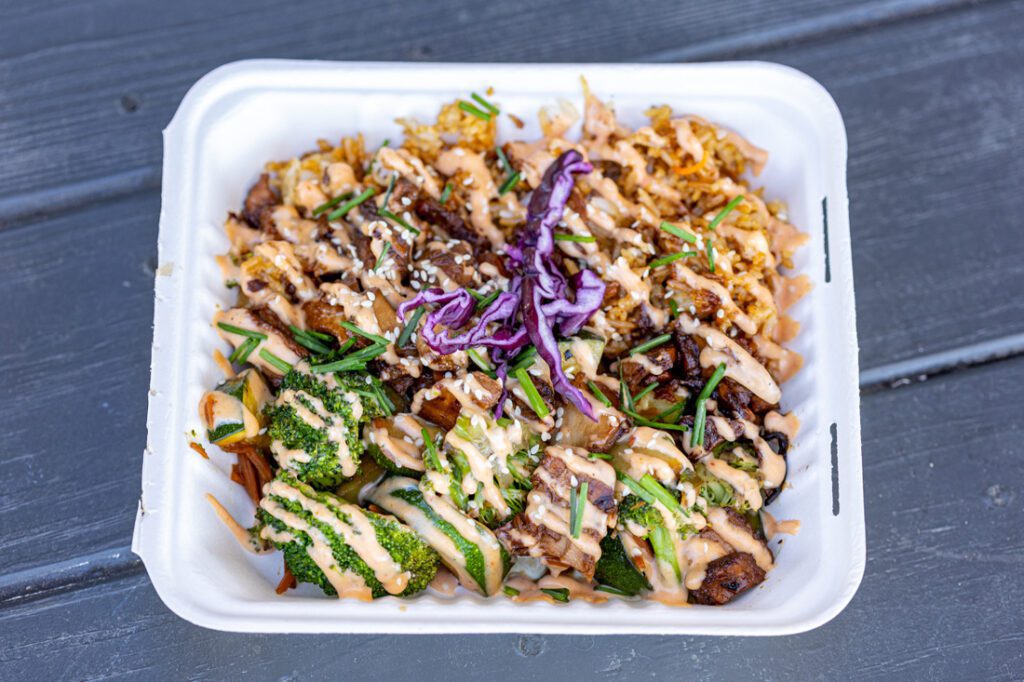 Hippie Hibachi (hippiehibachi.com) at Chattahoochee Food Works is not only 100% vegan; its plates are also gluten-free. Customize your meal with proteins such as soy chicken, Impossible meat and tofu or keep it all veggie with eggplant, mushrooms, zucchini and more, all drizzled with yum yum, teriyaki or spicy gochu sauce.
Also on the Westside, Planted Soul (plantedsoulatl.com) offers Southern "soul food" sans the animal products, from vegan chili and garlic bread to oxtails made from mushrooms. Finish it off with some deep-fried Oreos.
In Chamblee, Harmony Vegetarian (harmonyvegetarianchinesefood.com) serves Chinese cuisine with imitation proteins made from beans and konjac, and Mamak Vegan Kitchen (mamakvegan.com) offers Malaysian-based vegan foods. The lemak curry with tofu, olive fried rice and ancient meat sweet and sour with Impossible meatballs are some of the most popular.
For vegan cuisine in Buckhead, head to Cafe Sunflower (cafesunflower.com) that has been serving plant-based foods for more than 25 years. Dishes cover various cuisines, from the orzo eggplant lasagna and spicy pad Thai noodles to the fried avocado tacos. The restaurant also serves Saturday brunch.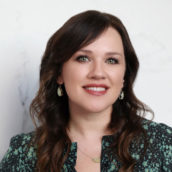 Jennifer Bradley Franklin
Senior Contributing Editor and Beauty Columnist at Simply Buckhead. Travel, Food and Design Writer and Author.