Chef returns to Atlanta to open new concept at Chattahoochee Food Works!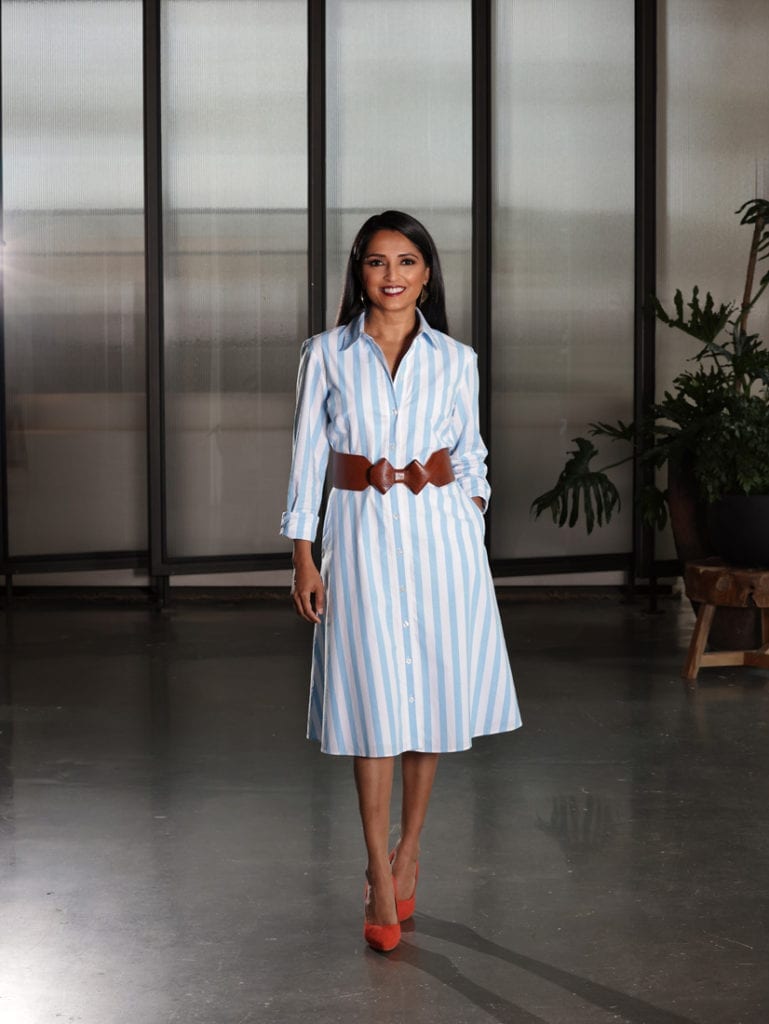 For Palak Patel, moving back home to Atlanta from New York City was always something she was willing to do; it just wasn't something she saw herself doing so soon. "I was very careful," she says, "because life has a funny way of making you eat your words. I always used to say to friends who I grew up with here, 'Whenever, and if it's the right thing, whatever reason will bring me here, and if I'm here, I'm here.' And here I am." One pandemic later, she made the move south to be closer to her family, and Atlanta is embracing her return.
You might recognize her from a bevy of television appearances ranging from "Chopped" to "Beat Bobby Flay" to "Food Network Star." (And yes, she beat Flay in 2014 with her chicken curry.) She's worked with big brands such as BMW, Barclays, Whole Foods and Hello Fresh, and has made appearances in the media, including "TODAY," People magazine and The Los Angeles Times, among others. She's a classically trained chef whose childhood in India heavily influences her cuisine, as does her time spent working in the South of France, San Francisco and New York, where she graduated from the French Culinary Institute (now called the Institute of Culinary Education).
It's been a non-traditional path for the chef, who moved to Atlanta from India as a pre-teen. "I pursued a pretty standard corporate career working for startups," she says. "At 31, I decided to go back to culinary school and switch careers." She admits it wasn't easy; there was a period after graduating when she had to return to the corporate world to pay off her student loans, but she decided to put her all into food. She was teaching at a Brooklyn cooking school when one of the owners suggested she'd be great on "Chopped," and that was her foray into a media career.
New York's loss is Atlanta's gain. Patel has recently debuted her new concept at Chattahoochee Food Works at The Works on Upper Westside. Called Dash & Chutney, it's "an Indian street food and plant-based stall," she explains. "It's just things I have loved, and I hope to give people a beautiful entry into Indian food, whether you are new to it or love it already. Everyone is welcome to partake in what I think is one of the [world's] best cuisines."
It's an excellent complement to what's already proven popular at Food Works: small businesses highlighting cuisines from around the world, as chosen by chef and television personality Andrew Zimmern and Robert Montwaid, creator of New York's successful Gansevoort Market. "It doesn't hurt to have those two in on it, and that's one of the bigger reasons that [opening there] was a no-brainer for me," she says. "I respect them a lot as people, and if they're involved, only good can come from it." Expect Indian street foods inspired by Patel's childhood, such as chaat, a savory street food snack, and vada pav, a popular Indian sandwich.
For Patel, her life has come full circle. As she embarks on this new journey as a food stall proprietor, she brings with her the collective experience of her time on the global stage. "It's been a good journey of cooking as a woman—as an immigrant woman," Patel says. "It's been wonderful to be able to tell my story at a national level."
chattahoocheefoodworks.com
chefpalakpatel.com
PALAK'S LOCAL FAVORITES
You can find this talented chef searching various farmers markets for inspiration or dining at South City Kitchen Buckhead and Le Bilboquet. Dunwoodians might catch her at E. 48th Street Market inspecting its selection of Italian groceries. When she's not thinking about food, Patel can be found splurging at Tootsies and Arhaus.
STORY: Lauren Finney Harden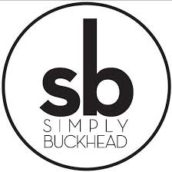 SimplyBuckhead
Simply Buckhead is an upscale lifestyle magazine focused on the best and brightest individuals, businesses and events in Buckhead, Brookhaven, Sandy Springs, Dunwoody and Chamblee. With a commitment to journalistic excellence, the magazine serves as the authority on who to know, what to do and where to go in the community, and its surroundings.