Brookhaven author Liz Lazarus pens her third book.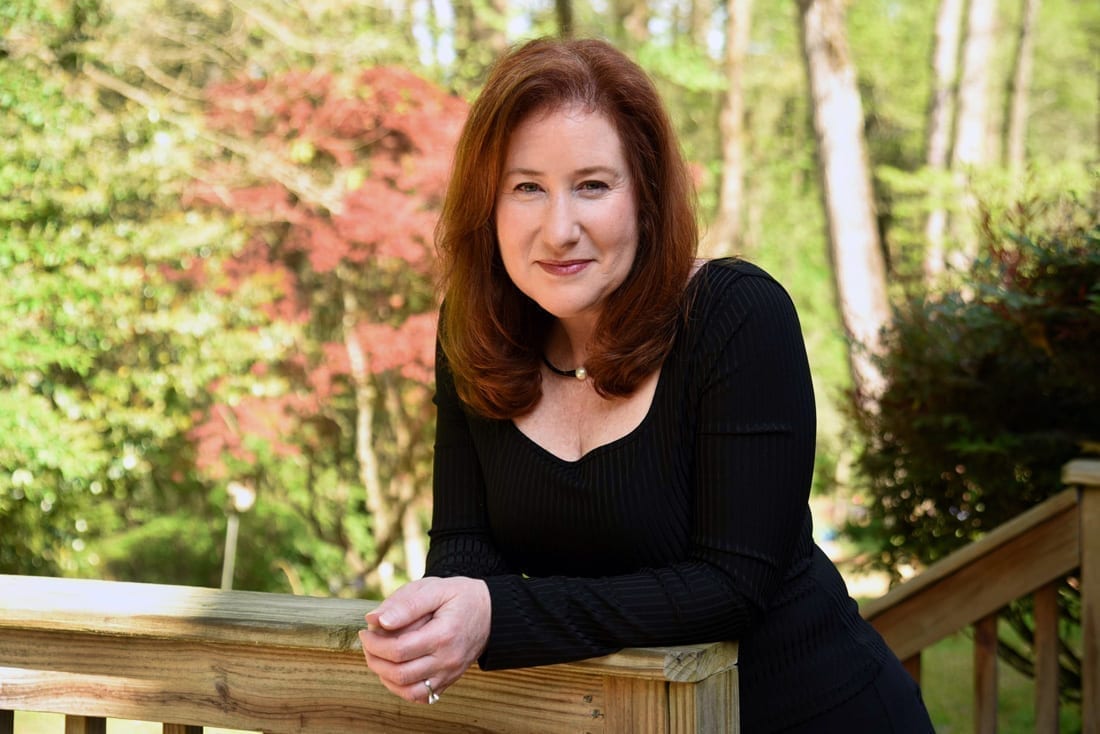 Like her two previous books, Liz Lazarus's latest, Shades of Silence, is as full of twists and turns as a roller coaster. Part mystery, part thriller, it launched in April and includes her trademarks: a serious social message—human trafficking— and a surprise ending.
The book opens with a literal bang when a young girl appears inside Julianna Sandoval's locked restaurant with a strange message for the owner whose pilot husband mysteriously disappeared while on a routine flight. Three months have gone by without a word about him until the stranger says, "He is not who you think he is." But before Julianna can ask for an explanation, the young girl is shot through the window.
The plot underscores the resilience of a woman faced with devastating loss who fears she has been betrayed by those she trusts most—her husband's son and co-workers at the restaurant who are also good friends. Julianna has a thousand questions: What is the identity of the young woman? How was she able to enter the locked restaurant after hours? What is her connection, if any, to her missing husband? There is also an eerie connection to the past that she doesn't see coming.
Shades of Silence is told in first person from the points of view of the two primary characters, Juliana and a police detective, Paul Grant, who is assigned to the case. Lazarus weaves their stories together as tightly as stitches on a tapestry.
Although she was editor of her high school newspaper and clearly had writing chops, Lazarus had no aspirations for a literary career. Instead, she headed to the Georgia Institute of Technology to study engineering.
Just prior to graduation in 1990, she was brutally assaulted in the house she shared with two other students, but she was able to fight her attacker off. Lazarus dealt with the trauma before accepting a position in General Electric's Healthcare Division (now GE Healthcare Systems), where she remained for 20 years. Every now and then, she heard a nagging inner voice urging her to write a book about her assault.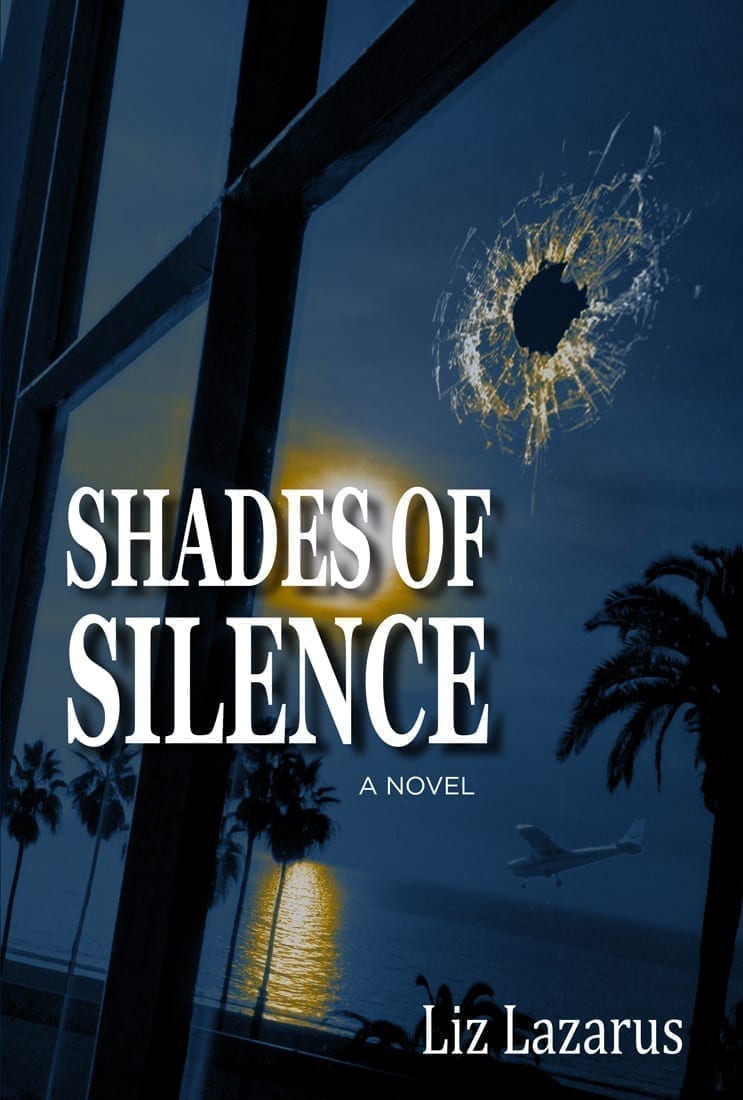 Midway through her tenure at GE, she earned an MBA at Northwestern's Kellogg School of Management, lived in Paris from 1996 to 1998 and got her pilot's license. Though six years had passed, the assault continued to haunt her.
A conversation with her family about what is considered selfdefense under current laws sparked Lazarus's interest in the criminal justice system. She took a leave of absence in 2009 and began doing research for her first book, Free of Malice, about a woman whose attack had striking similarities to her own. The plot revolves around the protagonist's obsession to get the police to acknowledge a victim's right to self-protection. "The deep research and actual writing helped heal my psychological wounds," Lazarus says.
Lazarus's writing process begins with working out the plot, then researching the topic from every angle by attending webinars, interviewing experts, sitting in on trials and reading voraciously. "When I started Shades of Silence, I had no idea how police officers interview suspects, so I spent a lot of time at the Decatur Police Department where Captain Jennifer Ross imparted a wealth of information. I couldn't have written the book without her."
Her engineering background dictates a well-organized process. "I do a huge Excel layout and develop a master outline," she says. "I even color code chapters and clues so I don't leave anything hanging at the end. If I find gaps, I do more research."
Lazarus thought her first effort was "one and done," and she had no intentions of writing another. "But when readers kept asking for more, I wrote Plea for Justice then Shades of Silence," she says. The author currently works at ControlRad, a health care startup, and is busy writing her fourth book.
SHADES OF SILENCE ($14.95) is available on Amazon, and at Barnes & Noble and Books-A-Million.
PHOTO: Joann Vitelli
Mickey Goodman
Award-winning Ghostwriter, Journalist, Content Creator.