THE BUCKHEAD MUSIC SCENE IS FULL OF STARS, CRAZINESS AND MEMORIES!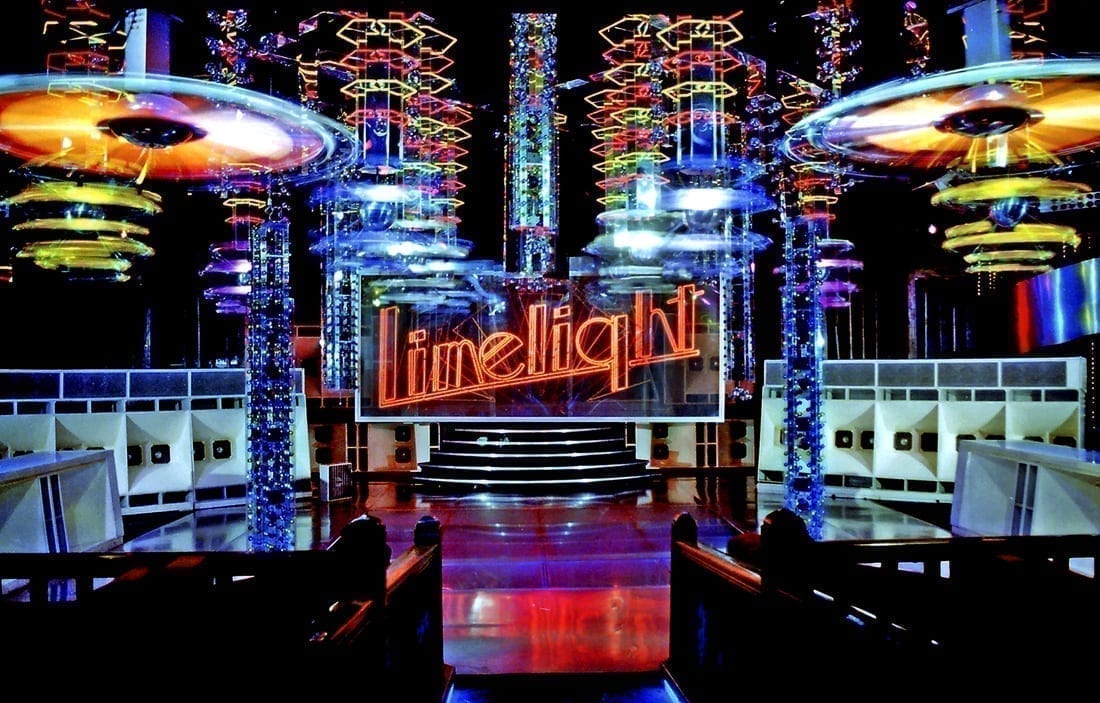 Publicist Michael Parver never could figure out why people objected to the panther pacing up and down under the glass floor at the Limelight but not the crocodiles at Dante's Down the Hatch.
"Well, it was Buckhead in the '80s," he says with a laugh. And that may be enough of an explanation. The panther was eventually replaced with sharks, but that's a bit beside the point, isn't it?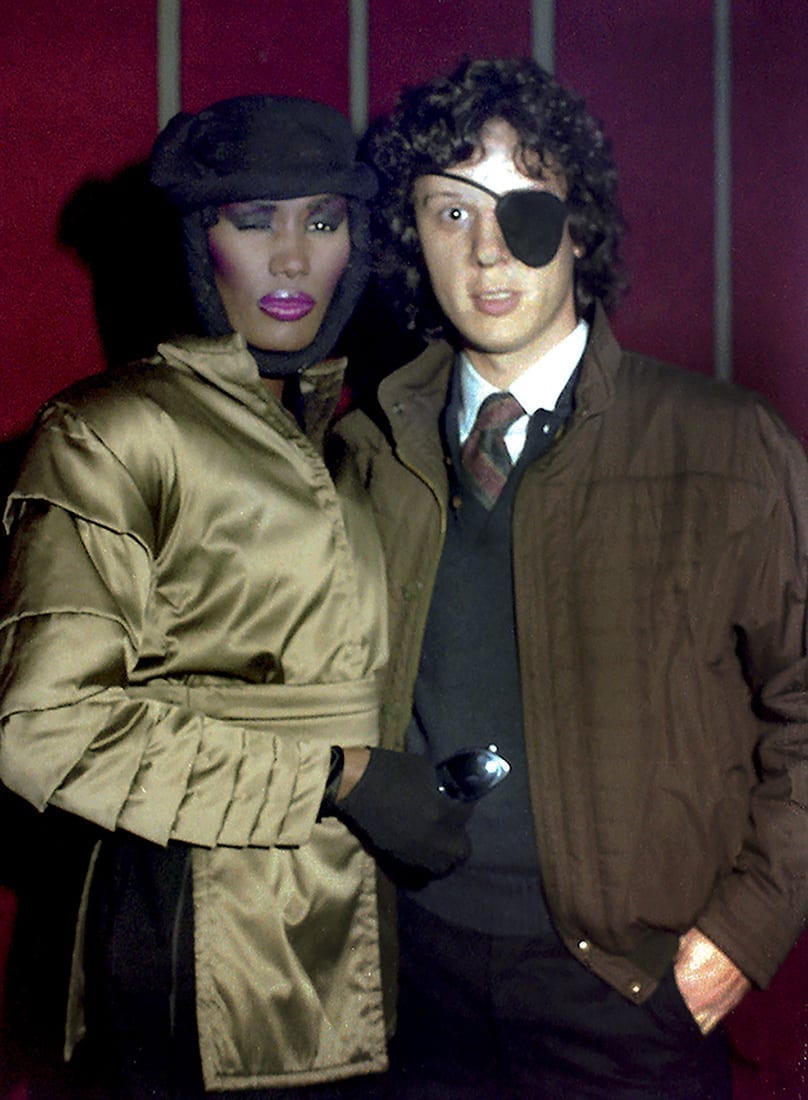 The Limelight was a nightclub that attracted worldwide attention and stars to Piedmont Road, next to what was dubbed the "Disco Kroger."
"Well, it was mind-blowing," says Parver who handled the publicity when Rod Stewart, Tina Turner, Debbie Harry, Rick Springfield, Madonna and Gene Simmons all made the scene. "We had a special room for the stars where they could go, have free drinks and do their drugs. Mostly they stayed in that room, but I do remember Madonna going on to the dance floor maybe two times. The stars heard it was a wild place. We gave them special attention, and they enjoyed it."
While there were clubs like the Limelight that attracted stars, others such as the Great Southeast Music Hall, the Roxy Theatre, Theatre Under the Stars and Chastain Amphitheatre hosted many performers before they hit it big.
The Great Southeast Music Hall was located where Lindbergh Plaza is now. The late Alex Cooley booked the bands, including the Sex Pistols. Billy Joel was scheduled to play but contracted laryngitis. (The fact that only about 30 people were in the audience probably wasn't a factor in his sudden medical condition.) His opening act, an up-and-comer named Jimmy Buffett, played the entire evening to a tremendous response. Waylon Jennings reportedly pulled a gun on a band member there, and Phil Ochs wrote "Impeach Nixon and Agnew" on the wall.
In 1996 Vince Gill and Reba McEntire opened the Country Star American Music Grill where Restoration Hardware is now, and musicians such as Tracy Lawrence, Neal Mc- Coy, Charley Pride, Johnny Paycheck, Kenny Chesney, Trace Adkins and Trisha Yearwood attended the opening. "Vince and Reba only showed up for the opening night," Parver says. "They didn't know what they wanted it to be, and the food wasn't that great."
Buckhead wasn't just home to the wild. There was a piano bar at Zuzu's on East Paces Ferry Road, and across the street, Otto's featured live music downstairs. The Paul Mitchell Trio and later the John Robertson Trio with featured vocalist Rosemary Rainey attracted jazz lovers to Dante's, which was possibly the country's only six-night-a-week jazz club.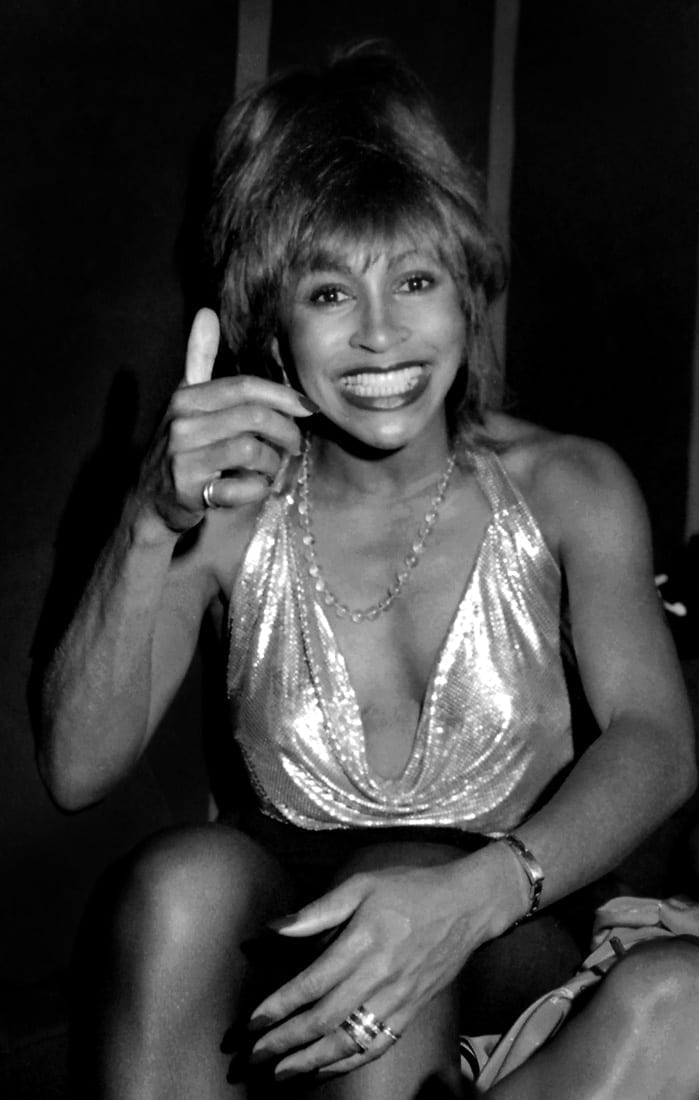 What is now the Buckhead Theatre started out as a movie house in 1930, but in 1990 Alex Cooley and Peter Conlon turned it into the Coca- Cola Roxy Theatre. Aretha Franklin opened the place, and Johnny Cash, Bob Dylan, Lenny Kravitz, Bon Jovi, Leonard Cohen, Bryan Ferry, the Ramones, Elton John, Natalie Cole, David Byrne, Lyle Lovett, Indigo Girls and Mötley Crüe were among those who performed there.
Tara Murphy, president of 360 Media, worked for Conlon as an intern. She recalls the time rising star Celine Dion needed some clothes. "I was also working at a dress shop, so I went and brought some slacks and things for her," says Murphy. "She had a couple of hits and sold out the Roxy for two nights, which was a big deal."
Dion liked Murphy's picks and asked her to join the tour as a stylist. "Can you imagine how different my life would have been if I went on the road with her?" says Murphy, who also had the job of taking Jon Bon Jovi to the movies at Lenox.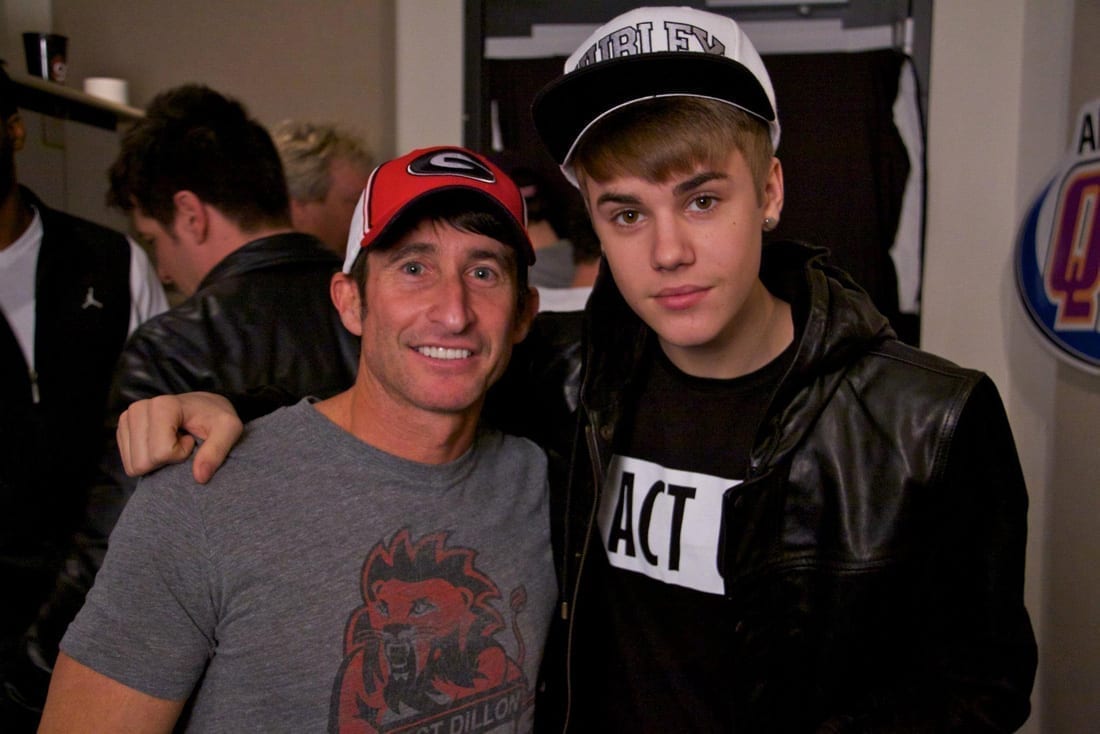 When the real estate development firm Taylor & Mathis wanted publicity for the groundbreaking of Buckhead Plaza, it hired Parver, who brought the entire Atlanta Symphony to play for the event. "We had bulldozers with ice and shrimp in the shovel. Wild!" says Parver.
Atlanta, and particularly Buckhead, has always played an important part in the national music scene. The first country hit was in 1923 when Fiddlin' John Carson recorded an album at a Nassau Street pop-up studio downtown. WSB Radio was the first station to play country music in 1922, and now the area is the hip hop epicenter with stars including Outkast, T.I., Ludacris, Waka Flocka Flame, CeLo Green, Lil Jon, Jermaine Dupri, Migos, Usher, Monica, Ciara and Janelle Monáe maintaining local ties. Hundreds of singers have been developed by vocal and development coach Jan Smith, including Usher and his protégé, Justin Bieber, whose first radio interview was on Q100.
Buckhead has long been Atlanta's epicenter for talent, creativity, style and a bit of wildness, and it still is today.
STORY: Mary Welch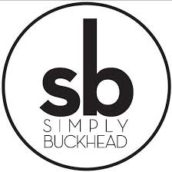 SimplyBuckhead
Simply Buckhead is an upscale lifestyle magazine focused on the best and brightest individuals, businesses and events in Buckhead, Brookhaven, Sandy Springs, Dunwoody and Chamblee. With a commitment to journalistic excellence, the magazine serves as the authority on who to know, what to do and where to go in the community, and its surroundings.