BOUTIQUE FITNESS CENTER COMING TO THE WESTSIDE.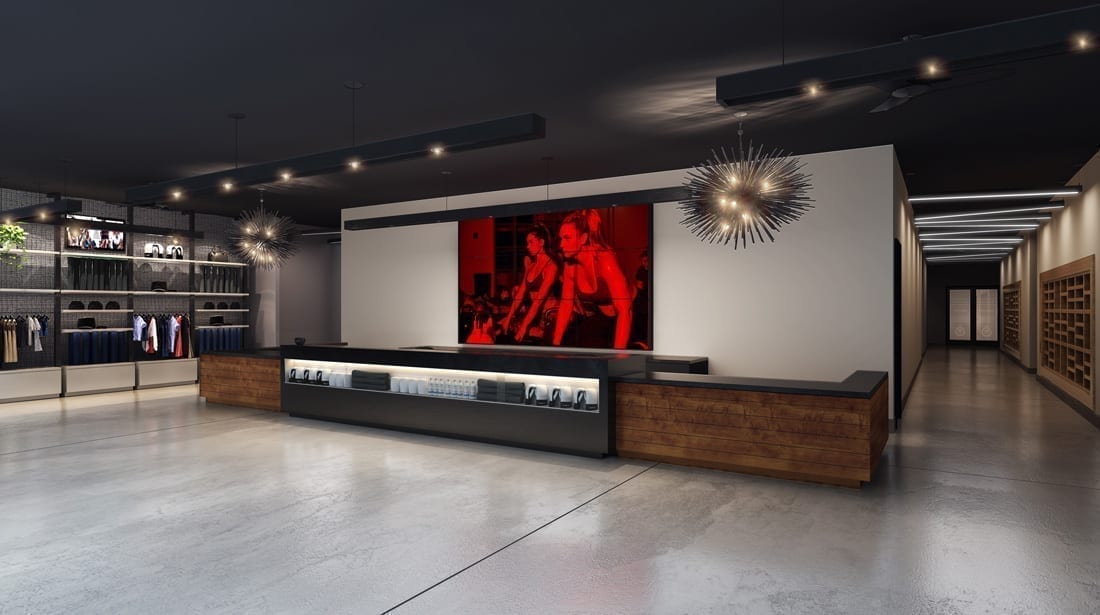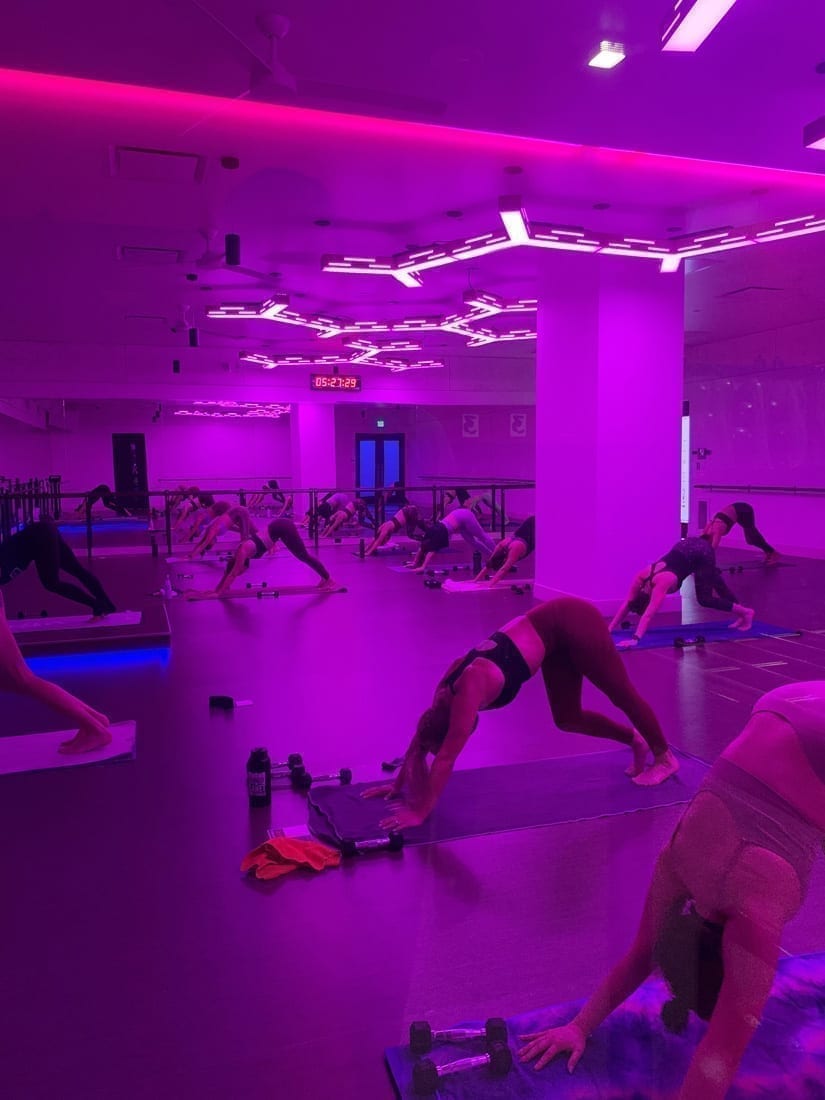 Get pumped: TruFusion fitness center and yoga boutique is set to open its first Georgia location later this year at The Interlock, a new mixed use development on the Westside. Offering everything from barefoot bootcamp to hot Pilates, the expanding franchise is crushing it with unlimited access to a blitz of training, workshops and group classes—up to 240 per week in 65 different styles— taught by certified instructors.
"Not only do we offer four fitness studios under one roof with everything from yoga, barre, Pilates, weights, cycling and more, but we offer a unique atmosphere that is relaxing and spa-like yet urban and edgy," says Brett Cortese, TruFusion franchisee.
State-of-the-art technology, including sound-reactive lighting and fine-tuned humidity and heat, creates a dynamic experience for the body and mind, he says. "Some of our studios will feel serene and relaxing but other spaces will be invigorating with the heat turned up to really get the blood flowing and get in a fantastic workout."
The lofty interior, grounded in natural elements such as wood and stone, also features a reception area, living garden wall, kombucha station and retail section stocked with Lululemon gear, yoga mats, bike shoes and the like. Luxe locker rooms have showers and steam rooms.
Tapping into the community vibe in the high-energy setting, the center will occupy a 13,000-square-foot space at 14th Street and Interlock Avenue with direct access to the parking deck.
TRUFUSION
1115 Howell Mill Road N.W.,
Suite G201
Atlanta 30318
trufusion.com