FOR CELEBRITIES AND MUSICIANS, BUCKHEAD OFFERS, WELL, EVERYTHING!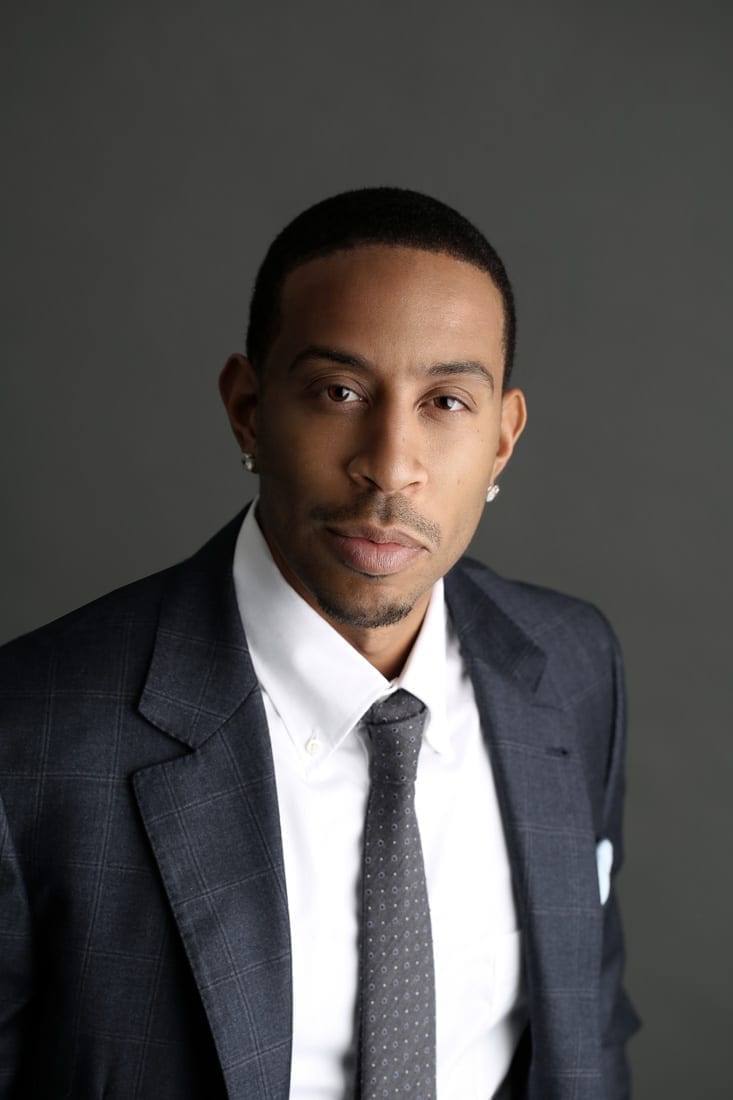 Like most sons, local rapper Gunna wanted to please his mom for her birthday, so he bought her a purse. Actually, he bought her dozens of handbags worth more than $1,000 each. A little over the top one might say, but au contraire! The extraordinary part was that he filled a new Mercedes- Benz SL550 convertible with the bags and had the car delivered to his mother. And that's how you roll if you're a rapper in Buckhead.
"We've done some crazy things for our celebrities," says Toni B. Graham, sales manager at Mercedes-Benz of Buckhead, the brand's largest dealership in the state. "We typically have musicians, mostly rappers and producers, and they have to always have the latest sports car, whatever it is. They want the most expensive car, and they want it by 5 o'clock. And they pay in cash."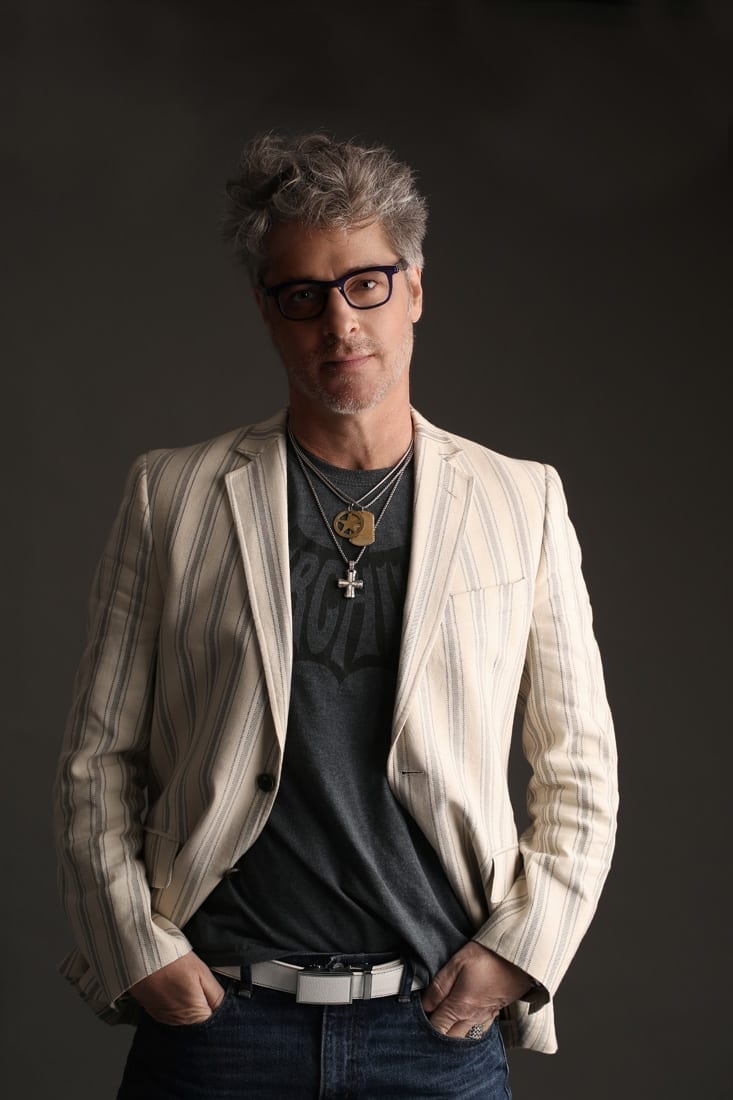 Buckhead and its surroundings are a celebrity center where musicians, actors and producers live, work, dine, shop, hold parties and generally live the good life. Gunna wasn't the only rapper making a statement with a Mercedes-Benz. Another filled a convertible with cash and sent it to mom. "We've closed the dealership down so they can pick their cars up alone. We've put their music videos on our screens and played them when they came in and served $1,000 bottles of Champagne," Graham says.
The car of the moment is the 2021 Mercedes-Maybach GLS 600, with a starting price of $160,500. This luxury vehicle has a turbocharged V8 engine and comes with heated and cooled cup holders, panoramic sunroof and massaging seats. If that's not good enough, optional features include a wine fridge, branded champagne flutes and folding rear tables.
An expensive car with spinning wheels is "so 1998," Graham says. What is in vogue are big wheels, especially 25-inch ones. Musicians want "the best sound system," she says. "They'll go in the car, close the doors and windows, and play it as loud as it can get to see how good the acoustics are." Many celebrities tend to drive their cars for six to eight months before turning them in for the latest models. With every new recording contract, they celebrate with a new car, she says.
Musicians can also be found getting their wheels at Bentley Atlanta or Motorcars of Atlanta in Sandy Springs for a Rolls-Royce, Lamborghini, McLaren, Aston Martin, Lotus or Koenigsegg.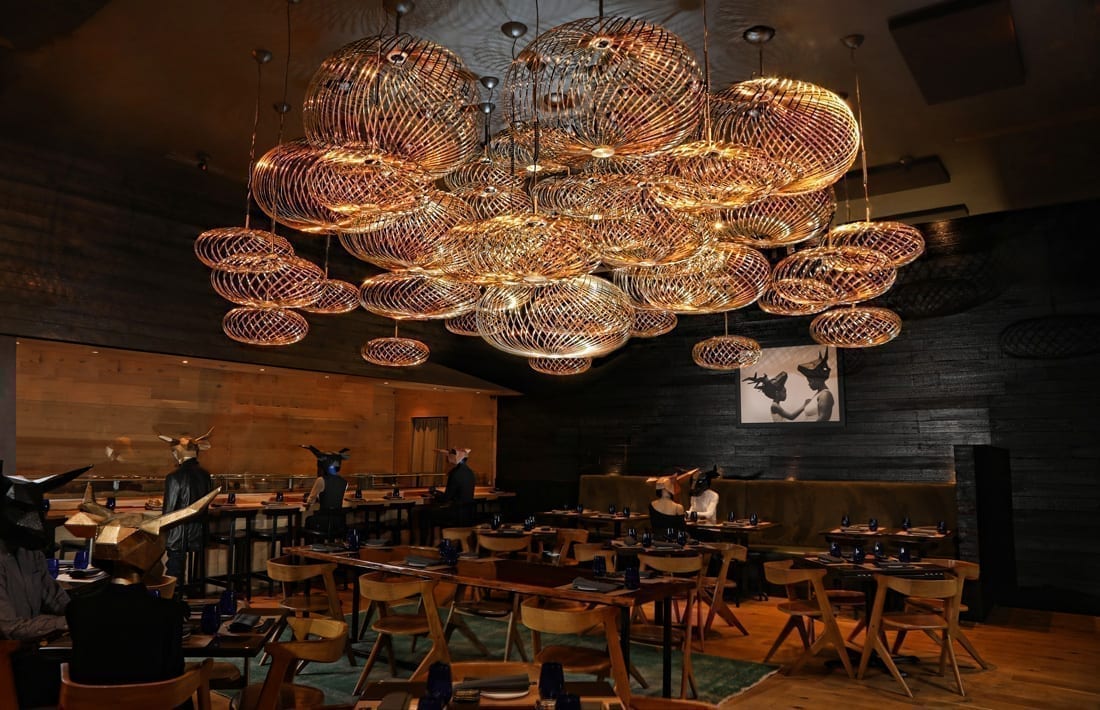 Of course, these jaw-dropping vehicles will always be front and center in the valet pool as their owners dine at the area's finest restaurants. Umi is a go-to Atlanta sushi spot for celebrities, including Elton John and Joe Jonas. Jennifer Lawrence is a fan of its Miyazaki beef steak and dry martini. The Painted Pin is perfect for celebrities such as Ludacris, Jamie Foxx, Paul Giamatti and the cast of Pitch Perfect, who like to nibble while bowling and playing vintage games. André 3000 of Outkast has been spotted at Del Frisco's Grille; Robert DeNiro loved Le Bilboquet, always sitting at table 21. Selena Gomez visited St. Cecilia while Sam Smith brought friends to True Food Kitchen.
While some celebrities rent private homes, many still stay at the top hotels, including the St. Regis Atlanta, Waldorf-Astoria Buckhead Atlanta and InterContinental Buckhead Atlanta. Usher is such a fan of the St. Regis that his nonprofit organization, Usher's New Look, often holds its annual luncheon, United to Ignite, there. Ludacris has served as the emcee, and country singer Blake Shelton showed up at the organization's 15th anniversary to surprise his fellow "Voice" coach.
While many celebrities love the Buckhead nightlife, others, like Ed Roland, lead singer and songwriter for the Collective Soul, are happy to stay close to home. "I'm a family guy and I sacrifice a lot being on the road. This is my reward, being at home in Sandy Springs." he says. Among his favorite local joints are Hearth for pizza, Kaiser's Chophouse, Bones and Chops for steak and Brooklyn Cafe for date night with his wife.
Elsewhere around town, you might find celebrities such as Akon, Toni Braxton and Snoop Dogg going to celebrity stylist Fiskani Kaira. For that perfect smile, celebrities such as Zac Brown, Big Boi, T.I., Janelle Monáe, Nicki Minaj and Cee- Lo Green have visited the Atlanta Center for Cosmetic Dentistry.
Behind all the flash are musicians, like Gunna, who get pleasure out of doing something kind for others, says Graham. "Most are the nicest, most polite people who like making music and making money, and then enjoy making their families happy."
All photos: Sara Hanna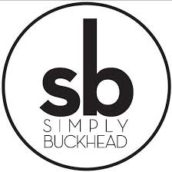 SimplyBuckhead
Simply Buckhead is an upscale lifestyle magazine focused on the best and brightest individuals, businesses and events in Buckhead, Brookhaven, Sandy Springs, Dunwoody and Chamblee. With a commitment to journalistic excellence, the magazine serves as the authority on who to know, what to do and where to go in the community, and its surroundings.