Catherine Brewton leaves her imprint on the music industry and her community!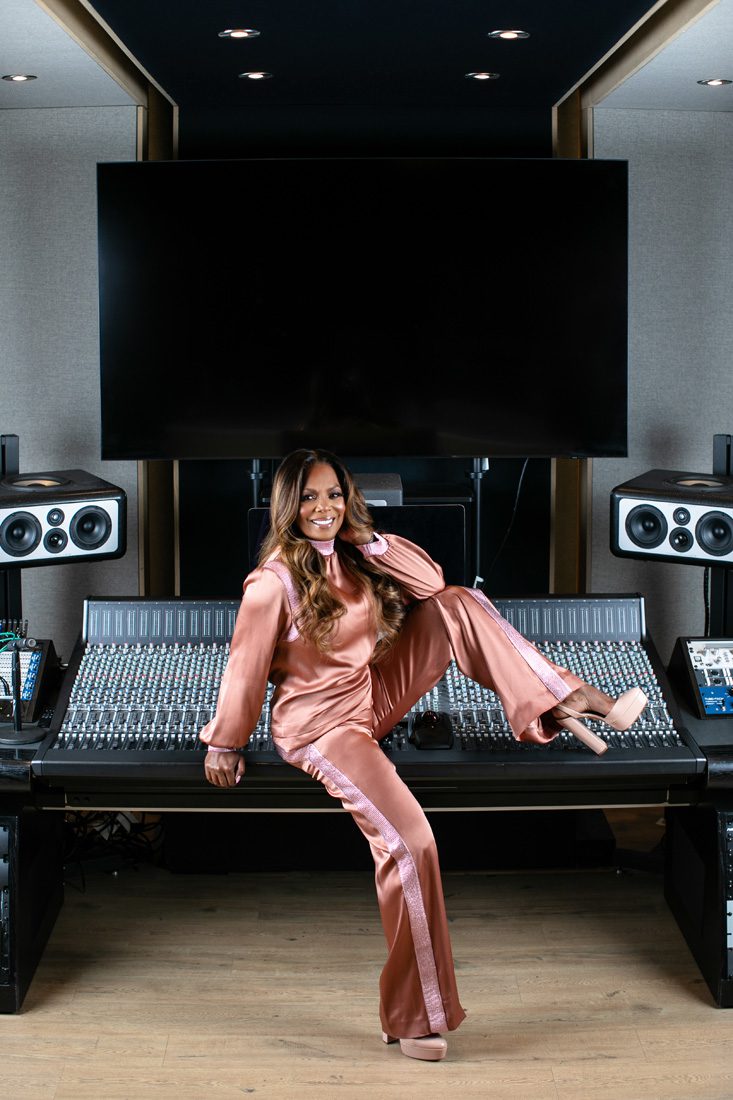 Catherine Brewton says her mother, a Southern pastor, largely shaped her music preferences. Singers like Al Green, Gladys Knight and Diana Ross belted through the speakers of Brewton's home, but as she listened, she was more intrigued by what happened to a song behind the scenes. "I was very much [interested in] who wrote that song, and who was the producer. I was always intrigued by how it all came to fruition," she says.
After working in corporate finance, Brewton was recruited by the Grammys to open the Atlanta chapter of the Recording Academy in 1995. Once again, she was captivated by the inner workings. "I would be in the production meetings, and I would see a lot of talent being booked and how the sets were built," she says. That fascination with production led Brewton to Broadcast Music Inc. (BMI), one of the country's top performance rights organizations, entities that collect and pay creatives for any public performance. Brewton now serves as a vice president of creative. "We're seeing talents in their infancy before they become super successful," she says, recalling meeting country singer Kenny Chesney in 2000 before he became the international megastar he is today.
In addition to working with recording artists, Brewton produces several marquee events annually, including How I Wrote That Song in conjunction with the Grammys, the BMI R&B/Hip-Hop Awards and the BMI Trailblazers of Gospel Music Awards, as well as regular listening events around the country. "What I've learned is how similar the music genres are and how much of a thread of commonality they have. When you put creatives in the same room, there's a lot of synergy," Brewton says. She describes a recent songwriters' event in Nashville: "We had Evvie McKinney, a faith-based artist, who ended up cutting [a track] with a pop writer. Even though the musical delivery may be different, the stories are often the same."
Brewton is devoted to using her resources to help those in underserved communities. When she lost her mother, a fellow humanitarian, in 2007, she inherited a 16,000-square-foot center as well as a 5,000-square-foot gymnasium in Charlotte, North Carolina. She named it the Barbara Brewton Hope for Harvest Youth Center. Its mission is offering free summer programming for children, providing a homeless shelter, feeding individuals experiencing homelessness and regularly handing out toiletries. Brewton hopes to open a satellite campus in Atlanta in the coming years.
Locally, Brewton co-founded the Black Music & Entertainment Walk of Fame. The emblems are located near Mercedes-Benz Stadium with plans to continue the path on Martin Luther King Jr. Drive. This year's inductees include Dallas Austin, Jermaine Dupri, Magic Johnson, Queen Latifah, Mahalia Jackson, Marvin Sapp, Lil Wayne and Busta Rhymes. "It's easy to show up and give 100% for what you get paid to do, but I often say [the real dedication] is how many of us show up when there's no check attached. For me, that's the most important thing that I can hang my hat on."
hopeforharvest.org
@hopeforharvest_1
A CHORUS LINE
Ready to record your own song? Drop a demo at one of these area studios.
MAD STUDIOS
678.561.5444
madstudiosatl.com
@madstudiosatl
SOUL ASYLUM STUDIOS CHAMBLEE
404.991.7081
soulasylumstudios.com
@soulasylumstudiosgroup
LOUD HOUSE
404.963.7374
loudhousestudios.com
@loudhousestudios
PHOTO: Erik Meadows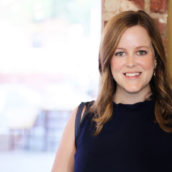 Nicole Letts
Wellness columnist at Simply Buckhead and dog columnist at Atlanta Pet Life. Lifestyle writer specializing in women's interests, travel, people and interiors.