The barbecuer's top accessory comes from right here in Buckhead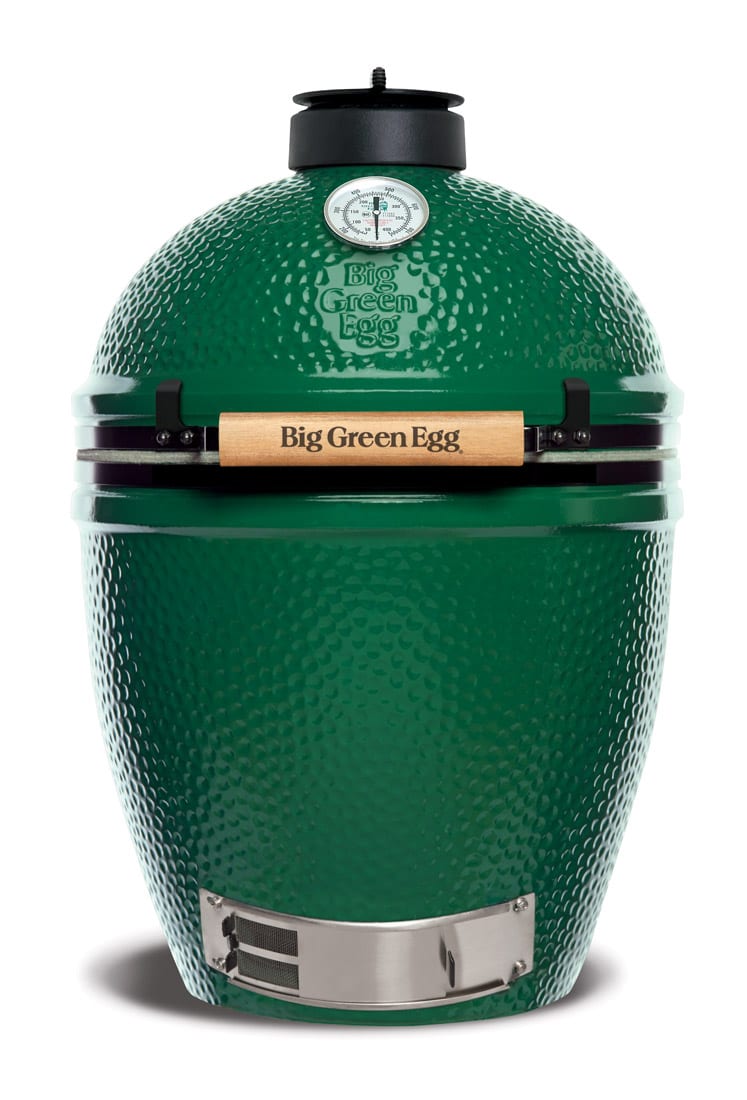 STORY: Rebecca Cha
Grilling and picnics go hand in hand. And perhaps no grill on the market has garnered more of a cult following than the Big Green Egg. But while hordes of Atlantans are devotees of the kamado-style grill, which refers to its ability to cook at a consistent temperature, what's likely not as well-known is that the Big Green Egg was invented by longtime Buckhead resident Ed Fisher. He started selling his ceramic, oval-shaped unit back in 1974, and the line and its popularity have soared ever since, with sales in more than 50 countries around the world.
It's hard to describe the awe this celebrity cooker inspires. Curling, aromatic smoke gives way to ambrosial meats, veggies and so much more. Besides being among the amateur cook's favorite grilling accessories, the Big Green Egg supports hundreds of "culinary partnerships" that invite chefs to bring the picnic inside and get creative with the Egg.
"The Egg can be adapted to make so many dishes, so it's fun to think outside of the box," says chef Chris Hall from Local Three in Buckhead. "Just the other night, we prepared a dish where we cooked shrimp and mussels on the Egg with butter, garlic and beer in a big cast-iron pan. It was fabulous." Chef Jamie Adams, from Il Giallo Osteria & Bar in Sandy Springs, uses the Big Green Egg every day at the restaurant. His Egg smoked duck and fontina agnolotti was even featured on the Food Network's The Best Thing I Ever Ate.
Here are some of Adams' top-notch Egg tips for ensuring your next picnic or barbecue goes off without a hitch.
1. Know your cooking times, as this determines the amount of fuel you'll need. For example, if you're cooking two small steaks, you need very little charcoal. It gets hot fast and can cook the steaks quickly. For larger pieces of meat and longer cooking times, add more fuel.
2. Clean your grill regularly. Grease build-up can ignite, so after a couple of cooking sessions, remove any grease from the firebox. Be sure to also scrape out the ashes from underneath the firebox, which helps with proper air flow. If it does ignite, close all vents and carefully "burp" the lid to release some heat.
3. For short-cook items such as fish, use wood chips to enhance the smoke as the charcoal won't impart much smoke in 10 minutes.
Big Green Egg: Where to Buy
High Country Outfitters
3906 Roswell Rd. N.E.
Atlanta 30342
404.856.0910
highcountryoutfitters.com
Ace Hardware Chastain
4365 Roswell Rd. N.E.
Atlanta 30342
404.255.2411
Ace Hardware Peachtree Battle
2365 Peachtree Rd. N.E.
Atlanta 30305
404.841.9525
acehardware.com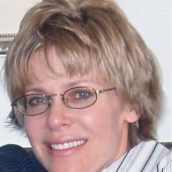 Rebecca Cha
Food, beauty and interiors writer at Simply Buckhead. Linguist, teacher, chef, parent.