Modest ambitions make Copper Cove Indian Bistro a neighborhood favorite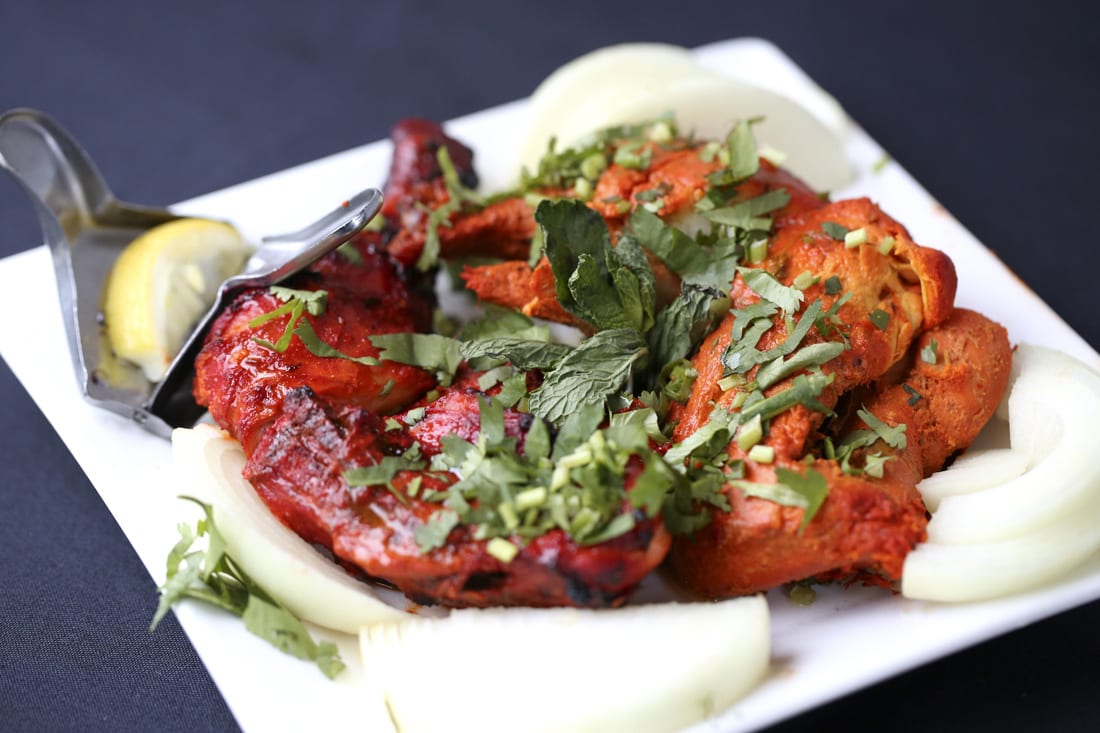 Don't be fooled by a few empty tables on a Friday night. And don't let the informality of the staff scare you off. As completely void of pretense as it is, Buckhead's Copper Cove Indian Bistro is the real deal. It's no surprise when you consider the source: Co-owners and chefs Anjali and Subrata Roy came out of retirement in 2012 to open Copper Cove after 21 years in the business, running first Samrat Indian Cuisine in Sandy Springs, followed by Santoor in Alpharetta. But it's not a dream of a restaurant empire that draws them back into the kitchen now, just a desire to work hard and cook well, both of which are accomplished with this latest venture.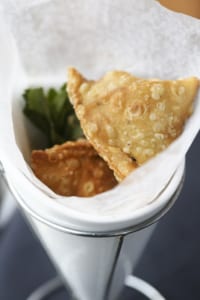 At a recent dinner, a friend and I began with my favorite Indian dish of all time, Chicken 65, consisting of marinated chunks of chicken tossed in Indian spices, pan-fried and seasoned with curry leaf and cilantro. When done right, the dish is transformative. (If you prefer fish, try the remarkably similar lahsooni machli, made with tilapia.) Next up were the vegetable samosas, so hot and crisp and bursting with fresh vegetables that there was an awkward standoff over who got the last one. I surrendered, opting instead to scoop up tastes of the accompanying sauces—tamarind and green-chile cilantro, both piquant and delicious, if a bit runny.
Off the main course list, we chose chicken tikka masala and rogan gosht, along with some garlic naan. Arriving first was the pillowy tandoor-baked flatbread, covered with chopped herbs and permeating the room with the scent of fresh garlic. The tikka masala was a sensuously smooth concoction of cream, tomato, garlic, ginger and spices, loaded with tender chunks of yogurtmarinated chicken. It was absolutely dreamy over steamed basmati rice, which was served in—what else?—a gleaming copper pot. My friend was more fond of the rogan gosht than I was, simply because I'm not enamored with onions, but the contrast of its sizzling green-chile heat juxtaposed with the mellow masala was a revelation to the palate, thanks to the carefully orchestrated and complex spice blends of both dishes.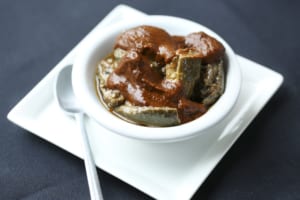 On another visit, our waiter sold us on shahi korma, chicken in a mild coconuty sauce of raisins, mustard seeds and traditional spices. It is Indian comfort food at its best. Shrimp bahadur, a far spicier blend of red chiles, garlic, ginger, onions and curry leaf, tasted too similar to rogan gosht to stand out, but the shrimp were perfectly cooked and plentiful, and the heat of the chiles brought a warm tingle to my cheeks.
The desserts are standard fare: kheer (Indian rice pudding), gulab jamun (fried, sweet milk-based balls), ras malai (similar to cheesecake without the crust) and the like. We opted for strawberry kulfi—traditional, dense Indian ice cream. It was a solid choice.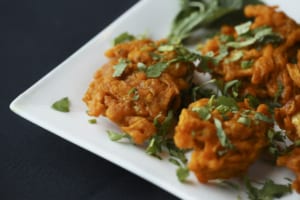 Lunch at Copper Cove is a favorite with nearby business folk; with the $9.95 buffet and a dozen dishes to choose from, it's easy to see why. On the afternoon we visited, the buffet options included tandoori and curry chicken dishes, sag paneer (spinach and cheese), dal (lentils), sautéed onions and sweet cabbage, Bombay aloo, pakora, naan and papadum. Yes, these are the usual suspects, as are many dishes on this pan-Indian menu, but several were quite wonderful. The tandoori chicken, which I sampled intermittently over the course of two hours, was moist and tender each time. The lentil soup had deeply nuanced flavors of lemon, smoky mustard and fenugreek seeds, and was utterly distinct from the dal with its marvelous aromas of coriander and cardamom. The green cabbage and onions—not a particularly pretty dish—surprised with its crunchy texture and wonderful flavors of fennel and cilantro. We washed everything down with a spot-on iced masala chai—milk, tea, ginger, bay leaf and black pepper—the best I've ever had.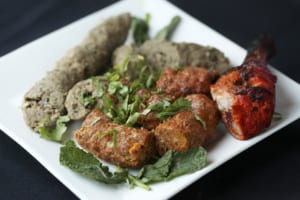 There are missteps: Fried food and steam tables don't mix, so several items—the pakora, naan and papadum, for example—could afford to be ousted from the rotation in favor of ones that can stand up to prolonged heat. Another issue: There's no convenient spot to place the large lids of the serving dishes, leaving guests to juggle the lid, serving spoon and plate all at once.
One last note: The wines by the glass were the most generous pours I've had in months, exactly enough to make me feel like I was getting a fair deal for my $9, and more important, that the staff cared more about customer satisfaction than splitting hairs over a textbook 5-ounce pour. This sense of generosity and care makes up for any of Copper Cove's rough-around-the-edges foibles. Hopefully, I'll get a few more visits in to this authentic mom-and-pop kitchen before the Roys decide to give retirement another go.
COPPER COVE INDIAN BISTRO
2991 N. Fulton Drive,
Atlanta 30305
404.923.3030
coppercoveindianbistro.com
Prices: Accompaniments: $2-$4. Appetizers/soups: $5-$10. Chef's specials: $13-$22. Tandoori/traditional dishes: $12-$20. Desserts: $6-$7.
Recommended Dishes: Chicken 65, vegetable samosas. Tandoori chicken, shahi korma and bahadur with your preferred protein. Iced masala chai.
Bottom Line: Authentic, classic Indian dishes expertly prepared.
STORY: Rebecca Cha
PHOTOS: Sara Hanna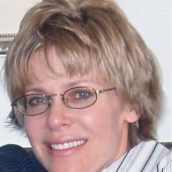 Rebecca Cha
Food, beauty and interiors writer at Simply Buckhead. Linguist, teacher, chef, parent.