THE GREEN ROOM AGENCY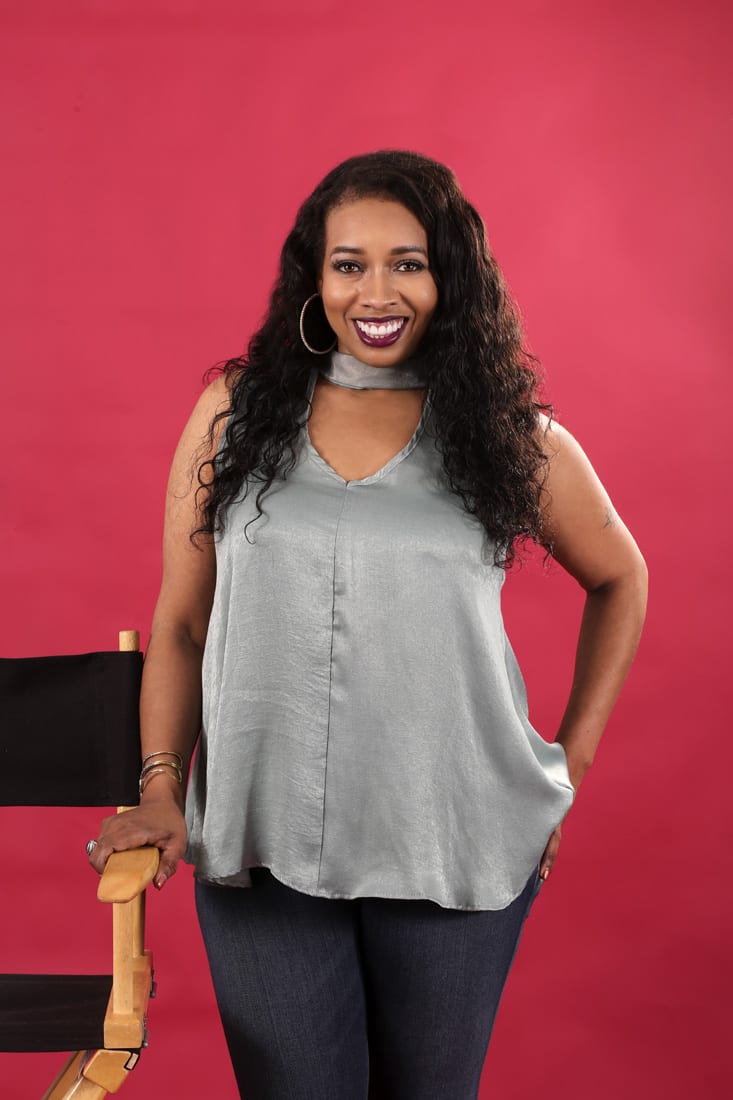 In the late '90s when her career as a makeup artist in Atlanta was just kicking off, Nyssa Green was hired to do WSB-TV news anchor Monica Pearson's makeup for a magazine-cover photo shoot. Pearson, who was a major on-air staple for 37 years, wore the same makeup for that evening's broadcast. The very natural, classic look Green had given her was such a hit with viewers that she received a call from the producers wanting to hire her, and start the next day. She continued her existing role at CNN as lead makeup artist and trainer but took on the gig doing Pearson's makeup for every broadcast, as well as a publicity tour that was focused on her new look. All of a sudden, Green's work life was getting so busy that she needed an agent in Atlanta to help manage all of the booking requests. She couldn't find one because, in those days, all of the agencies were in L.A. or New York. That's when The Green Room Agency, a boutique firm in Buckhead that represents, trains and manages freelance hairstylists, makeup artists and wardrobe stylists, was born. Green's storied career has included doing makeup for almost every major news anchor at every station in Atlanta, the last three mayors, the NFL Network for championship games, Outkast, the casts of Remember the Titans and Road Trip, and former Presidents Jimmy Carter and Barack Obama. Additionally, she has won six Emmys for her makeup work on MTV, VH1, Bravo's "Real Housewives," ABC's "Extreme Makeover," NBC, CBS, The Cooking Channel and HGTV.
What's your favorite kind of makeup gig?
I love doing makeovers. I love when people call me and say they are ready to make a change, and trust me to make them over in what I feel is the best look for them. I ask a lot of questions at first to find out how much time they have, how they want to look, what their profession is and more.
Which celebrities are you dying to make over?
Kellyanne Conway and Donald Trump.
Do you have a favorite "celebrity" moment that stands out as particularly fun?
The Green Room Agency does a lot of charity work and in-kind giving. Doggies on the Catwalk, which is being emceed by Monica Pearson this year, is one of our favorite events to do. We are partnering with NARS at The Shops Buckhead Atlanta this year and doing the hair and makeup for that. All of the dogs in the doggie fashion show are up for adoption, and local celebrities such as Paul Milliken from Fox 5 and Tracye Hutchins from CBS46 walk out with them.
As fashion contributor for 11Alive, what does your role entail?
My role is to ensure the on-air talent looks consistent and professional, as well as do the research for my "Wow Me Wednesday" segments, and fashion and beauty demos. I work with two awesome producers.
What are you excited about these days?
Doing your makeover! (See page 75.) Also, I'm working with a show called "Atlanta Tech Edge" on 11Alive that [includes stories on] how fashion, beauty and technology are colliding. The products are so groundbreaking, like a "smart" brush that gives you feedback on what your hair needs when you brush it.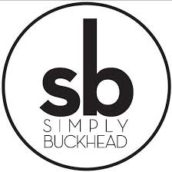 SimplyBuckhead
Simply Buckhead is an upscale lifestyle magazine focused on the best and brightest individuals, businesses and events in Buckhead, Brookhaven, Sandy Springs, Dunwoody and Chamblee. With a commitment to journalistic excellence, the magazine serves as the authority on who to know, what to do and where to go in the community, and its surroundings.