Turning children on to classical music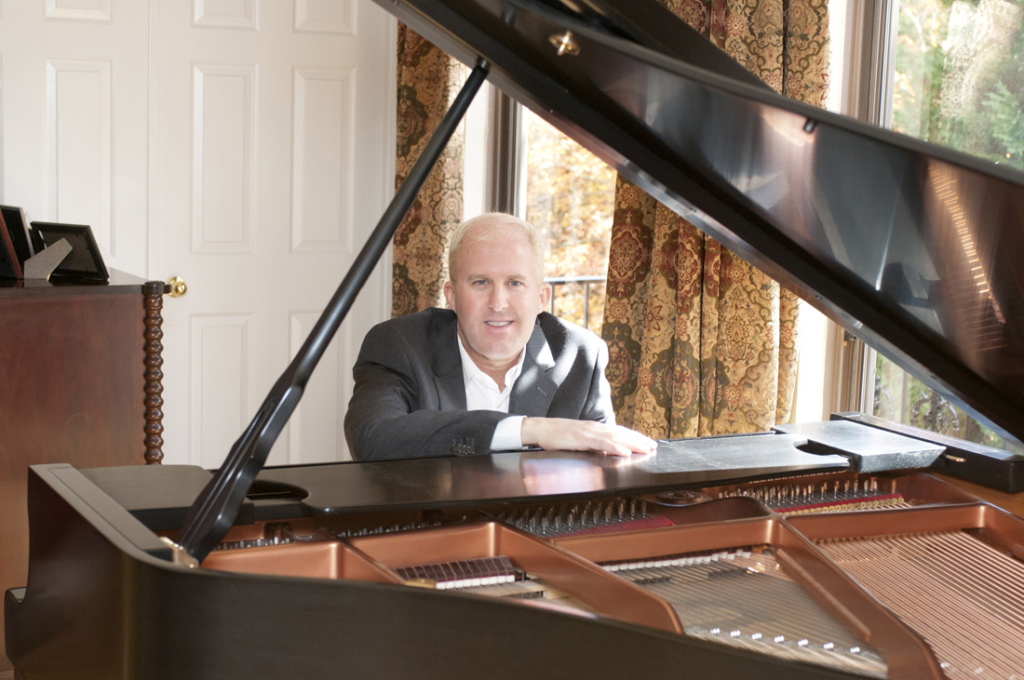 Pianist, musicologist and author Dr. Warren Woodruff of Buckhead is a man on a mission: to instill a new generation with a love of classical music. A teacher for the last 30 years, he spreads his message wherever he goes and volunteers to help students with extraordinary talent.
In 2016, Woodruff endowed The Dr. Fuddle Music Scholarship to the Atlanta Music Club. The award was named after the hero of his children's novels. Woodruff was instrumental in raising funds to develop a music therapy program at Children's Healthcare of Atlanta (CHOA), as well as helping the hospital's Tower of Talent event raise more than $1 million.
"I've seen firsthand how transformative and healing classical music can be," Woodruff says. "It gives children joy and carries them through tough times. The power of music is the most untapped resource on the planet."
The Magic Piano, a play written by Woodruff, debuted in Atlanta in 1999 and was so well received that he expanded it into a fantasy novel and screenplay titled Dr. Fuddle and the Gold Baton. A sequel to the book, a feature film and toys will debut this year.
"In the story, children go to a magical land where the great composers live and learn how to solve real world problems through music and nonviolence," Woodruff says. The book is available on Amazon.com.
For more information, visit drfuddle.com.
BY: Mickey Goodman
Photo: Tim Wilkerson Photography
Mickey Goodman
Award-winning Ghostwriter, Journalist, Content Creator.