Architect turned restaurateur Tal Baum brings Italian philosophies to Ponce City Market.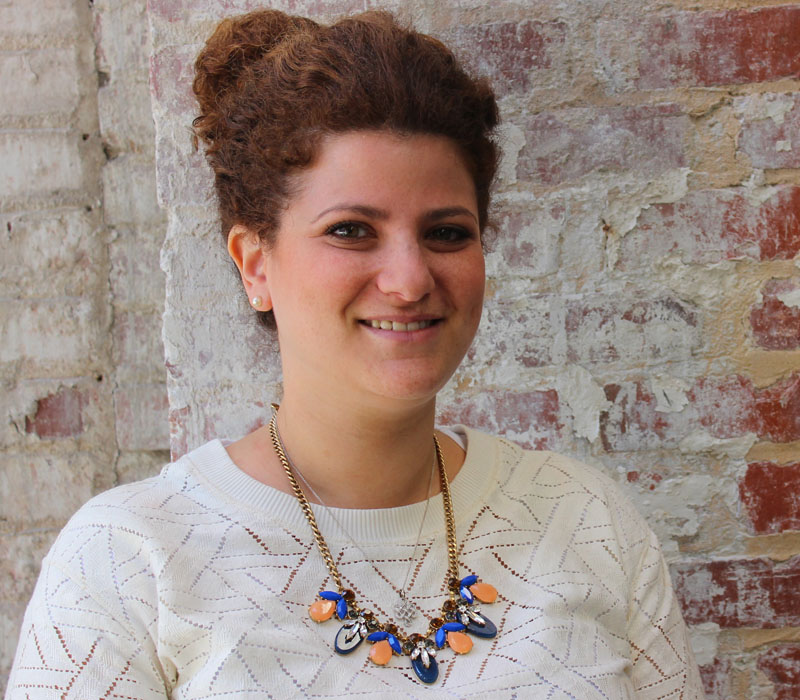 Brookhaven resident Tal Baum opened Bellina Alimentari, a casual Italian restaurant, market and culinary club, in Ponce City Market late last year. But the Israeli restaurant owner and architect was never formally trained in hospitality; rather, she studied architecture in Italy. "
An architect is someone who can create something out of nothing," Baum says. "I feel like I've never abandoned that path. I've created something from zero."
After seven years in Italy studying architecture, working in restaurant kitchens and managing an eyewear brand, Baum moved to Atlanta to be closer to family. "I wanted to bring some of that Italian charm I fell in love with," she says. "Cooking is my medication. It's where I find my zone. I love pleasing people through food. It's about the company, the experience and the ambience."
Here, she explains her unusual career path, cooking philosophy and more.
Why did you transition from architecture to hospitality?
I fell in love with everything related to the Italian culture and food—what a major role food occupies in daily life! I had the privilege to travel all over Europe and eat in the finest restaurants. The experience changed my perspective on what real food is all about. Seasonality, farm to table and healthy cooking are all embedded in the culture. When I came back to Atlanta, I felt like something was missing [because there were few places one could go to get fresh, seasonal Italian cuisine].
Where did you learn to cook?
I worked in several restaurants while living in Italy and even wrote an Italian cookbook. Restaurants in Italy are very small. I got to know one of the owners as a customer and asked if they needed someone to work in the kitchen, an "unofficial" position shadowing the chef and helping wherever needed. They agreed.
How have your travels influenced your philosophy at Bellina?
Italian cooking is all about seasonality and using local [products]. This is how our entire menu is built. We work with local suppliers, and our menus change seasonally. We make everything in-house every day. We don't use cream or butter, only extra virgin olive oil. [Offerings include lasagna, pesto pasta, farro salad and more.] Our Italian wine list is composed of only natural Italian wines with no sulfates or preservatives.
Where in Buckhead or Brookhaven do you like to eat?
In Buckhead, I really like Seven Lamps. I like their gnocchi. Near home, I usually go out to eat with my two little boys, ages 2.5 and 9 months, and they really like Pure Taqueria.
What do you do in your spare time?
I love to entertain, and I like to spend as much time as possible with my family. I love to travel. We also love to hike as a family. My parents live in Marietta, and we go to Sope Creek if we can't get up to the mountains.
STORY: Carly Cooper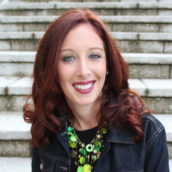 Carly Cooper
Foodie Tastemaker Columnist at Simply Buckhead. Contributing Editor at Atlanta Magazine. Restaurant Aficionado and Mother of Two.