People obviously go to a restaurant for the food, but its decor and atmosphere play a big role in the overall dining experience, too.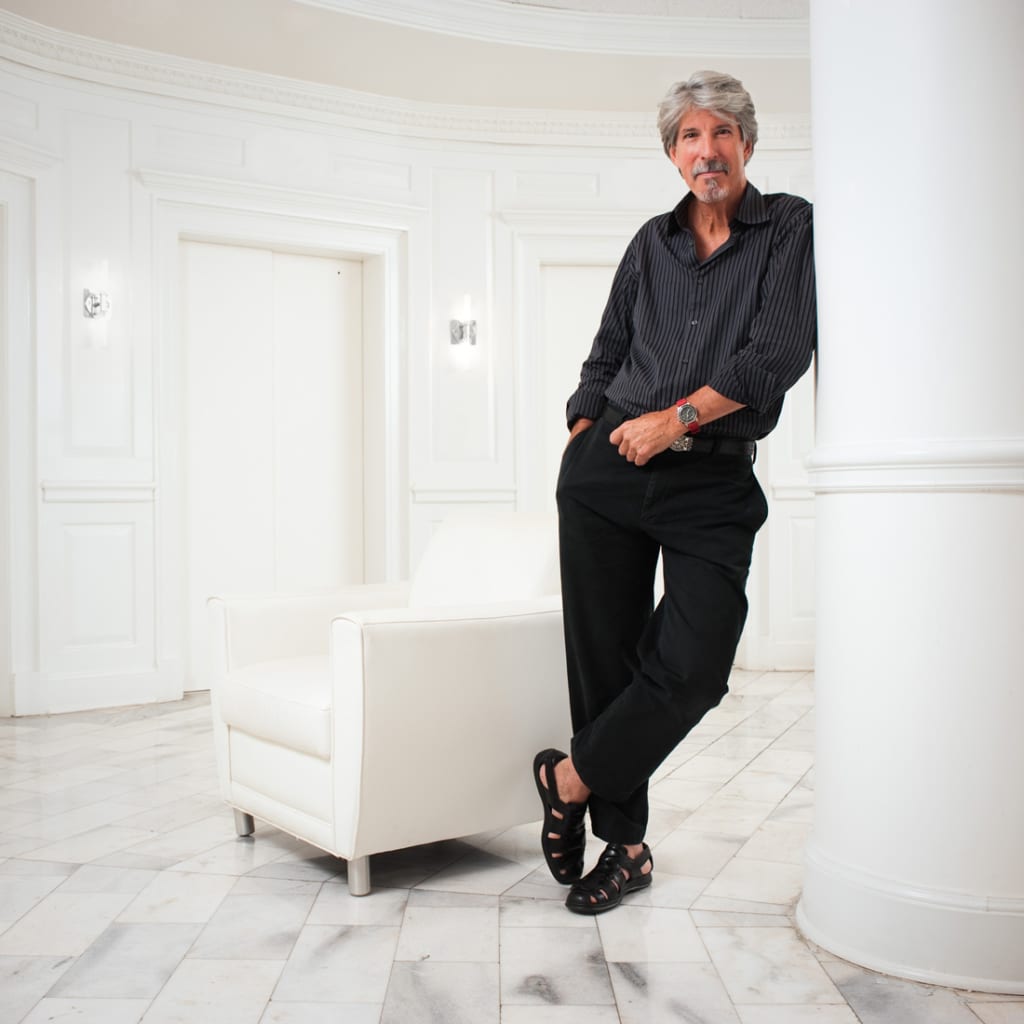 Bill Johnson, associate principal at hospitality design firm The Johnson Studio at Cooper Carry, explains how he approached the design of Kaiser's Chophouse, a new steakhouse in Sandy Springs helmed by chefs Kevin Rathbun and Peter Kaiser.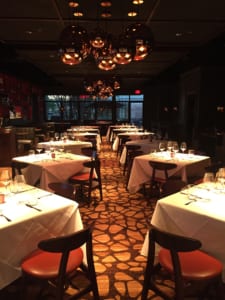 What do the look and feel of a restaurant add to the dining experience?
The design elements set the mood and tone from the moment a guest walks in. With Kaiser's, our concept was reminiscent of a sophisticated urban living room, as if the chefs are inviting you into their homes. Residential elements, such as a bookcase with personal artwork and cookbooks from the chefs, wooden flooring, floor-to-ceiling drapery and soft, glowing lights all add to the cozy feel.
How involved were chefs Kevin Rathbun and Peter Kaiser in the look of the restaurant?
They were quite involved and took a personal interest in every design decision. They were clear with us early on about what they wanted, and they trusted us to realize their vision.
What was one of their must-haves?
An open kitchen. Diners today want to see what's happening in the kitchen. It's very much like watching a performance. Peter and Kevin are both star chefs with large fan followings, so people who come to their restaurant want to see them in action.
The decor includes some personal items from the chefs themselves, correct?
You will experience a private art collection from Kevin and Peter and their families throughout the restaurant, including statement pieces on the walls and carefully curated bookshelves. And an eclectic mix of metal and ceramic sculptures mingles with Kevin's personal cookbook collection.
Will Kaiser's have the traditional elements common in most steakhouses?
While it does have a dark and dramatic atmosphere, there's no mahogany paneling or waiters in tuxes. The space is very modern and sexy.
What's the secret to designing an inviting restaurant that people want to return to again and again?
People have to feel good walking into a restaurant, and that starts at the front door. A beautiful and interesting bar with great lighting and comfortable barstools is a good start. From there, the restaurant should unfold with varied types of seating and quieter and more active "zones" for the differing moods or occasions of the diners. Acoustics are one of the invisible elements of design, and the proper sound level is critical to guests' perception of comfort. Food and service are the most noticed and important parts of the experience, but I believe the physical design of a restaurant is perceived on many levels, and it leaves a lasting impression.
Kaiser's Chophouse
5975 Roswell Road
Sandy Springs 30328
404.549.2882
kaiserschophouse.com
Photo: The Johnson Studio at Cooper Carry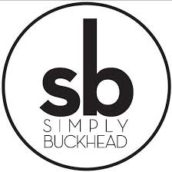 SimplyBuckhead
Simply Buckhead is an upscale lifestyle magazine focused on the best and brightest individuals, businesses and events in Buckhead, Brookhaven, Sandy Springs, Dunwoody and Chamblee. With a commitment to journalistic excellence, the magazine serves as the authority on who to know, what to do and where to go in the community, and its surroundings.