Simply Buckhead hosted its inaugural Atlanta Fashion Gives event in April at Flourish by Legendary Events.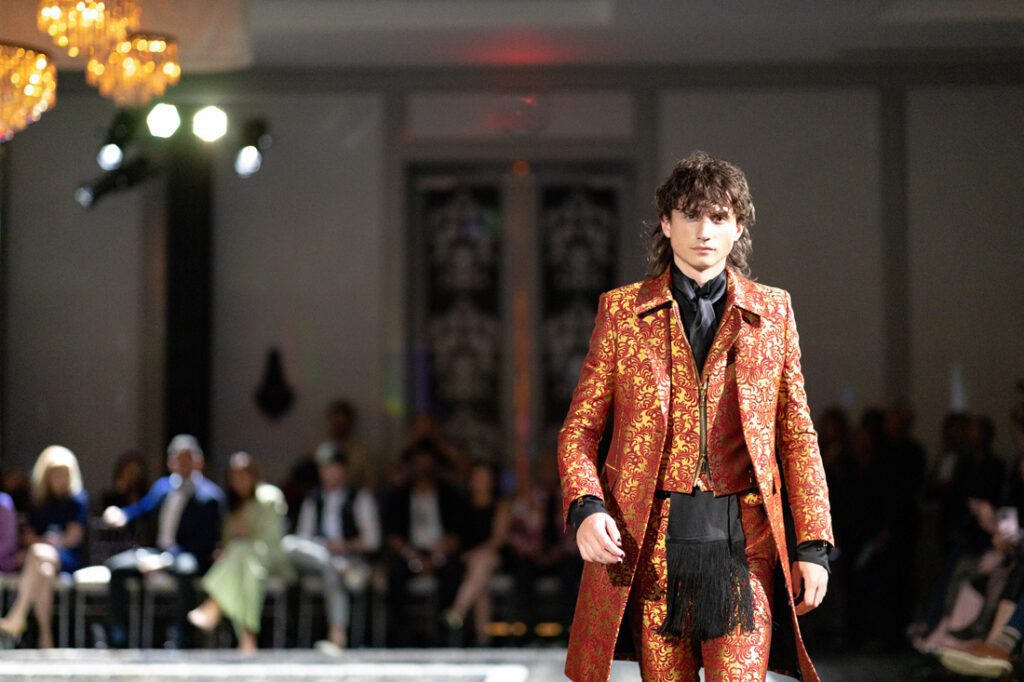 The gala evening, emceed by Atlanta's WSB-TV news anchor Karyn Greer, featured the U.S. debut of British bespoke designer Joshua Kane's The Dandy Rebels collection. Forty- five models showcased Kane's unique take on suits, waistcoats, jackets, ties, dress shirts, dinner jackets and tailcoats. The independent fashion house is noted for its quality and detail from fabric and linings to buttons and trims.
"Unlike a traditional fashion show, this was a couture level event," says Simply Buckhead Publisher, CEO and Founder Joanne Hayes. "The outfits were so intricate that they could only put on one outfit per model."
The immersive runway show, set against the high-tech visuals of a video game, was produced by Fathom7 Digital Studios; 26TH Letter Productions, noted for the "Titanic: The Artifact Exhibition"; and Catwalk Productions, led by Randi Layne. Guests included Josh Murray of "The Bachelor," and actors Rob Riley and Eliza Bennett of CW's "Dynasty." Actors Griffin Matthews of "The Flight Attendant," Harrison Osterfield of "The Irregulars" and Alex Vlahos of "Outlander" made runway appearances.
Along with the exquisite display of clothes, guests at sponsor tables dined on short ribs and citrus sea bass, and bid on a silent auction that included a Jimi Hendrix painting by artist Raymond Pickens, a basketball autographed by the Hawks' Trae Young and a trip to the King and Prince Resort on St. Simons Island. Auction proceeds, ticket sales and sponsorships raised almost $100,000 for CURE Childhood Cancer.
"Nobody's ever put on a couture fashion show in Atlanta with a European designer that was literally set inside a video game," says Hayes. "It was groundbreaking for us and the start of something really special."
PHOTOS: Monica Farber, Hello Fancy Media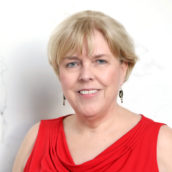 H.M Cauley
Atlanta-based writer and editor contributing to a number of local and state-wide publications. Instructor in Georgia State's Communication department and Emory's Continuing Education division.