Compostable packaging, oil filtering among ingredients for eco-friendly dining.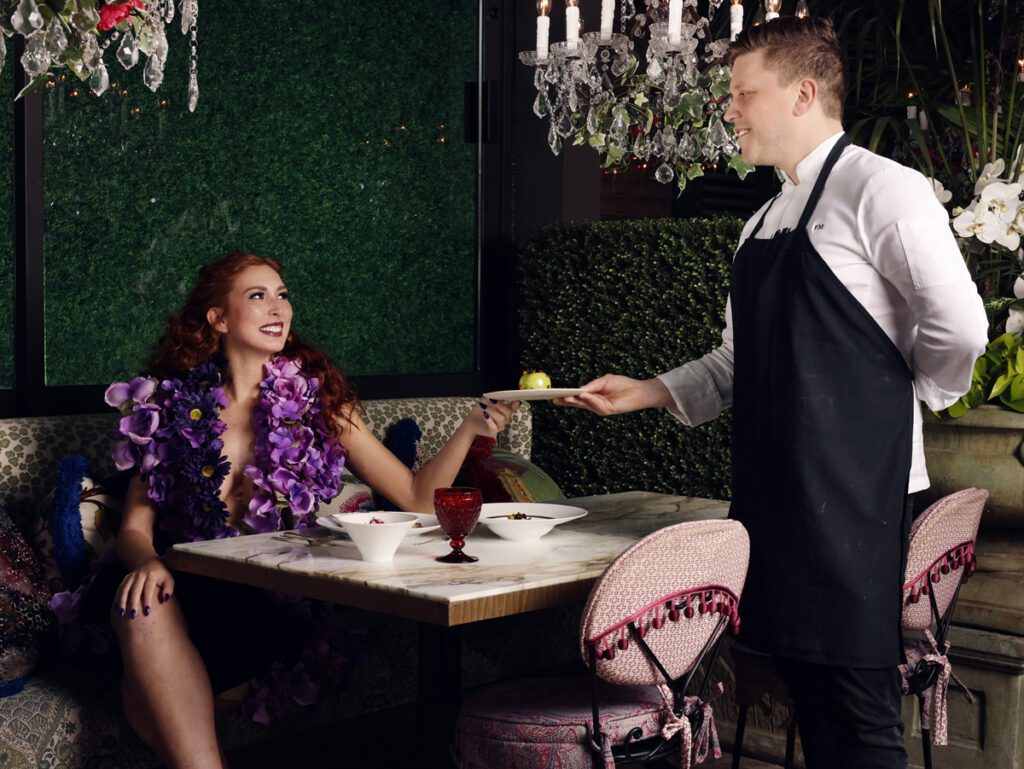 Recycling, composting, working with local farmers, sourcing sustainable seafood and donating instead of trashing leftover food are among the ways restaurants have reduced their environmental impact in recent years. But the pandemic has tested their commitment to green operations.
Sustainability becomes just one of myriad crucial concerns when supply chains are strained, employees are hard to find and keep and costs are soaring, says Karen Bremer, the CEO and president of the Georgia Restaurant Association. "Everybody is working to survive right now," she says.
Short-staffed restaurants struggle to spare workers to ensure that the compostables and recyclables go into appropriate bins, Bremer says. The sustained surge in takeout meals has forced restaurants to use any packaging they can find, even if they dislike plastic. "It's disappointing not being able to fulfill your company's [sustainability] goals and values due to supply chain issues," Bremer says.
The crisis has created opportunities, however. The oil reconditioning provided by Filta Environmental Kitchen Services is more attractive after cooking oil prices have more than doubled since spring 2020. Filta's microfiltration extends the life of oil, and eventually the company converts used oil it to biodiesel. Filta's Atlanta franchisee, John Lopez, services about 30 commercial kitchens in our area.
Better Earth manufactures compostable food packaging in Clarkston out of switchgrass grown in Tennessee. An estimated one-third of waste going into municipal landfills comes from food service packaging, says Buckhead resident Savannah Seydel, the company's vice president of sustainability and impact. Even a bakery serving individual cake slices can make a big difference by switching from a plastic clamshell package to a compostable alternative, she says.
"When a [restaurant's] choosing between a Styrofoam clamshell and a compostable clamshell, they'll choose the compostable clamshell because that is their perception of quality, and it's healthy, beautiful and natural," Seydel says.
The Tavistock Group, which operates The Garden Room and Atlas at The St. Regis Atlanta in Buckhead, is making that switch. Distributor CompostNow is supplying the restaurants with Better Earth takeout packaging and in the long term hopes to support their composting, Seydel says.
"I respect how they're continuing to invest in local partners to support their needs," she says, adding that she looks forward to educating Tavistock's customers and developing broader sustainability initiatives.
CompostNow helps complete the sustainability circle for compostable packaging. In addition to distributing the packaging, it services compost bins at homes and restaurants in the area, collecting and processing the organic waste into compost and distributing it back to customers and community garden programs.
Nick Morrow, CompostNow's chief growth officer, says restaurant participation picked up during the summer as more people returned to dining out. He estimates that a typical restaurant composts about 300 pounds of produce, meat, dairy, bread and foodcontaminated paper products a week.
Composting and compostable packaging increase restaurant costs but could help with staffing by demonstrating a shared commitment to sustainability, Morrow says.
It's also important for customers to let restaurants know if they care about such efforts, he says. "Ultimately, for composting to be good for your business, your customers are going to want to keep coming back to support that."
Better Earth
becompostable.com
@becompostable
CompostNow
compostnow.org
@compostnow
The Garden Room and Atlas
thegardenroomatlanta.com
@thegardenroomatlanta
atlasrestaurant.com
@atlasbuckhead
Georgia Restaurant Association
garestaurants.org
@garestaurantassociation
PHOTO: Sara Hanna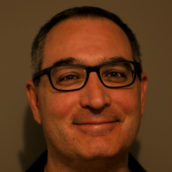 Michael Jacobs
Jack-of-all-trades writer covering almost anything but beauty and fashion at Simply Buckhead; fond of flamingos and sloths.